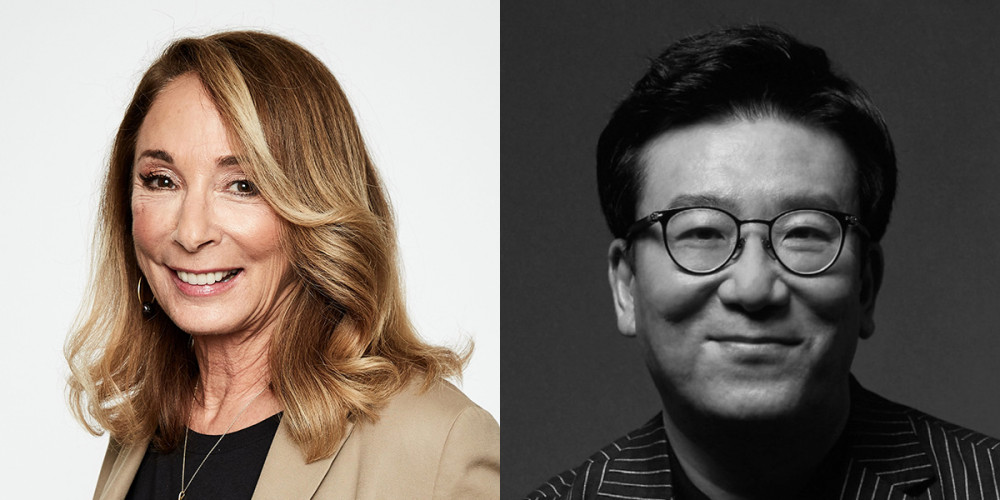 CJ ENM has begun work on an upcoming global blockbuster film project, 'K-Pop: Lost in America' (working title).
The entertainment powerhouse CJ ENM, which succeeded in distributing global hits such as 'Snowpiercer' and 'Parasite' to audiences worldwide, has decided to partner up with Hollywood producer/author Lynda Obst ('How to Lose A Guy in 10 Days') and director Yoon Jae Kyun ('Haeundae') for 'K-Pop: Lost in America'. The project aims to bring the charm and appeal of K-Pop to moviegoers of all backgrounds, and will feature a cast lineup of both Korean and Hollywood stars.
With Yoon Jae Kyun confirmed as the project's head director, 'K-Pop: Lost in America' officially plans on kicking off its main casting, some time in August. 'Variety' has reported the synopsis of 'K-Pop: Lost in America' as: "The narrative revolves around a K-pop boy group that mistakenly lands in Texas with only two days left until their global debut in the New York. With no money and little time, they must make their way to New York to perform on their dream stage."
What do you think of CJ ENM's latest global blockbuster project?