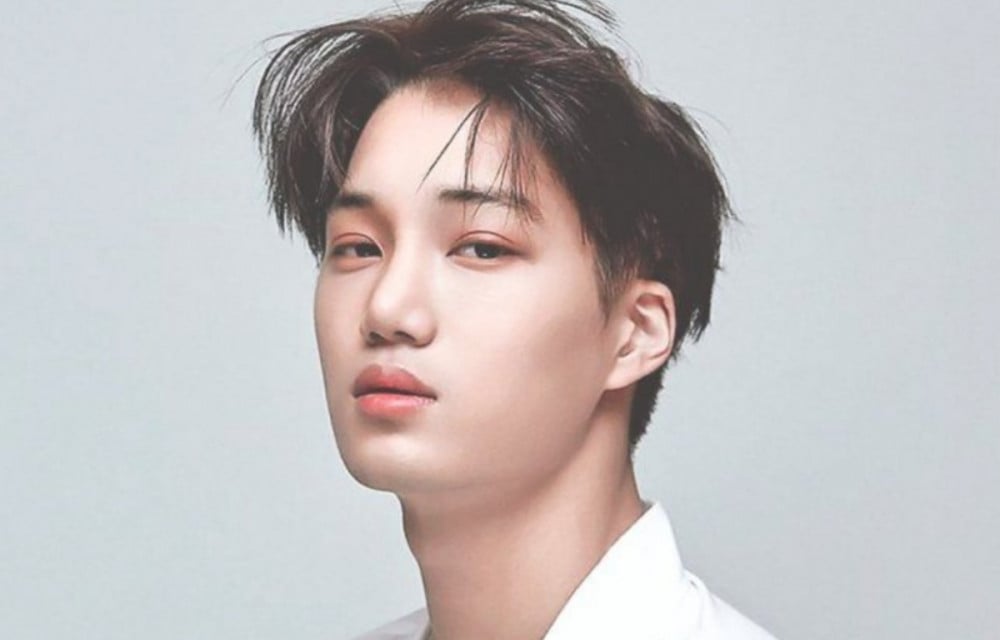 On the August 9 broadcast of tvN variety show 'Honeymoon Tavern', EXO's Kai revealed how his thoughts on retirement has changed.
During dinner, Kai stated, "We talked a lot about how idols last 5 years or 7 years, and I used to say how we wouldn't go past 10 years. But we (EXO) are now in our tenth year." Hearing this, Tak Jae Hoon surprisingly asked, "You're already in your tenth year?" and SG Wannabe's Lee Suk Hoon added, "You're already in your tenth year? Wow, really? There's not much of a difference between you and me. It's only been 13 years for me."
Kai continued to say, "I initially thought my retirement would be at age 29, when I was 20 years old." He then asked Tak Jae Hoon, "Hyung, when did you think you would retire?" Tak Jae Hoon replied, "There is no such thing as retirement, you naturally fade out instead. Who would be capable of controlling time? I think everyone has their own individual lives."
Meanwhile, 'Honeymoon Tavern' airs every Monday, at 10:30PM KST.