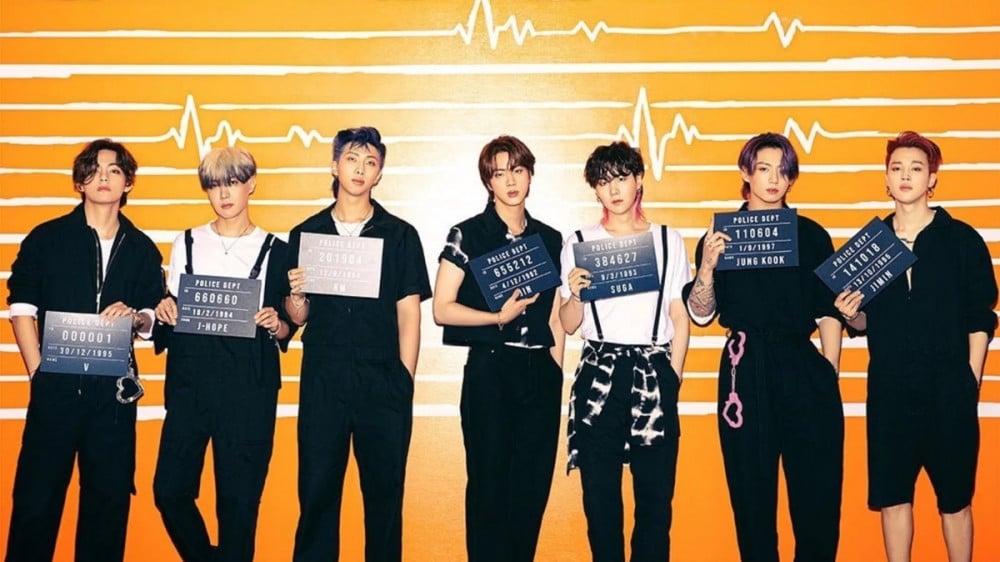 BTS's "Butter" music video hit 500 million views on YouTube.

As of August 7th at 9:15AM KST, the official music video of "Butter" hit 500 million views on YouTube. This marks BTS's eleventh music video to surpass 500 million views. The music video is full of various eye-catching scenes, such as the individual dance break of each member against the background of an elevator. The music video first reached 108.2 million views within 24 hours, and broke the YouTube record as the 'most viewed music video in 24 hours'.

"Butter" is a summer song with a cheerful atmostphere, and instantly captivates the ear with its intro bass line and refreshing synth sound. "Butter" ranked #1 on the U.S. Billboard 'Hot 100' chart for seven consecutive weeks, and nine weeks in total. "Butter" is officially the longest-running #1 song on the 'Hot 100', in 2021.
Congratulations to BTS!