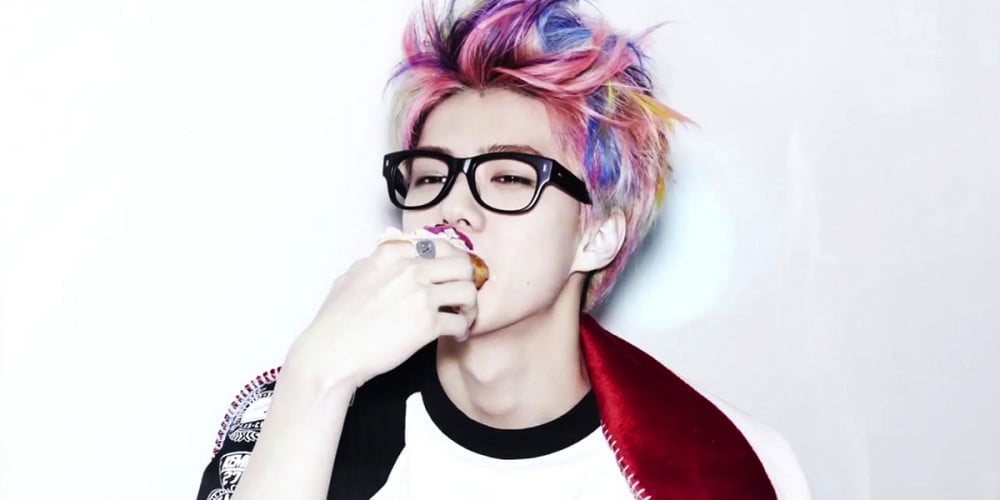 It's the ultimate boss of all K-Pop idol hair-color-styles - the rainbow!
Also called the "parrot" hair style by EXO-Ls who lovingly(?) gave it that nickname during EXO's "Growl" era, the rainbow hair style isn't something any idol can take on lightly. It must take hours to perfect (how does it even work anyway??), and taking care of it must be crazy complicated!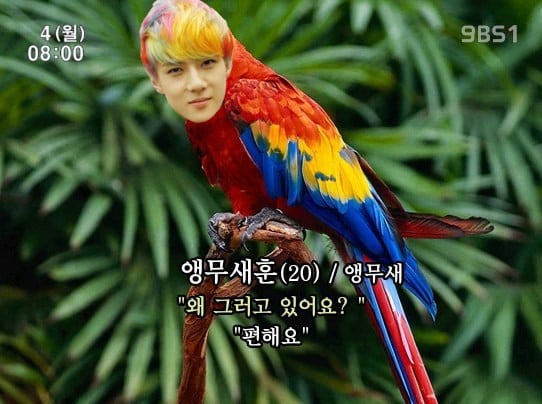 But time and again, K-Pop idols have shown that they can have every color of the rainbow on their heads, and look amazing. Not crazy (the lunatic kind), but even more unique and idol-like than ever.
Here are 10 K-Pop idols who faced down the ultimate boss (on their heads).
1. EXO's Sehun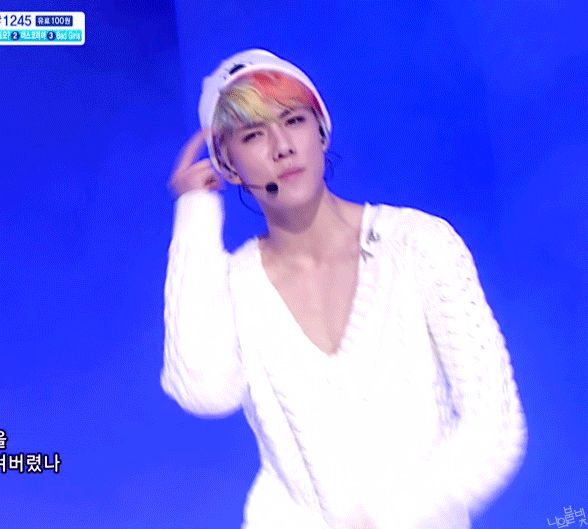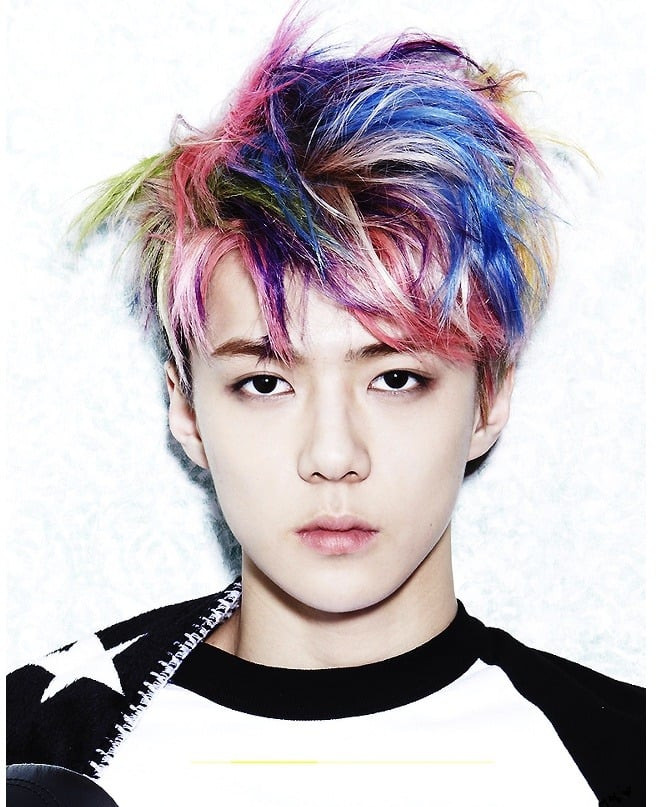 2. B.A.P's Daehyun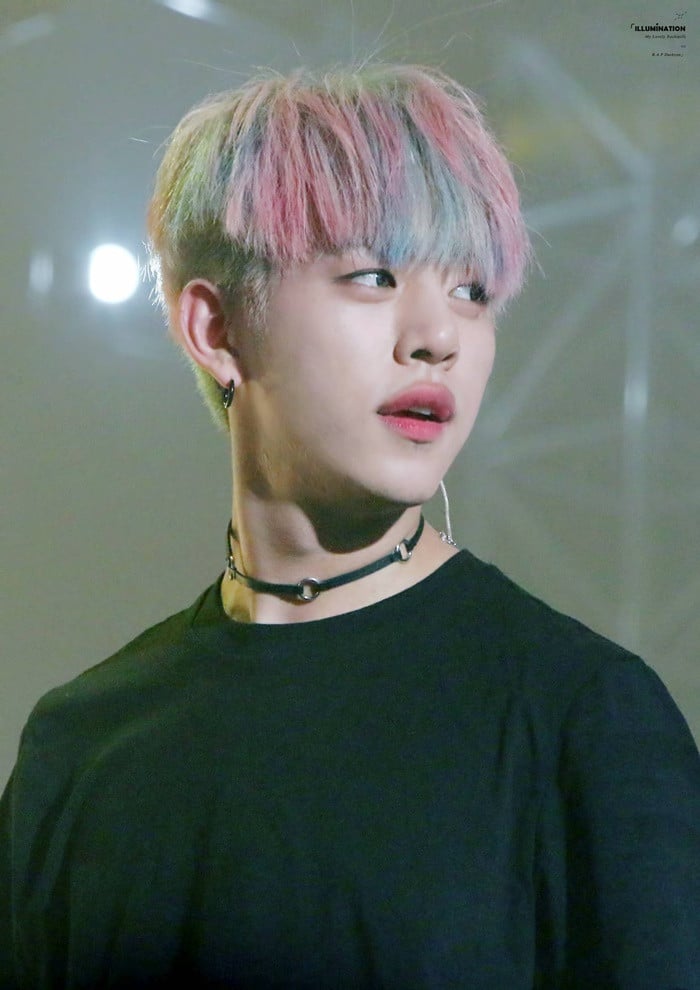 3. Former B1A4's Baro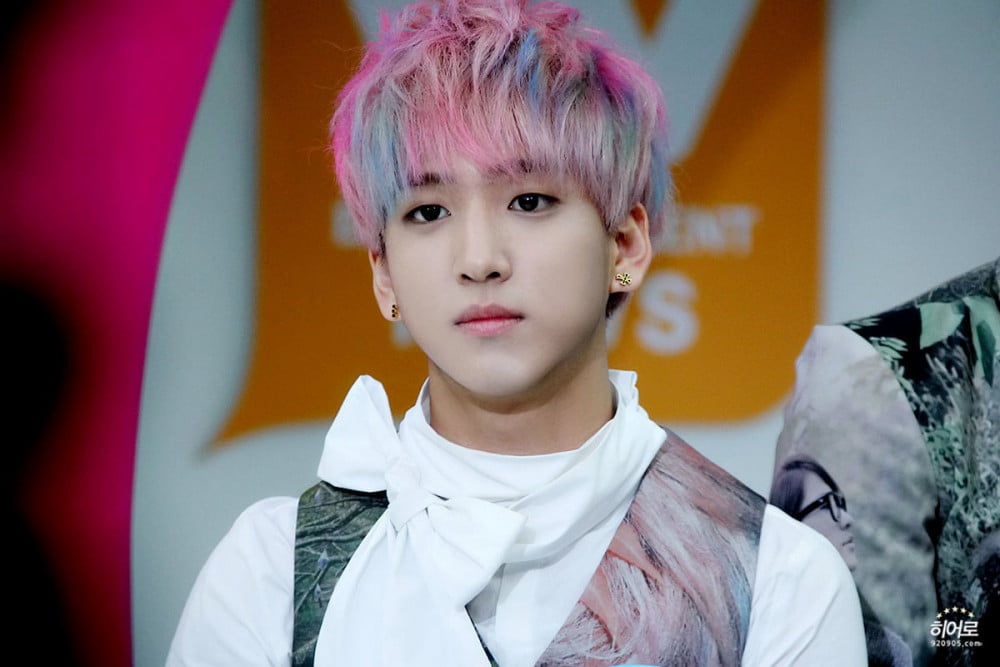 4. SHINee's Key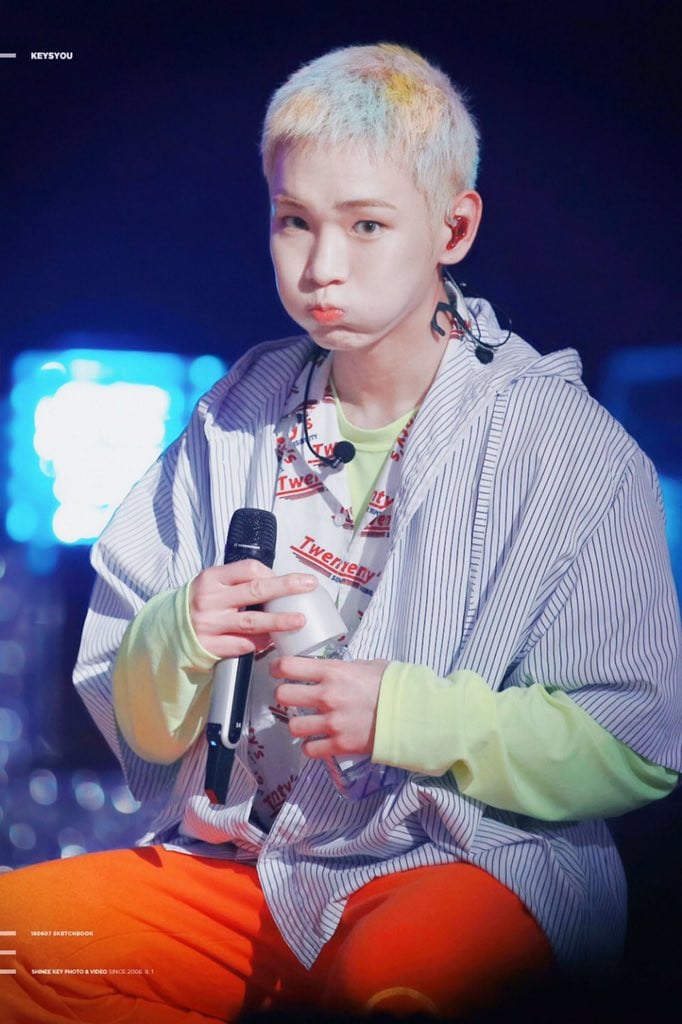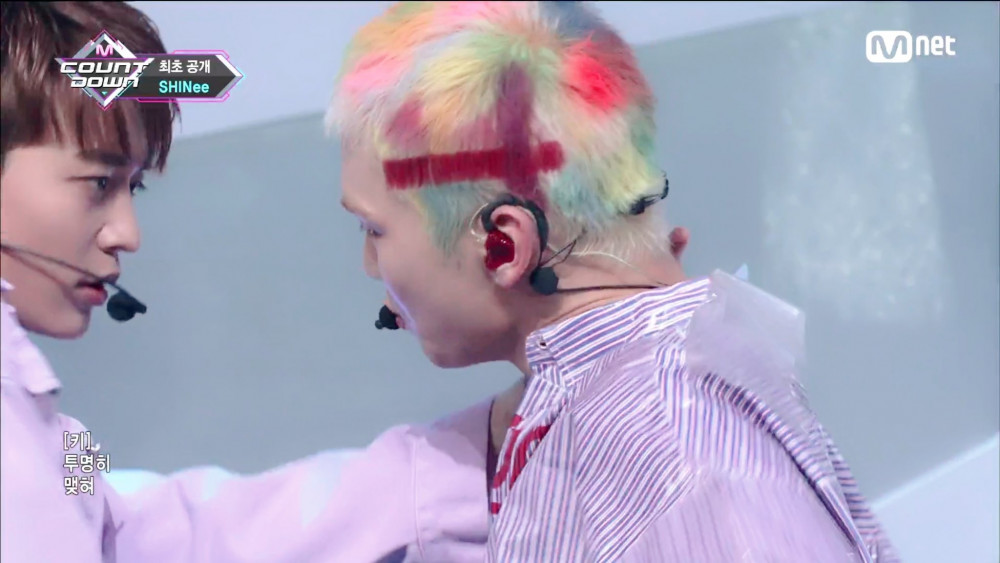 5. BTS's Jimin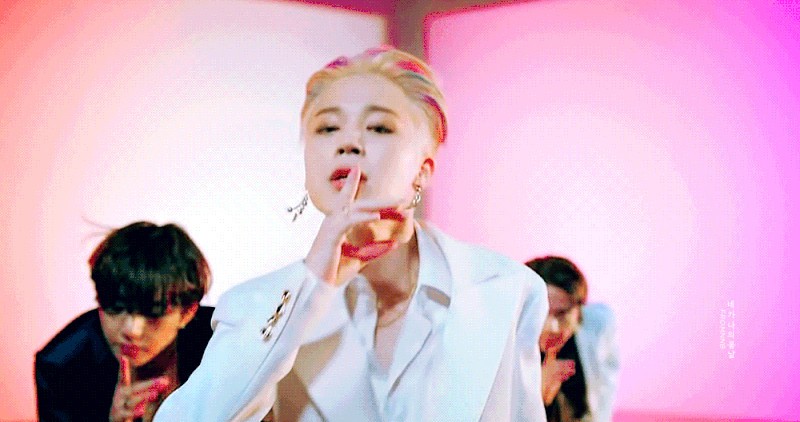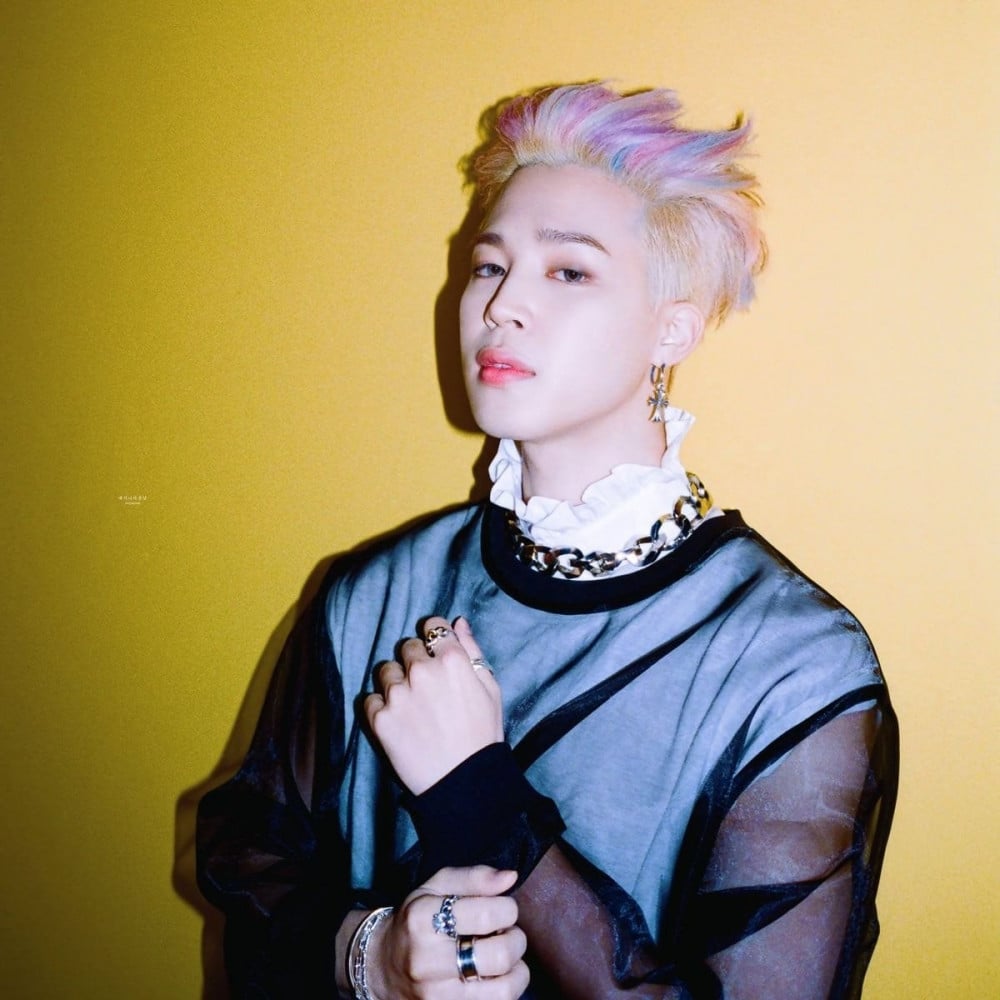 6. SF9's Taeyang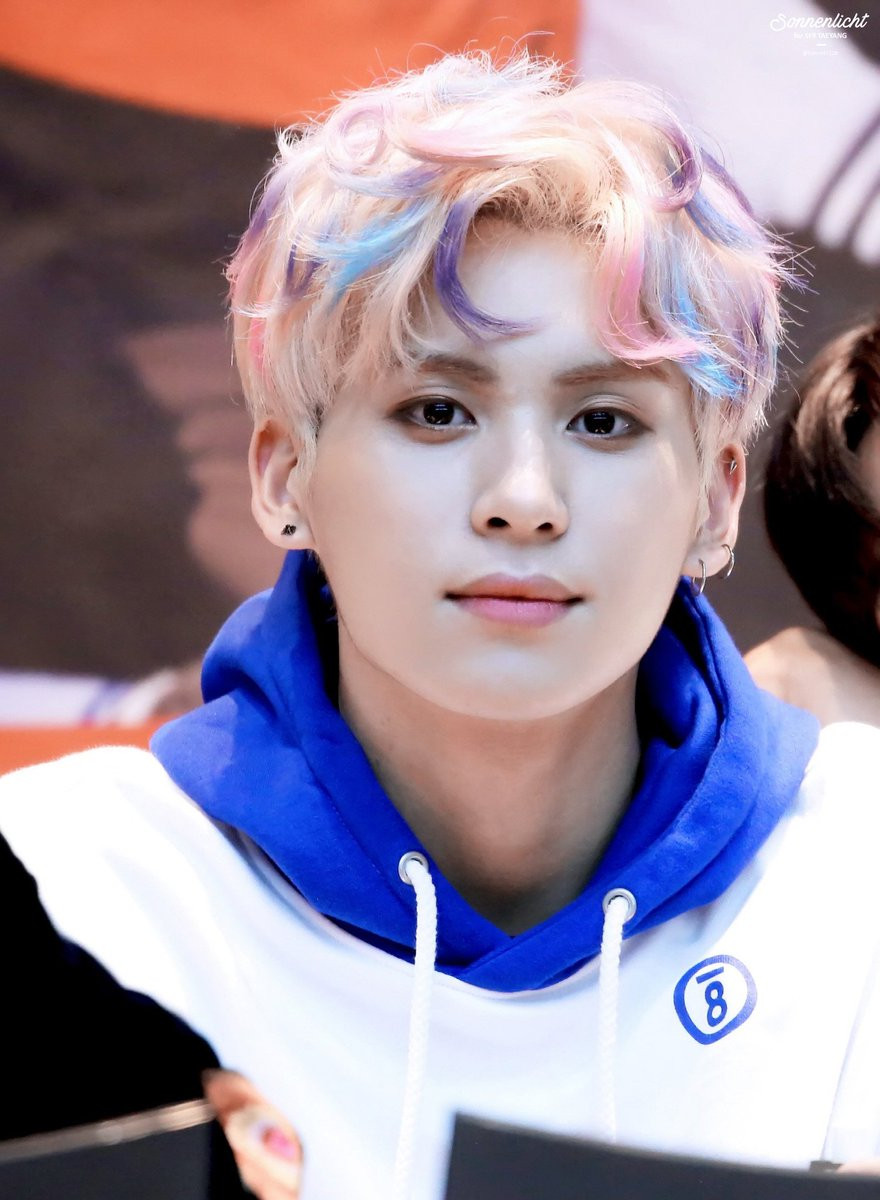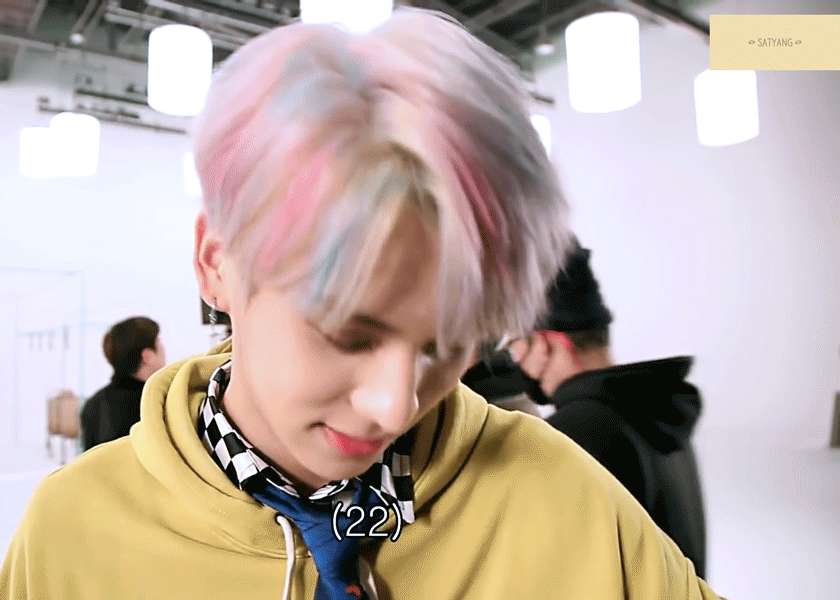 7. Seventeen's The8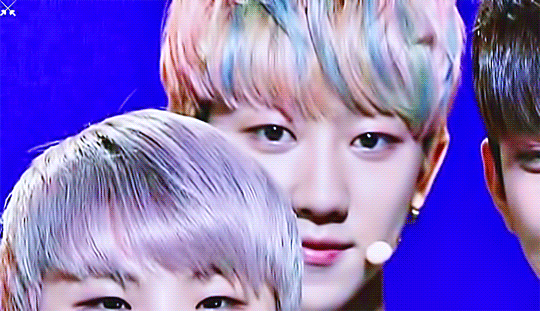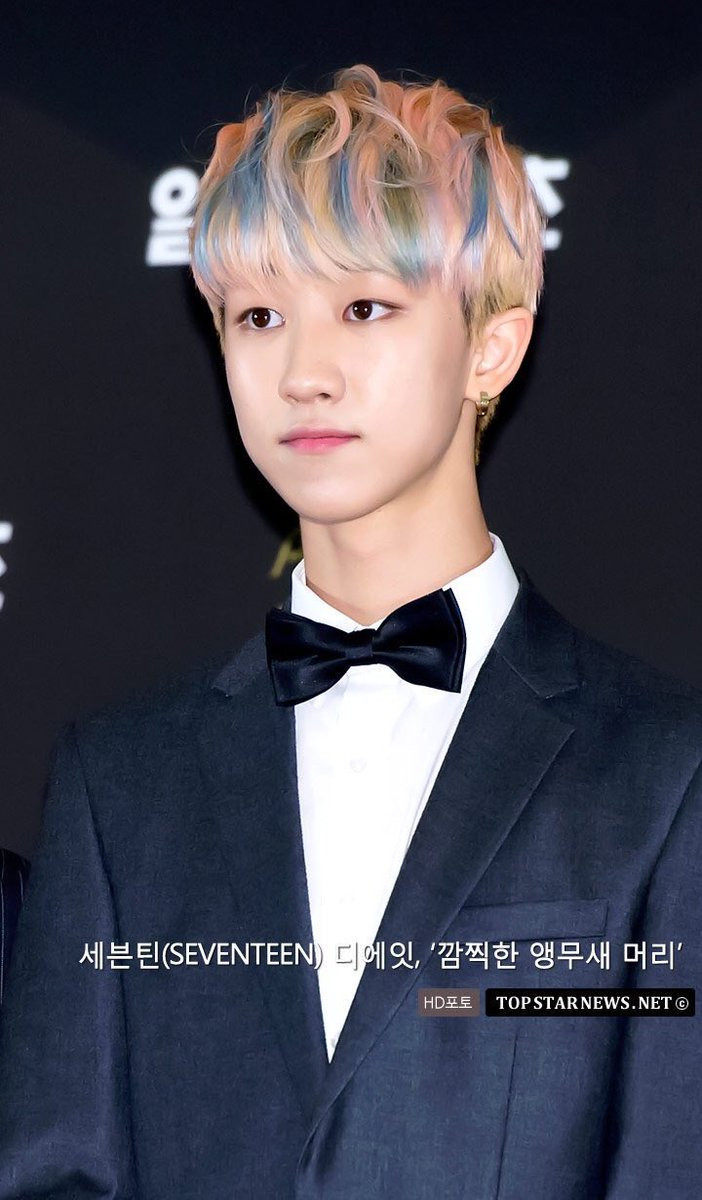 8. NCT's Taeyong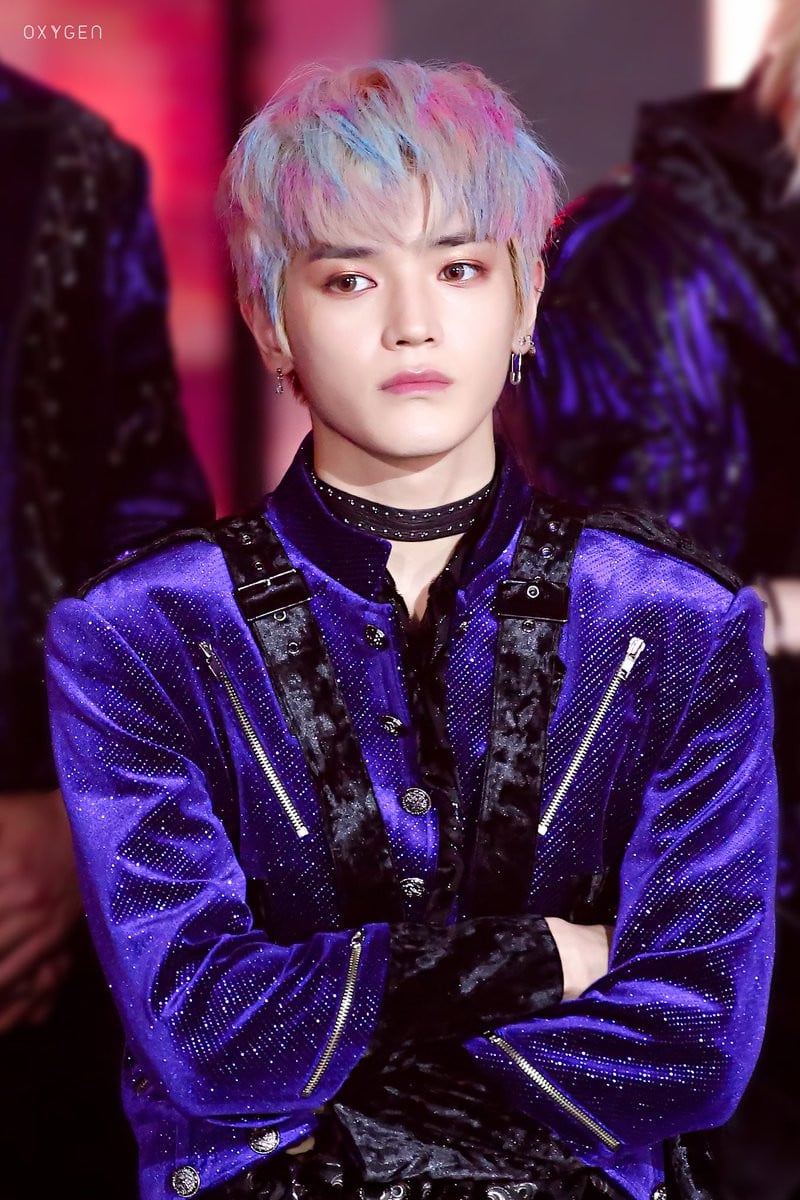 9. TXT's Yeonjun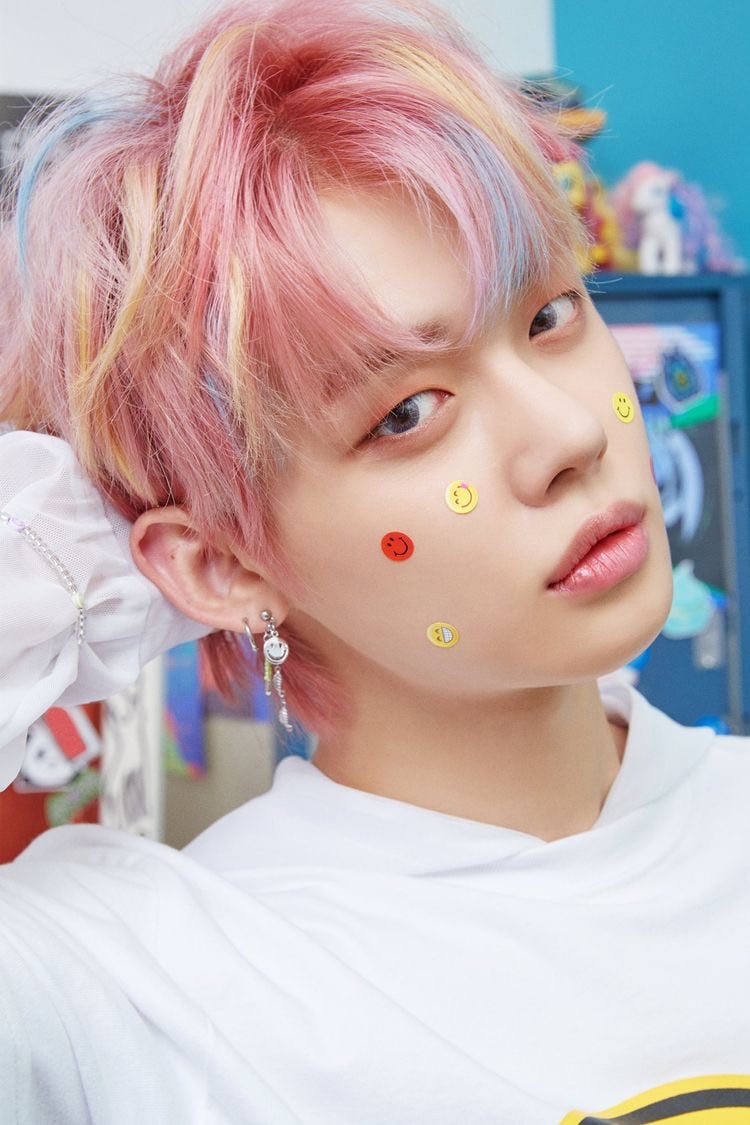 10. Girls' Generation's Hyoyeon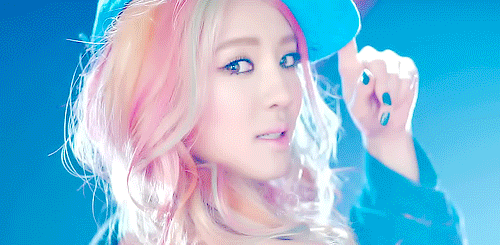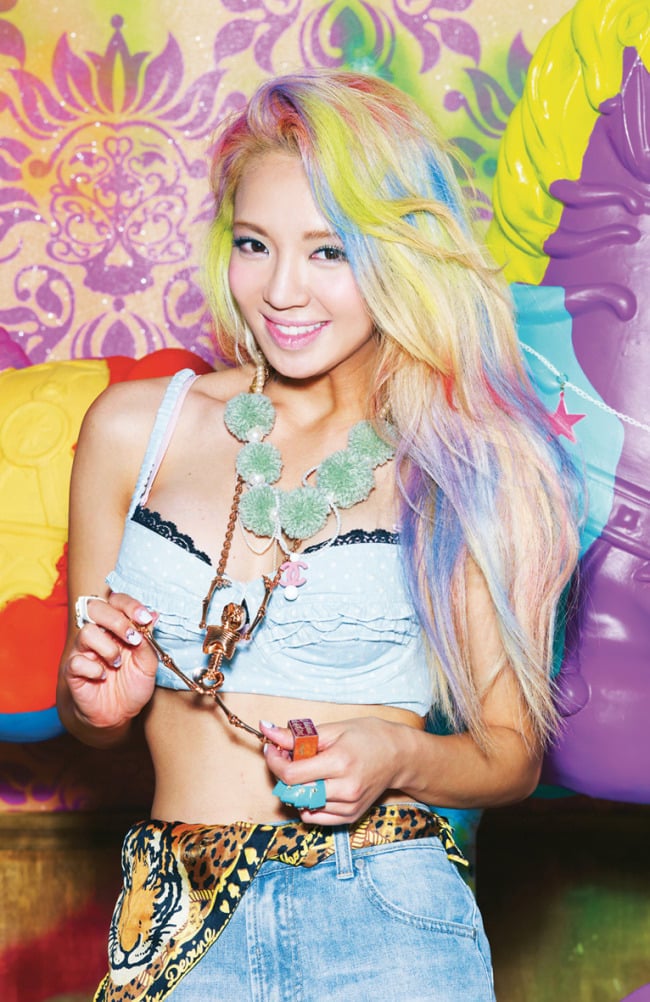 Are you a fan of the rainbow hair style?