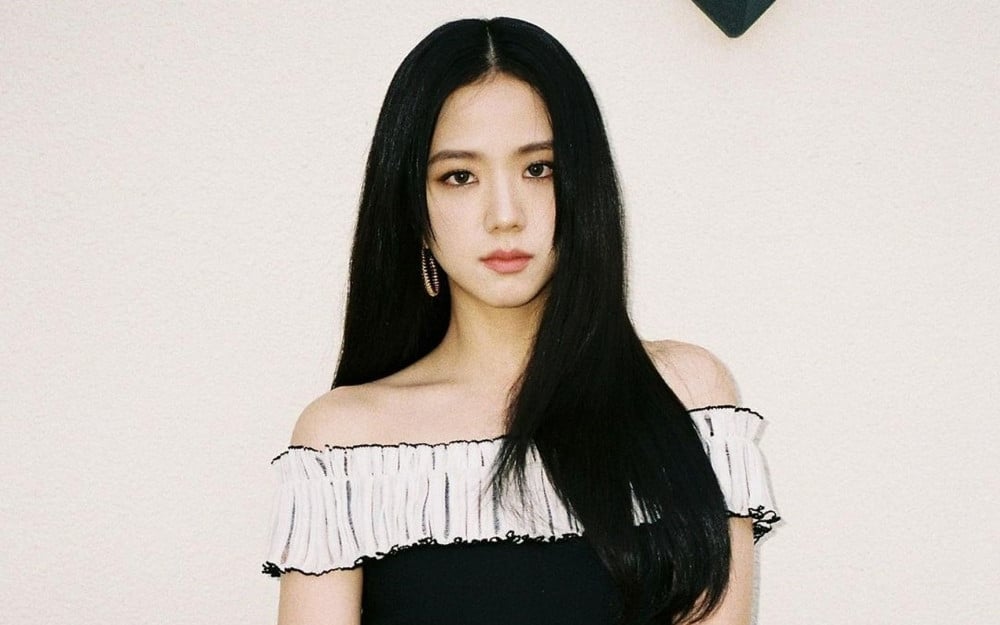 BLACKPINK's Jisoo radiates her perfect surreal beauty through her social media.
On August 30, Jisoo uploaded a series of photos on her Instagram with the captions, "Black hair white hearts." In the photos, Jisoo is seen with black hair once again wearing a black and white off-shoulder dress with white frills on the shoulder. Jisoo radiated her alluring charms and caught everyone's attention with her black hair and porcelain skin.

Netizens and fans were impressed with Jisoo's beauty that is so surreal that it almost seems like a CG. Fans commented, "Wow, I am speechless about her visuals," "She is so charming," "She is getting more beautiful more and more," and "She is so gorgeous."

Meanwhile, BLACKPINK is currently holding a pop-up exhibition to celebrate the fifth anniversary of its debut.