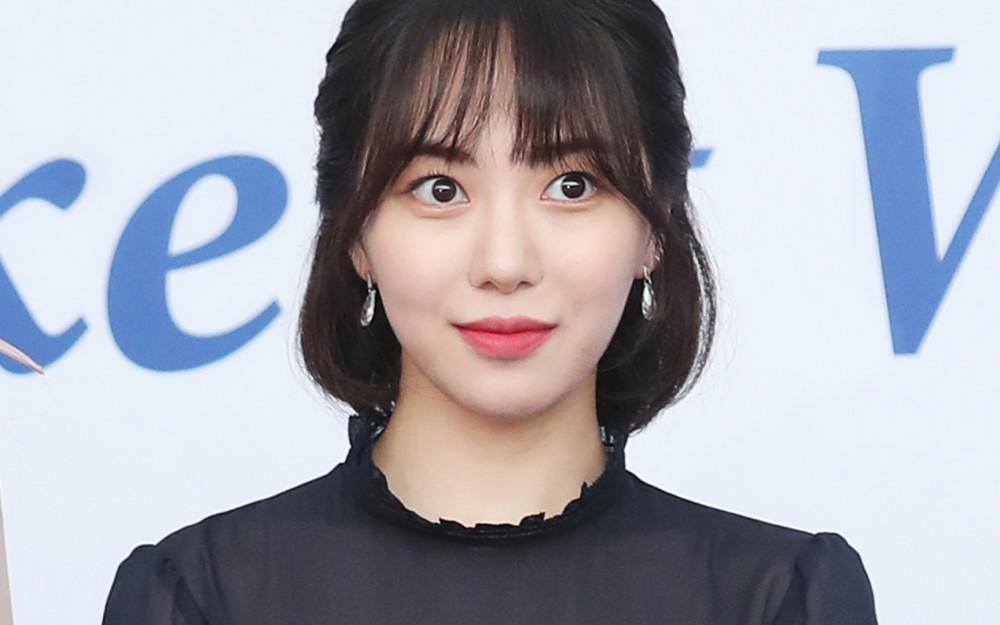 Starting last year, Mina has been at the center of various controversies starting with the AOA bullying controversy. She had claimed that she was bullied by fellow member Jimin for over ten years while promoting with AOA. She is now finally appearing on a YouTube talk show to share her thoughts.
On August 30, OSEN exclusively reported that Mina will appear on a new talk show on 'Jumjum TV.' Many are expecting to have Mina talk about the various controversies that she has been involved in since last year.
Recently, she was embroiled in a cheating controversy as she was alleged to have stolen another woman's boyfriend, knowing he was already taken. Just last month, she also shocked netizens as she attempted to take her own life. Nevertheless, Mina continues to expose Jimin's actions and continues to draw attention to herself on social media.

After the news reports from OSEN, Mina wrote on her Instagram, saying, "I am making a return for the first time in three years and I wanted to show you my real self. I shared a lot of things and heard a lot of things on the show. Please show your love and support."


Mina made her debut in 2012 with the girl group AOA and gained immense popularity and love. However, she departed from the group in May of 2019, and then in 2020, she claimed she had been bullied by Jimin while promoting with AOA for ten years. Due to this incident, Jimin left the group, and Mina seemed to be recovering from the bullying incident. However, Mina continued to post about the AOA members on social media and attempted to take her own life after the recent cheating scandal.