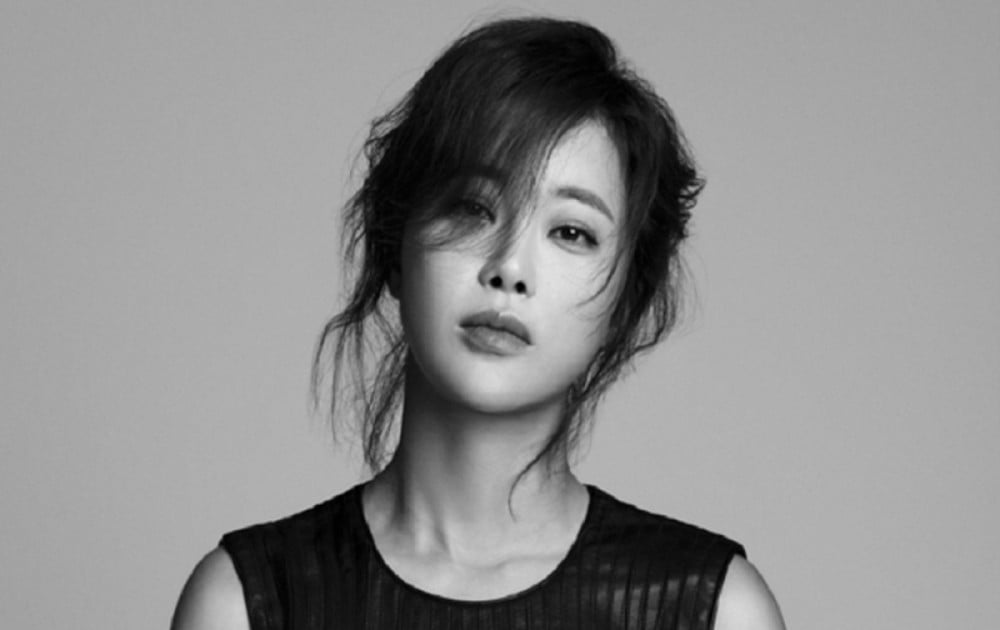 'Ballad Queen' Baek Ji Young talked about her obsession with aprons.

On the August 10th episode of 'Where I Return to Me', Baek Ji Young drew attention by bringing 3 aprons along with her on a trip. She expressed, "I have an obsession with aprons. After getting married, I received an apron as a gift. I wanted to give the impression of a housewife, so I put one on. It was so comfortable."

She added, "When I have one on, it doesn't matter if anyone comes over, and it doesn't matter if I wear any underwear."

As for her taste in aprons, Baek Ji Young said, "It has to have a flair. The width must not be narrow because it makes it uncomfortable to sit down and stand up, and there should be a pocket. I love it because I don't have to worry about losing my phone. There should also be a front panel. That way, I can avoid embarrassing situations."

In other news, Baek Ji Young and F.T. Island's Hongki recently collaborated for a remake of "Can I Love Again".