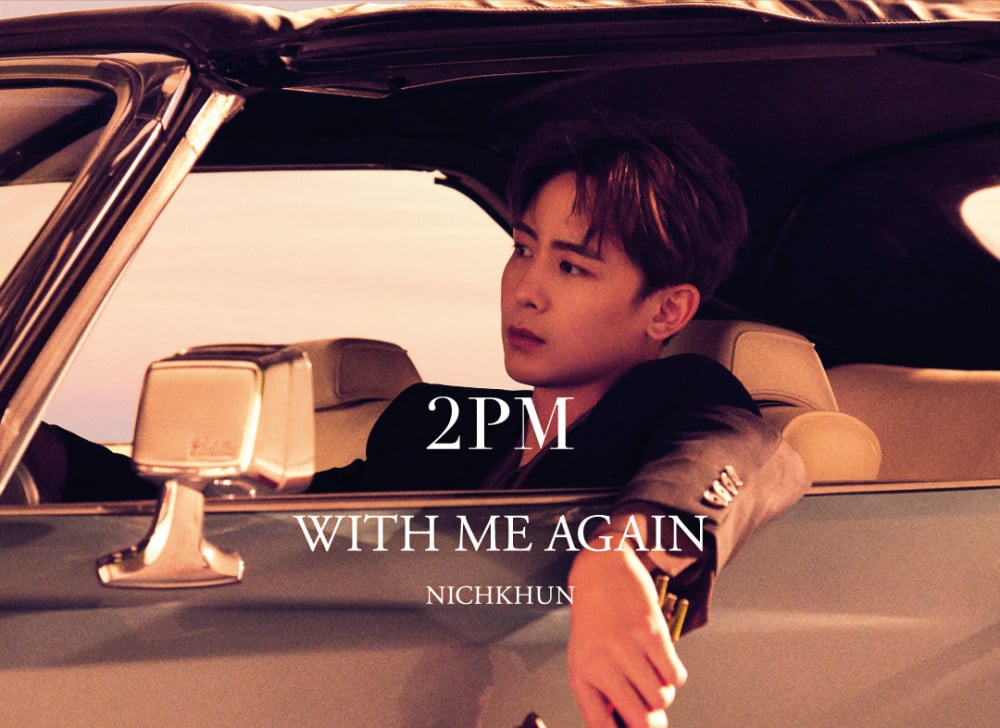 2PM has now released their next concept photos for their upcoming Japanese album, 'WITH ME AGAIN.' This time featuring Nichkhun.
From the suit, the bouquet, the classic car, these images are the definition of refinement and luxury. Additionally, Nichkhun's serious expression gives the photos an introspective edge.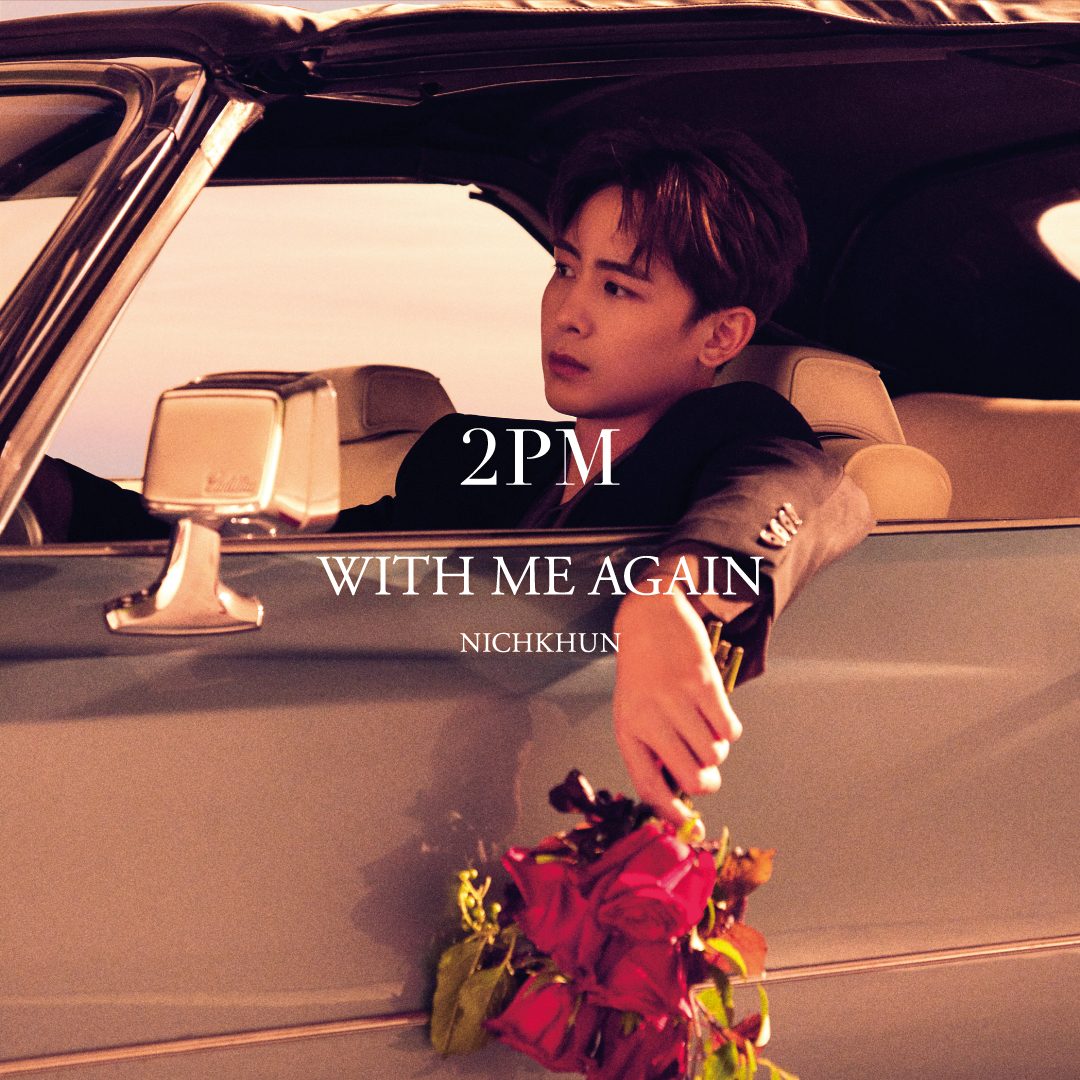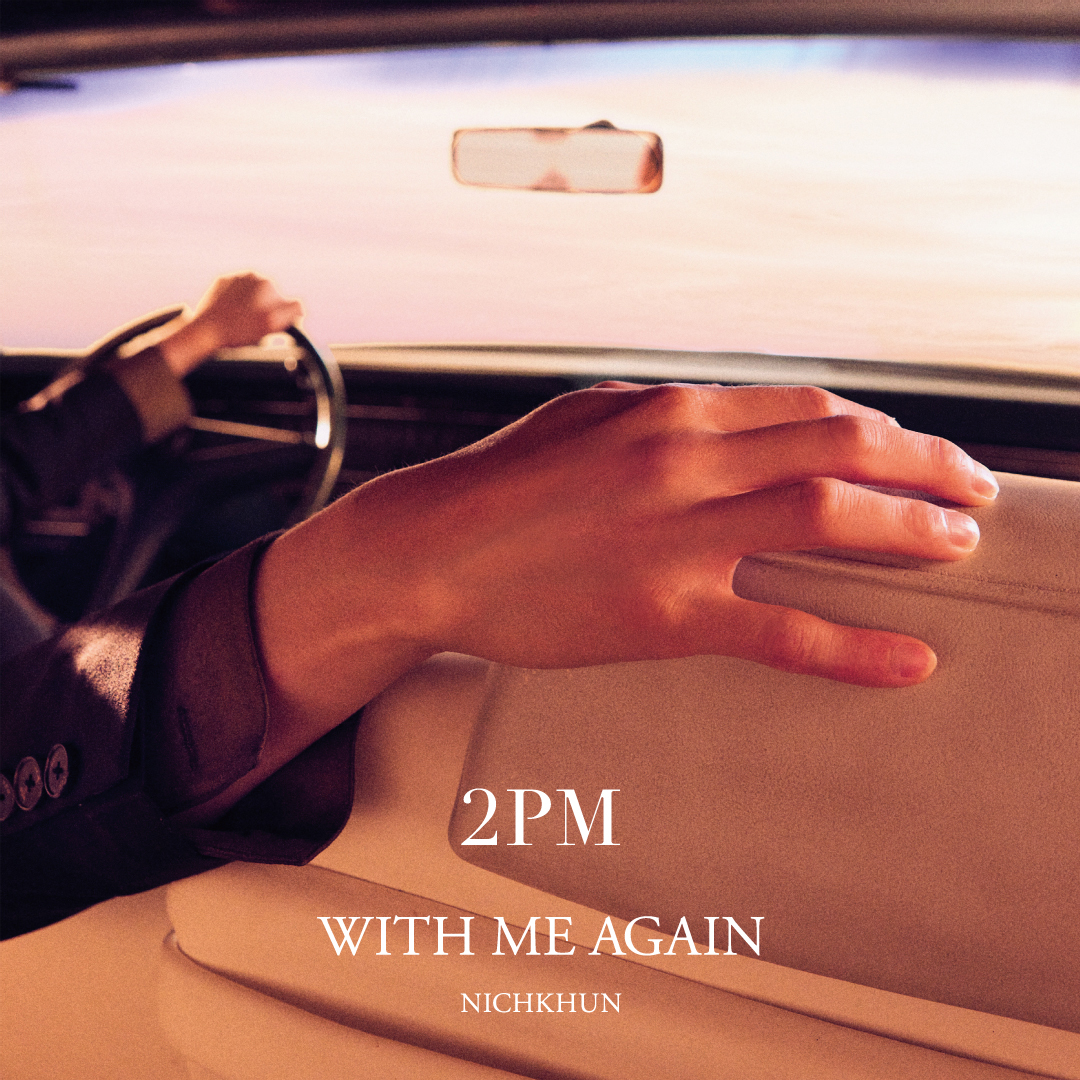 'WITH ME AGAIN' is set to release on September 29th. Stay tuned!