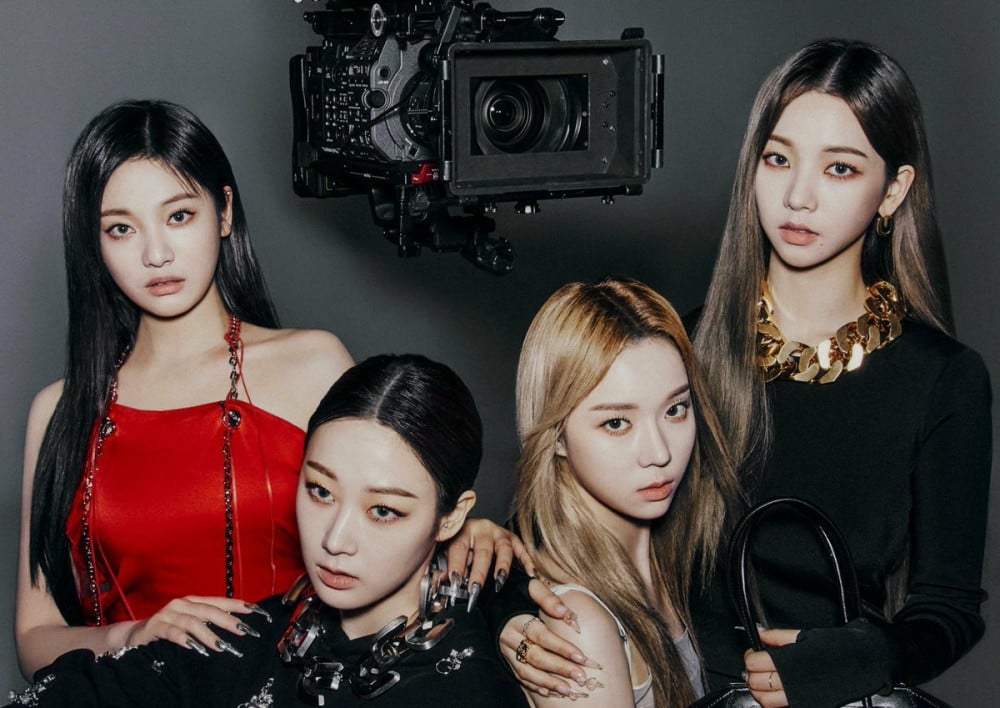 aespa is the new face of 'Clio Cosmetics'.
Before the official announcement from the brand, netizens were speculating aespa will be their new endorsement model. On August 6th, 'Clio Cosmetics' announced aespa as their new brand endorsement model along with a teaser for their new eye shadow palettes. According to the teaser, new palettes with aespa will drop on August 23rd KST.

The company's representative revealed, "aespa's confident attitude and their trend-setting power were a right match with our brand's values."
Netizens shared their reactions to the news in the comments saying such as: "Oh the group with few members does look cool", "Someone said aespa should endorse Espoir lol", "I'm going to use Clio from now on since they changed their brand model"
Congratulations to aespa!