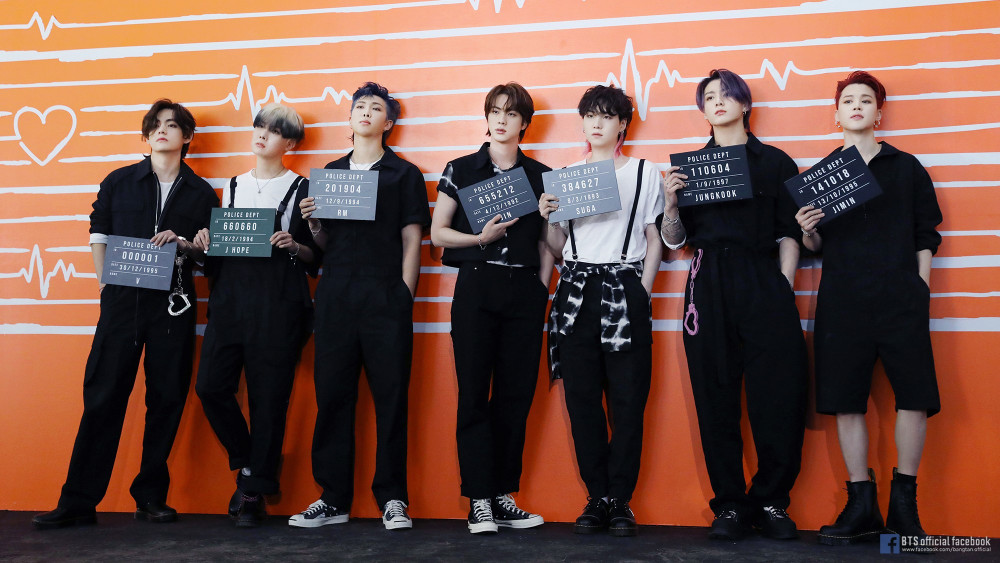 BTS members revealed their outfits for July 9th comeback stage on Naver Now.
On July 6th, Naver Now relayed BTS's greetings for ARMY via its official Twitter account. In this short video clip, the BTS members are seen sporting casual western wear, giving off Wild West vibes.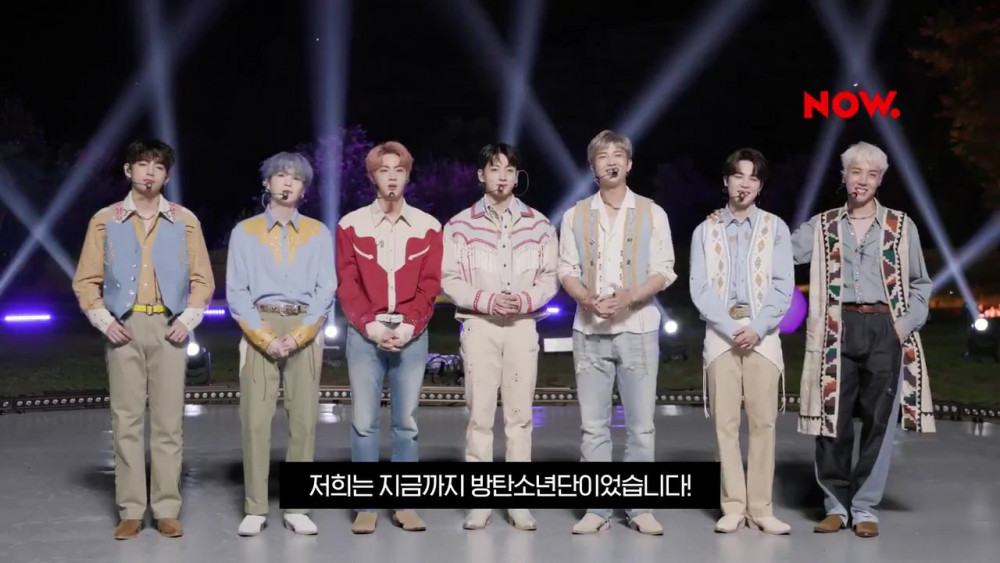 As announced, the boys will be holding a special talk show and performance for their comeback including a special performance for 'Permission to Dance' on July 9 at 9 PM KST on Naver Now.
How do you like their comeback stage outfits? Check out the full video message in the tweet below.