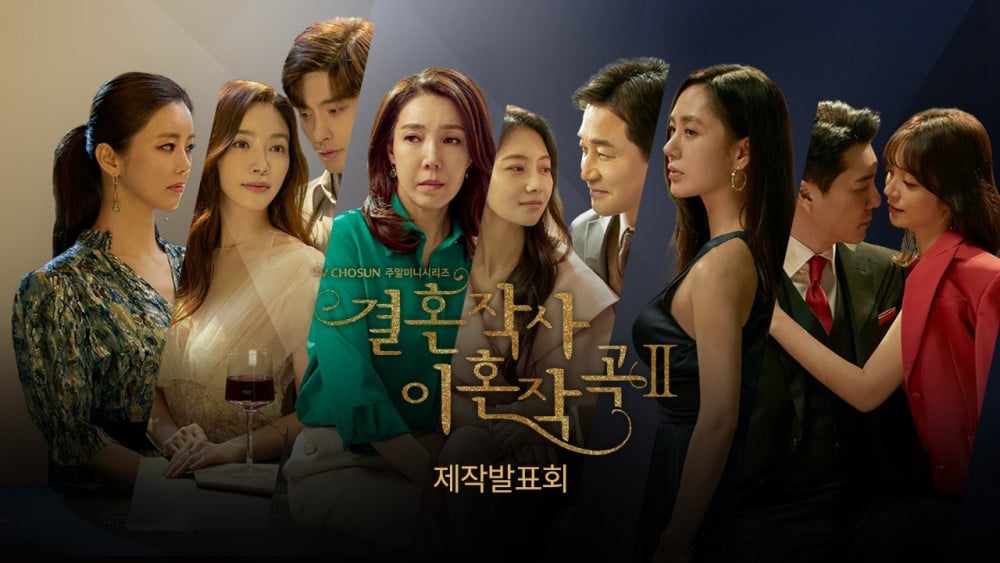 It was reported that the drama 'Love ft. Marriage and Divorce 2' topped the viewer rating despite the unconventional episode showing 90 mins of arguing between two characters.
The new episode of TV Chosun's 'Love ft. Marriage and Divorce' which aired on July 18, showed 90 minutes of Shin Yoo Shin (played by Lee Tae Gon) and Sa Pi Young (played by Park Joo Mi) having a fervent argument over divorce.
The conversation between the two characters unfolded as Sa Pi Young had found out that her husband, Shin Yoo shin, had been cheating on her. After finding out about her husband's adultery, Sa Pi Young met with him to ask him for a divorce while Shin Yoo Shin begged for forgiveness.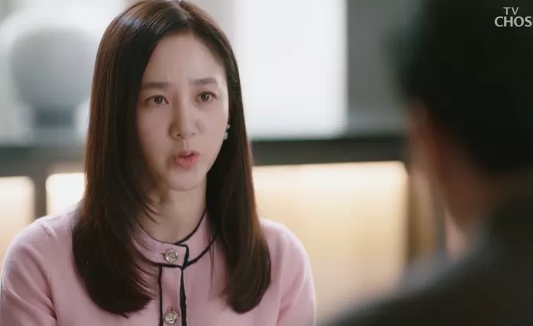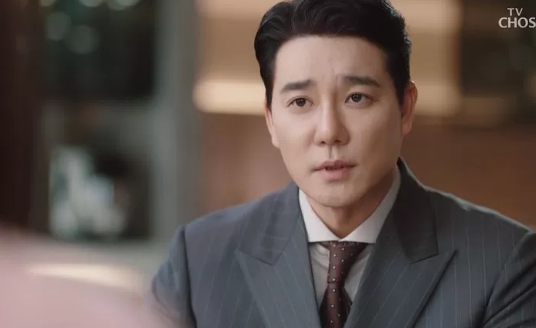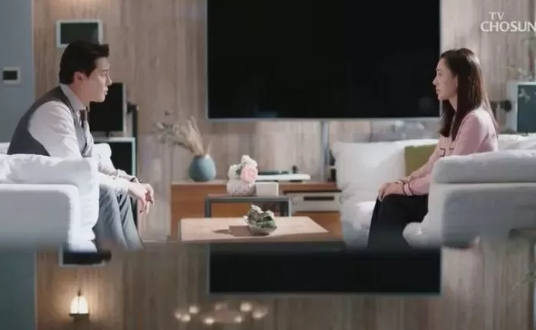 This episode seemed like a play involving just two people as it displayed the contrast between marriage and divorce, love and hate, repentance and excuses. In addition, actors Park Joo Mi and Lee Tae Gon were able to firmly grab the viewers' attention with their acting skills despite the long-running time.
Although there were mixed reactions to this episode, the viewer rating proved otherwise. This episode was able to reach a high rating of 12.5% nationwide, according to Nielsen Korea.
Although it was a bit lower than the rating from the last episode, which was a rating of 13.1%, this episode rated fairly well given that the full 90-minute episode was just filled with the argument between two characters.
Meanwhile, TV CHOSUN's weekend drama 'Love ft. Marriage and Divorce 2,' tells the story of women facing a crisis in which their happiness can disappear in a moment like a mirage.