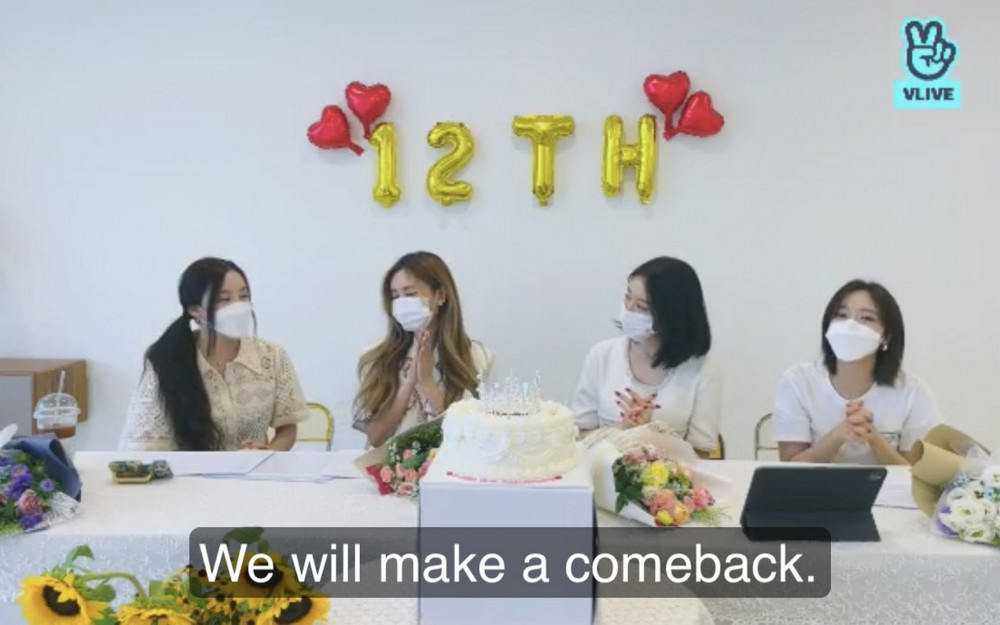 On July 29, the girls of T-ara celebrated their 12th anniversary and logged onto V Live to celebrate with their fans as well.
On this day, the four members - Hyomin, Qri, Jiyeon, and Eunjung - sat down and reminisced back at the twelve years of their careers with one another and also took time to communicate with their fans through the live chat.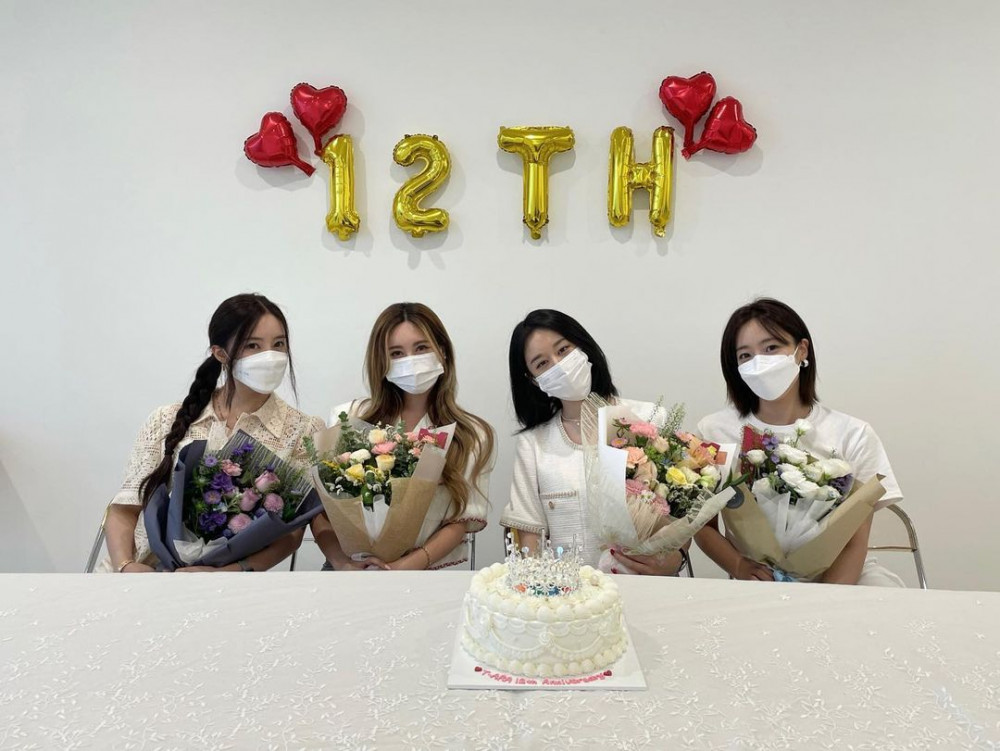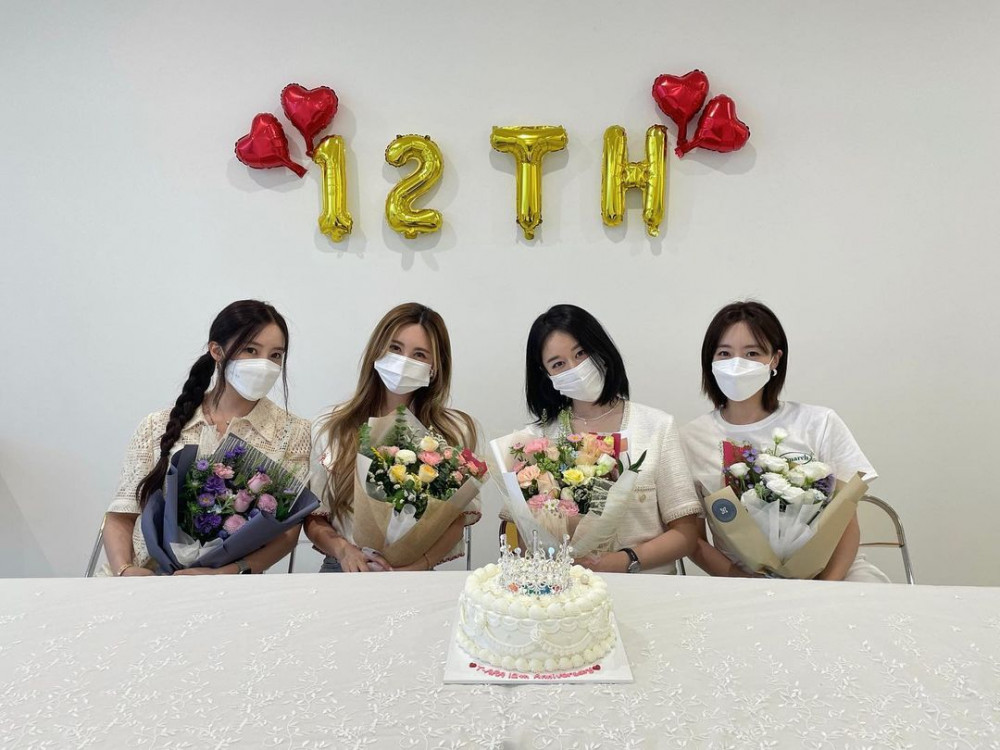 The four members were so excited to be together, with laughter never seizing. In addition, all four members read the questions submitted by fans and took time to answer as many as possible.

Then during the V Live, T-ara shared some exciting news that fans could not get over. The girl group announced that they will be making a comeback. They did not confirm a specific date to make their comeback, but the members revealed they will be aiming their comeback for before winter.
As soon as the announcement was made, T-ara fans took to social media to share the good news with other netizens.