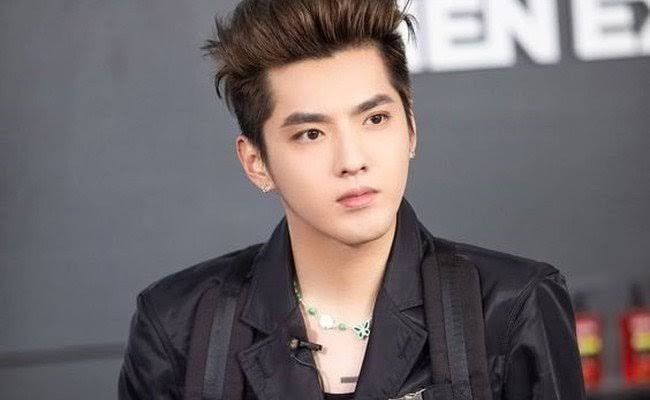 Former EXO member Kris Wu is currently trending on social media sites as he allegedly raped underage girls and made manipulative and abusive acts toward his victims.

On July 18, 19-year old Du Meizhu broke her silence as she exposed the horrible incident. She revealed that Kris Wu's victims have had reached more than 30 including her, and those minors who became completely drunk and raped them after. Furthermore, she stated that one of the victims had undergone an abortion after discovering that Kris got a Sexually Transmitted Disease (STD).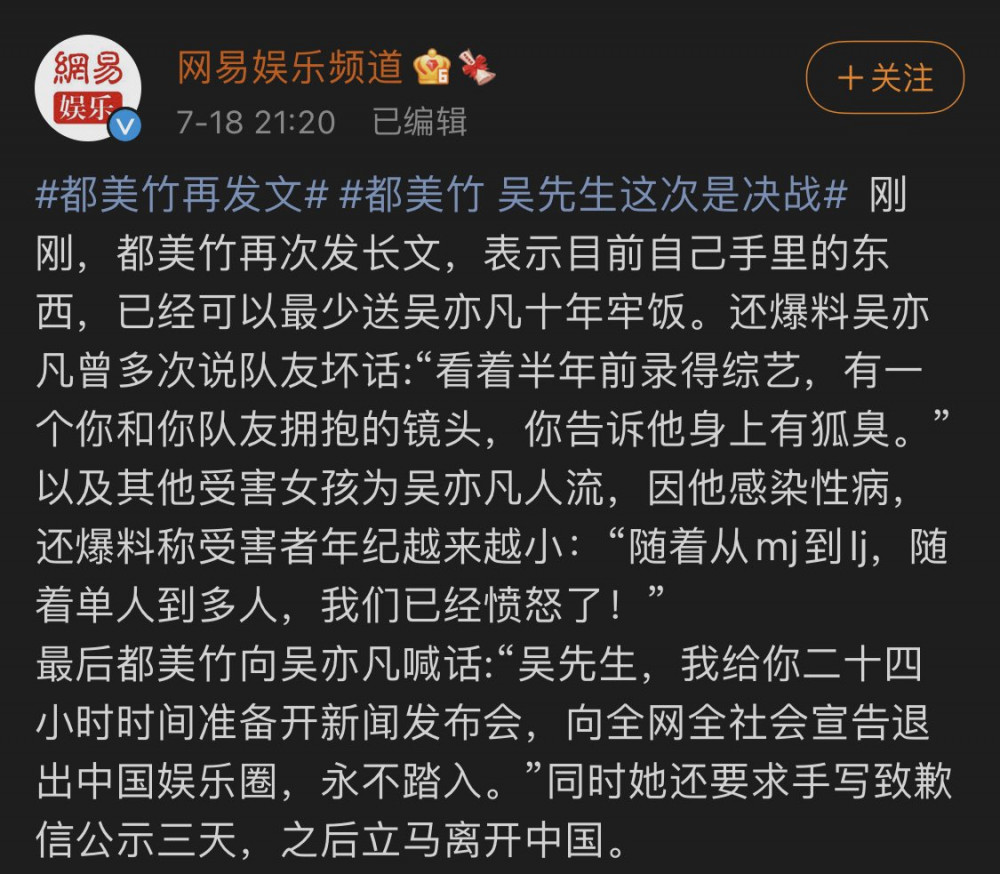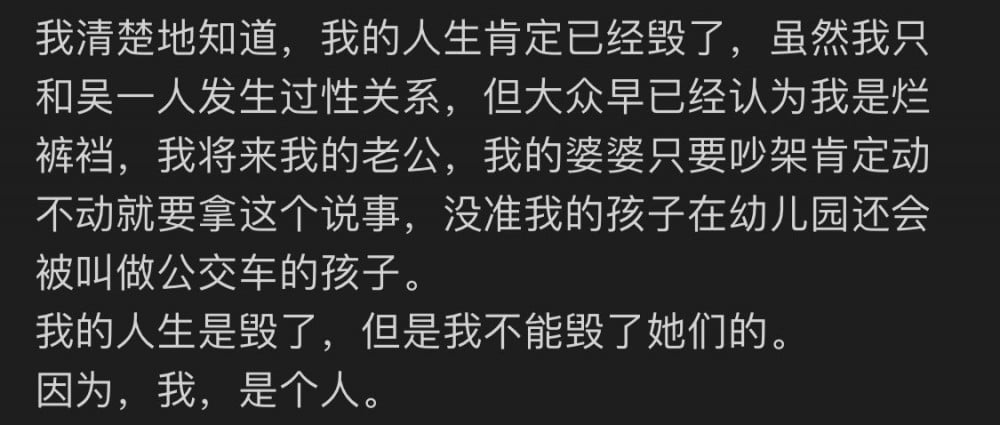 Now, there is some fallout as skincare brand KANS terminated their contract with Kris Wu.
Chinese netizens expressed their disgust and outrage in regards to Kris's behavior. Fans are also expecting that all of his million-dollar brand deals and endorsements will be terminated.