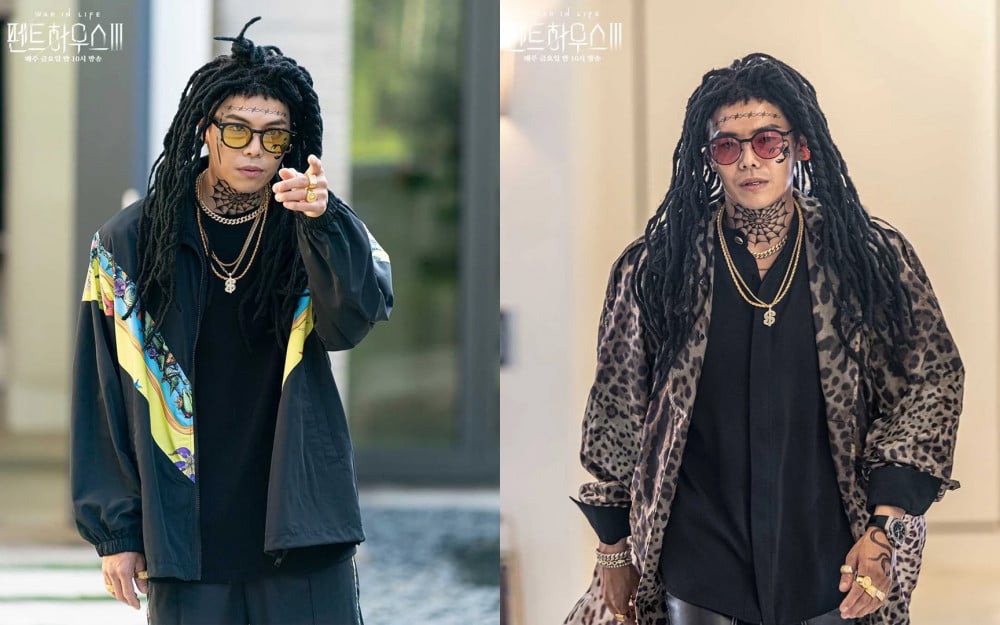 The production team for 'Penthouse 3' decided to accept the criticism from viewers over the controversial character Alex, which led to the drama being embroiled in a racism controversy.
SpoTV News reported on July 27 that the production team of 'Penthouse 3' revealed they had changed the character of Alex.

The production team revealed they had changed the dreadlocks on the character of Alex, which many netizens stated was cultural appropriation, and took issue with the new character. Overseas viewers also criticized that the character was a racist caricature.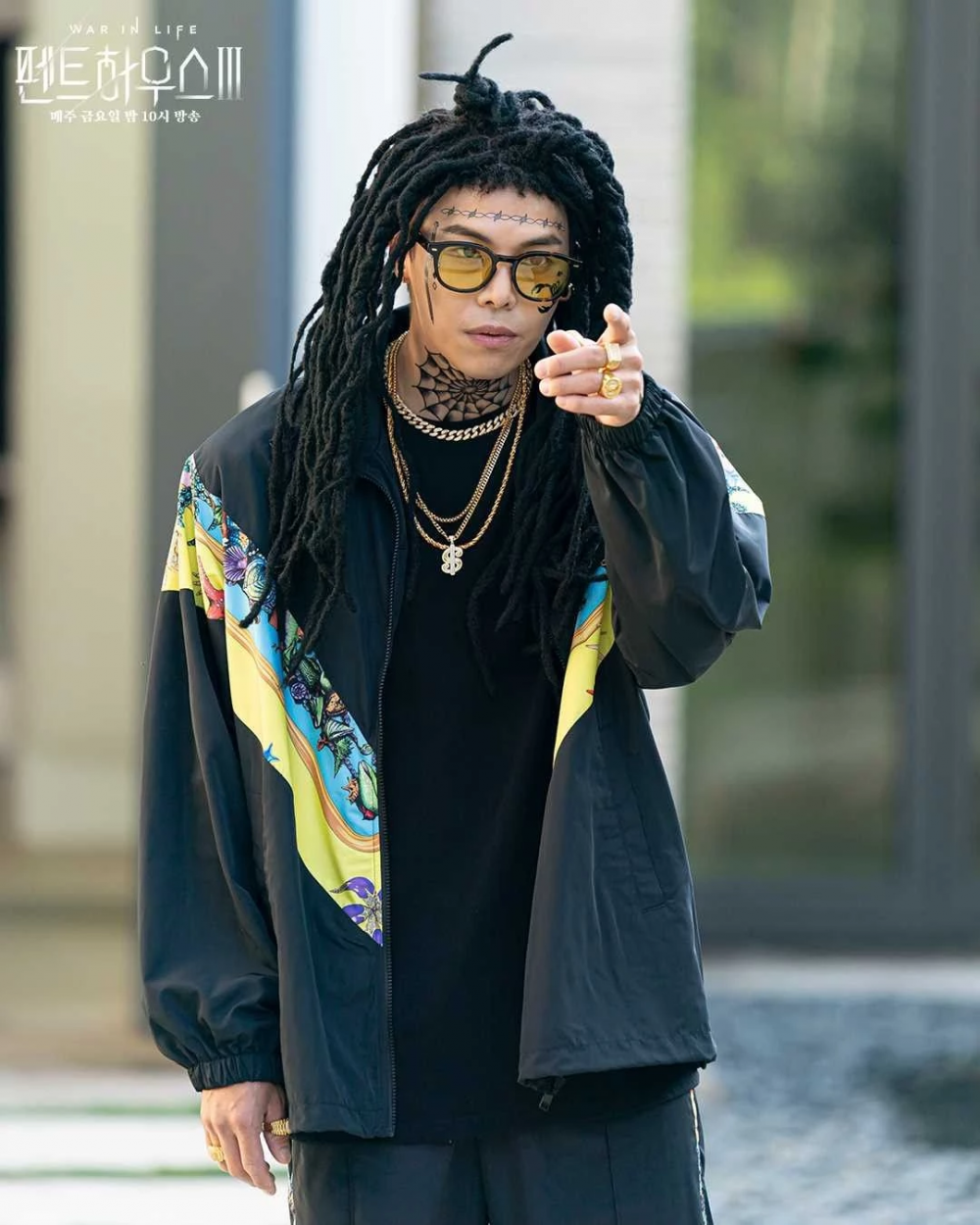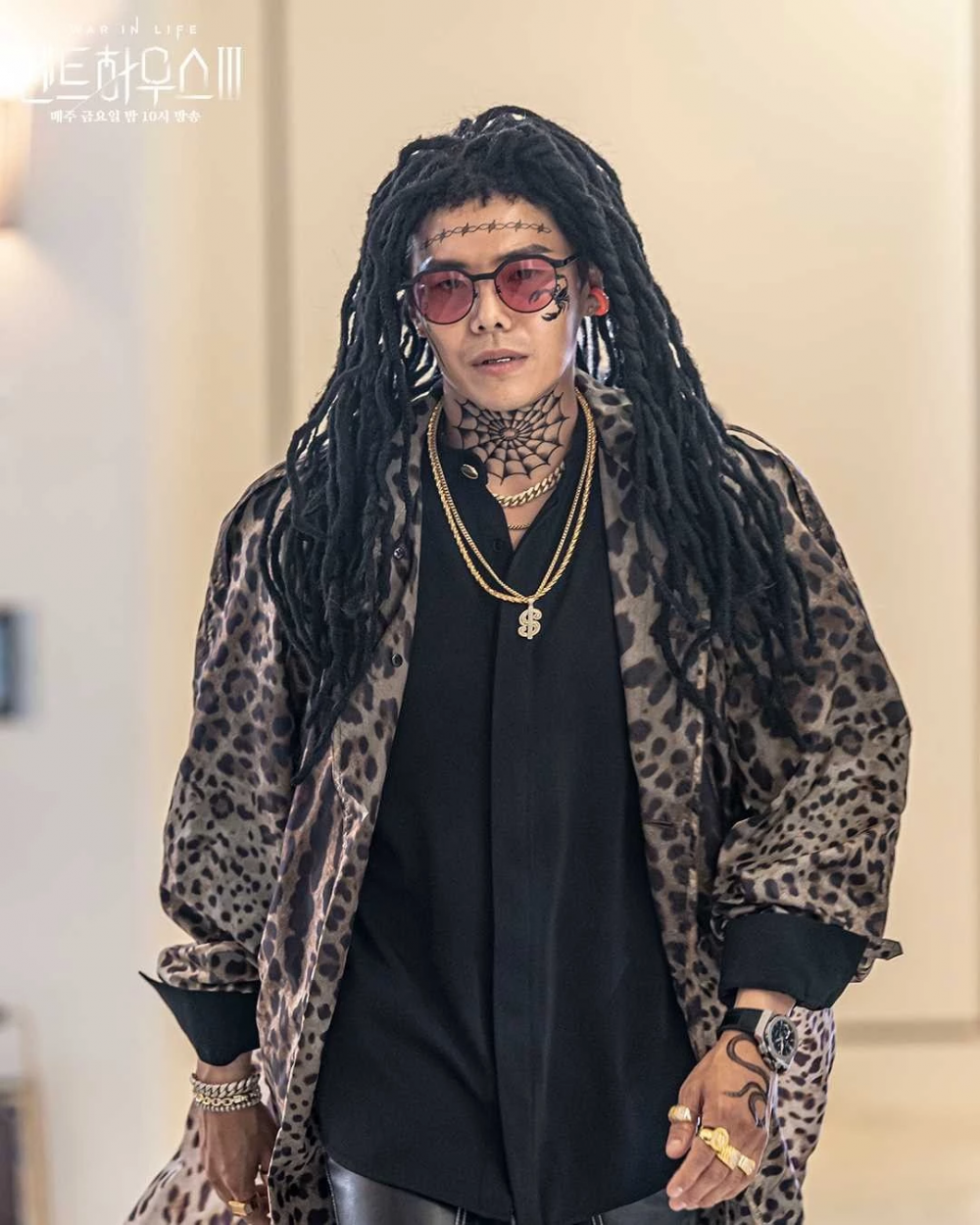 In the second episode of 'Penthouse 3,' which aired on June 11, Alex (played by Park Eun Seok) appeared as Logan Lee's older brother after Logan Lee died in a car explosion. Alex's dreds with gold teeth and tattoos covering his body drew attention.
However, many overseas viewers pointed out that Alex's hairstyle was depicted without respect or understanding of the culture behind it.
As the controversy heightened, Park Eun Seok - the actor who played Alex - posted an apology on his Tiktok account. He wrote, "Regarding the drama Penthouse character Alex, I'd like to let everyone know that none of the appearances that were driven by the character was falsely intentional to harm, mock, disrespect or discourage the African-American community."
Thereafter, the 'Penthouse 3' production team also explained, "We didn't mean to ridicule a certain race or particular culture."