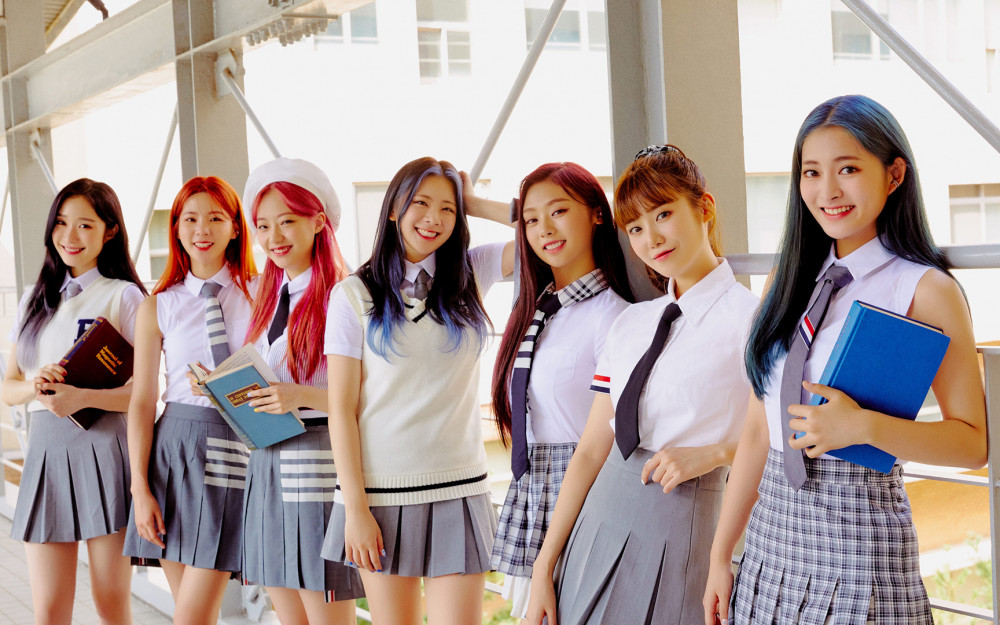 Every K-pop idol group has its counterpart - the fandom that powers them. Each idol group gives a name to their fandom and share various interactions with each other.


The rookie girl group Cignature announced the name of their fandom on July 27 through their official social media account. On this day, the girl group revealed that the name of their fandom would be Signfan (싸인팬). The word in Korean also stands for the pen idol group members use to sign their signatures called 'Sign pen.' In turn, Signfan (sign pens) are needed to create a Cignature (signature), so they go hand in hand with each other, making this fandom name perfect for the girl group.
This witty name was announced through Twitter as the group explained, "Signfan stands for the fans who love the 'Signies' who will be the signatures of the music industry."