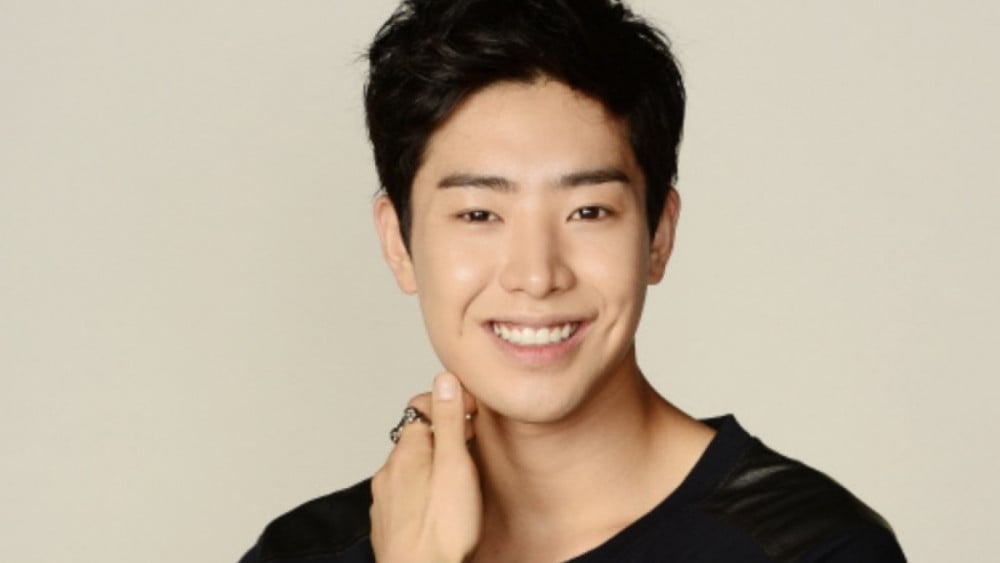 Netizens shared updates on actor Park Min Woo, who was in a serious motorcycle accident back in 2018.
Back in April 2018, the actor underwent major surgery due to a head injury from a motorcycle accident and he has been staying out of the limelight since then. Park Min Woo debuted in 2009 in the drama 'Flower Boy Ramyun Shop' and was a cast of the popular reality show 'Roommate'.
On July 11th, netizens shared recent updates on the actor online. One of the netizens commented on March 16th, "My mother saw actor Park Min Woo at the local community health center. The actor was undergoing physical recovery with his father. I heard he was in a wheelchair and he couldn't walk although he could stand up. That was before COVID-19 so it has been about a year. I don't know how much progress he has made now."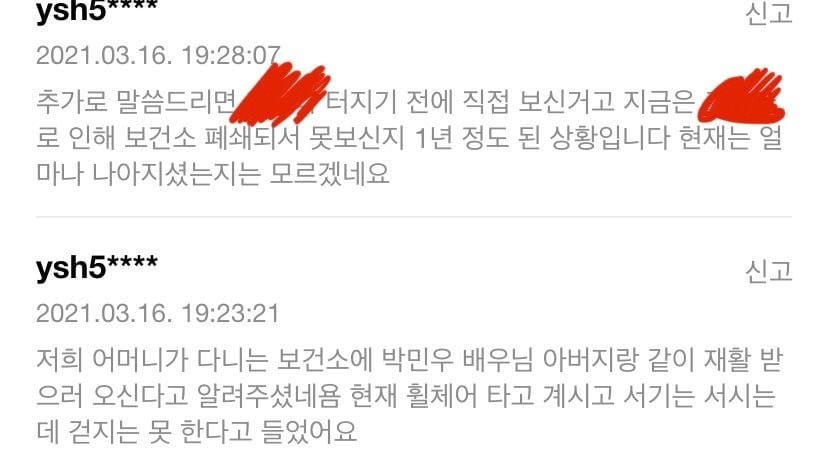 Another netizen commented on May 16th, "He's the actor that was with me at the national rehabilitation center.. He gained a lot of weight and could barely blink his eyes. His father was taking good care of him. I felt sorry that he wasn't making a speedy recovery. I was also in a motorcycle accident..Please wish a speedy recovery."

The latest update was made on May 28th, "I saw his latest picture on May 10th on CTS Christian channel. His father, who is an elder, shared his incident on the broadcast. I felt so bad.."

Meanwhile, Park Min Woo made his last social media update in September 2019.
[Update] Netizens also found Park Min Woo's latest picture revealed on CTS.
The caption reads, "In god's grace we hope to see you soon on the screen."