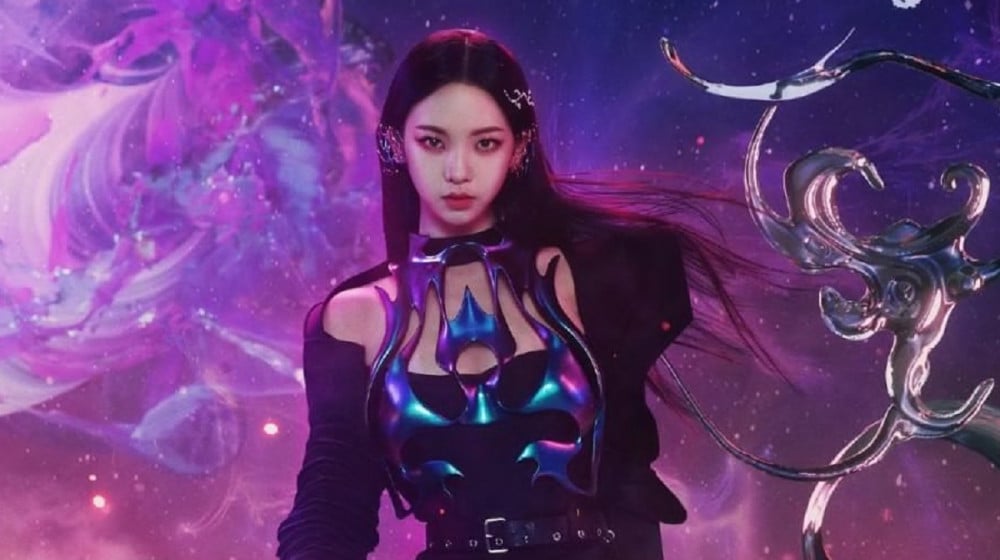 aespa's Karina has granted fans the permission to spread her selfie far and wide.
Recently, Karina has taken to 'Bubble' where she interacted with the fans and shared a beautiful selfie. She claimed that the photo was "one of her favorites" and wittily asked the fans to leak it. Although it is usually forbidden to share media footage outside the app, certain idols have allowed the fans to spread it elsewhere on the web.
Using a 'royal' meme, Karina wrote: "This is one of your highness's favorite photos, so you may spread it everywhere!!!!!!"
A photo of his government officials cheering at the king's command completed the hilarious meme, and Karina added an adorable caption: "Waaaaaang*~!~!~!"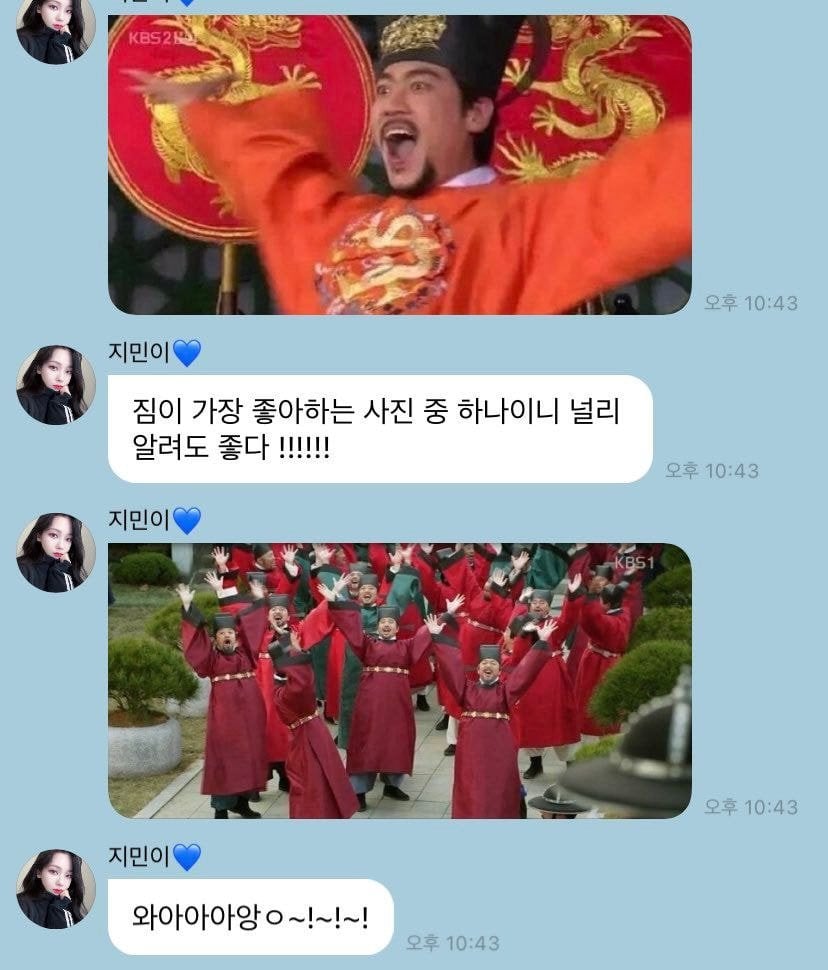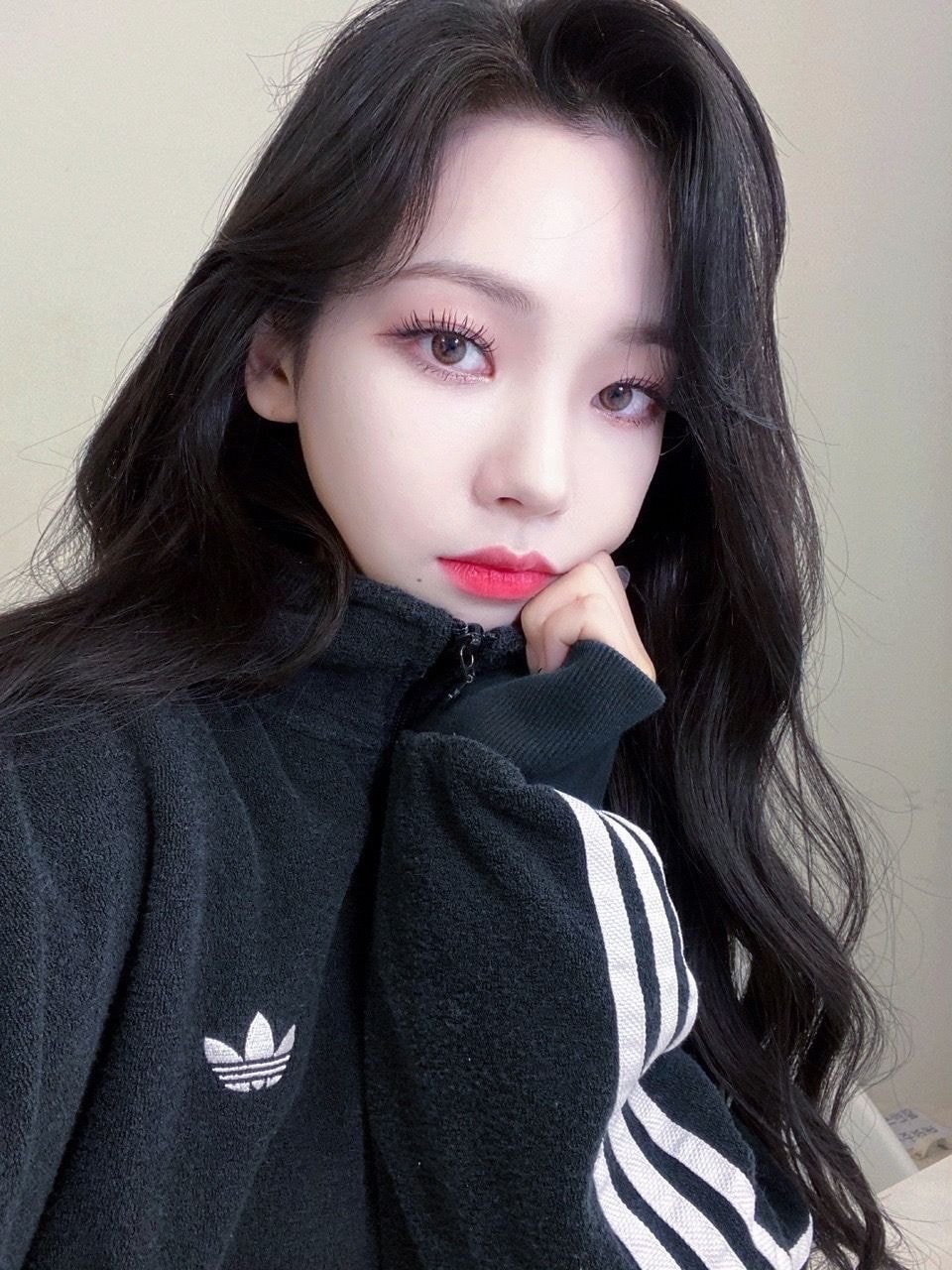 Netizens reacted with comments praising Karina's beauty in the selfie and wrote:
"So cute..."
"How is she human?!"
"The bubble chats with Karina are top class T_T I love her"
"Beautiful but cute?"
"She's a god"
"I love her"
"The memes are hilarious lol"
"I do not blame her one bit for wanting to leak the photo..."
*Phonetically, the word means 'king'.