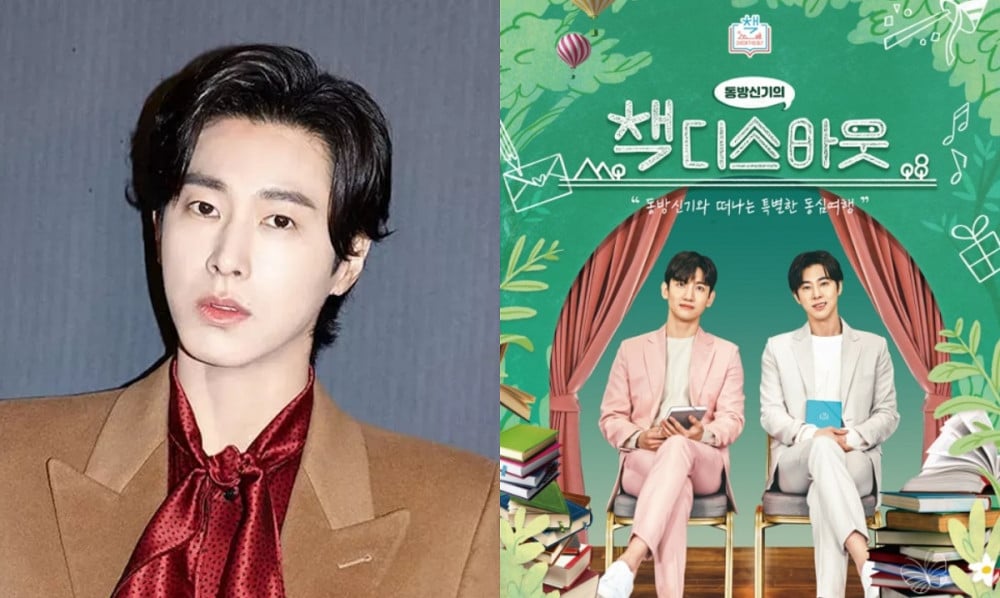 It was previously revealed that TVXQ would be resuming their group activities through 'Check This [Book] Out', a web variety show where TVXQ will work with young children in order to creatively write children's books. News of Yunho's return sparked different responses from netizens, as Yunho had been investigated for violating social distancing guidelines and reportedly attempted to flee from the police when being caught at an adult entertainment business. Although SM Entertainment denied the reports stating that Yunho fled from the police, Yunho nonetheless suffered damages to his upright image.

Regarding Yunho's unexpectedly early return to his activities, one netizen wrote on a popular online community forum, the following:
"Reading children's fairy tales? He's apparently trying to work towards the innocent image Lolllllll He's going to help write books that children will read Lolll I really don't think shifting his target towards young children is right. Even in the teaser he says he is innocent. What is this? He went to an illegal entertainment business and a person who initially lied is writing a children's book? Are you kidding me...What is SM thinking to send him to that broadcast?"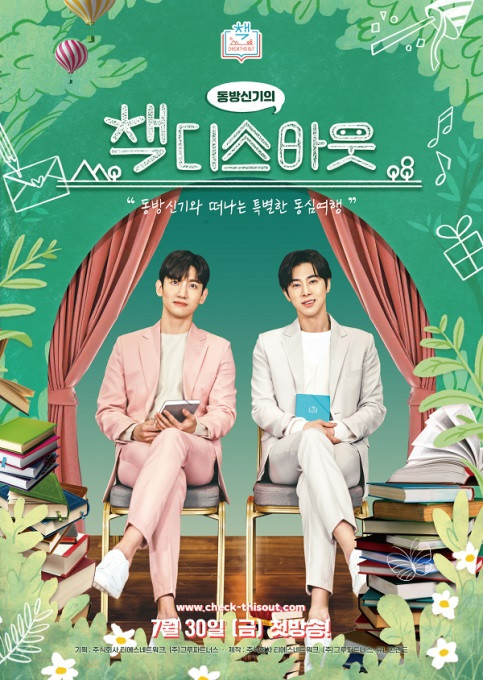 In response to this discussion, some of the netizens' comments included:
"I would think that he would be too embarassed to walk around, but he's already coming out on a broadcast show, wow. In other meanings, he is amazing Lolll."

"He already earned enough, so what does he need that he is trying to return?"

"It looks like he filmed everything before his scandal broke out, but do they really need to release that kind of content right now...it makes me realize once again that SM really doesn't think about anything else but money."

"What is the difference between him and toilet guy?"

"Thinking about it, male celebrities return to the industry so easily."

"Don't test the waters, I really hate you."

"He is him, but his company also has a lot of problems."

"So thick-skinned."

"Celebrities make their living off of their image, so it seems like he is trying to create a new image for himself. I will not be watching Lolll."

"This gives me goosebumps for real...Our country is so strange, how could they let a person who was caught in an illegal entertainment business on a children's content show...sigh, they're really the worst."