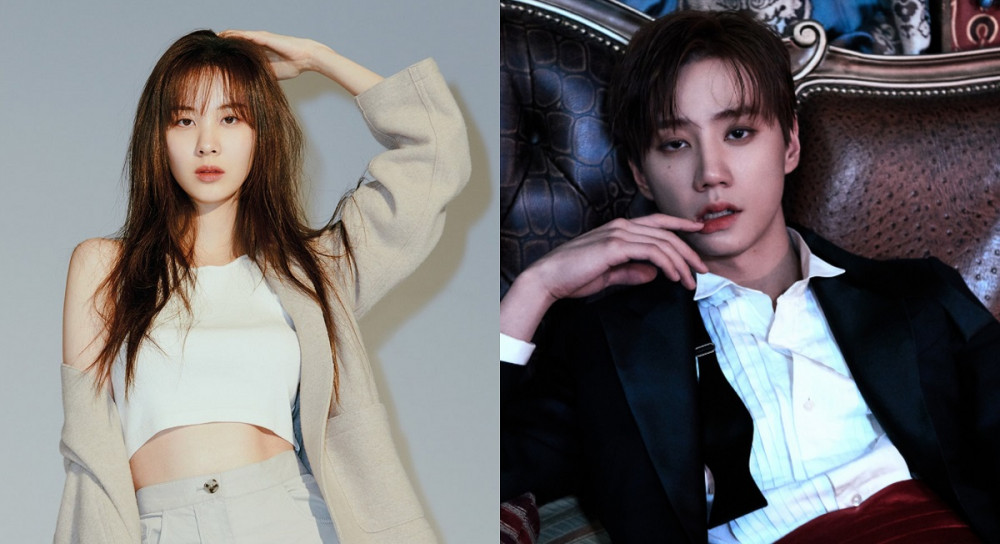 The new Netflix film 'Moral Sense', starring Seohyun and Lee Jun Young (U-KISS's Jun), has completed their filming.

According to insiders from the film industry, 'Moral Sense' began wrapping up their filming with the main actors on July 19th, and completed all filming on the 20th. It is possible that some additional shoots may come up, but post-filming productions will begin to take place.
Based on the popular webtoon of the same name, 'Moral Sense' will depict the romance story between a man with unique tastes, and a woman who discovers his secret. Seohyun plays the role of Jung Ji Woo, a woman who gets caught up in an extraordinary relationship with her co-worker after accidentally learning about his unusual preferences. Lee Jun Young plays the role of Jung Ji Hoo, a man who is extremely popular among his female co-workers, but hides a secret behind his seemingly perfect appearance. Lee Jun Young will likely show an unexpected charm through his role as Jung Ji Hoo.
'Moral Sense', directed by Park Hyun Jin, is the first Netflix original film invested on by Korea's Netflix creators. The film will be released on Netflix.