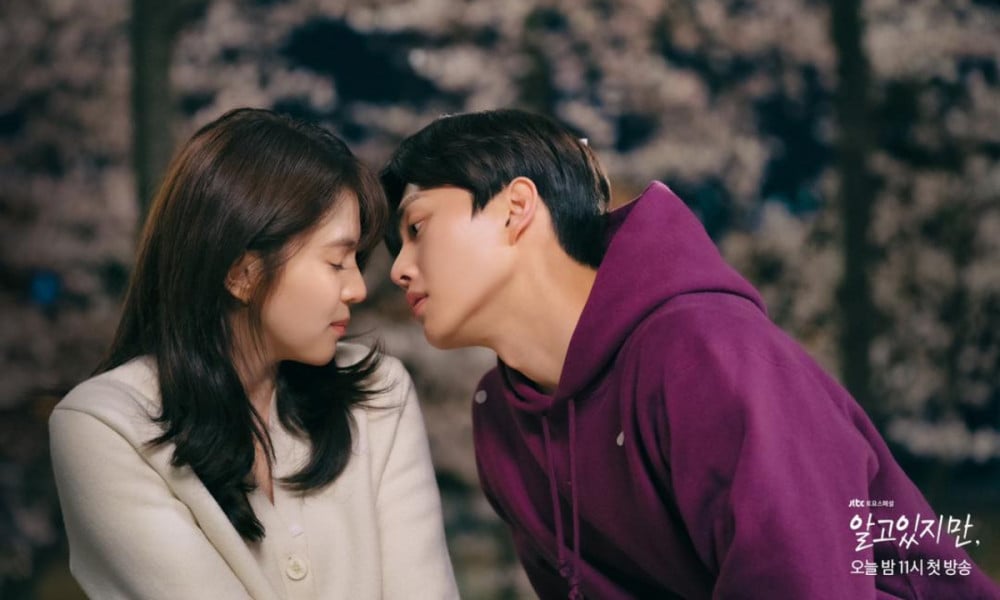 On a recent online community forum, netizens discussed the low viewership ratings of the JTBC drama 'Nevertheless'. Despite the beautiful visuals of Han So Hwee and Song Kang that garnered a lot of attention for their high synchronization to the original webtoon, as well as the captivating romance storyline that consistently keeps viewers on the edge of their seats, netizens were surprised to see that the drama only had a viewership rating of 1.173%. There were different opinions on why the drama was receiving such low ratings.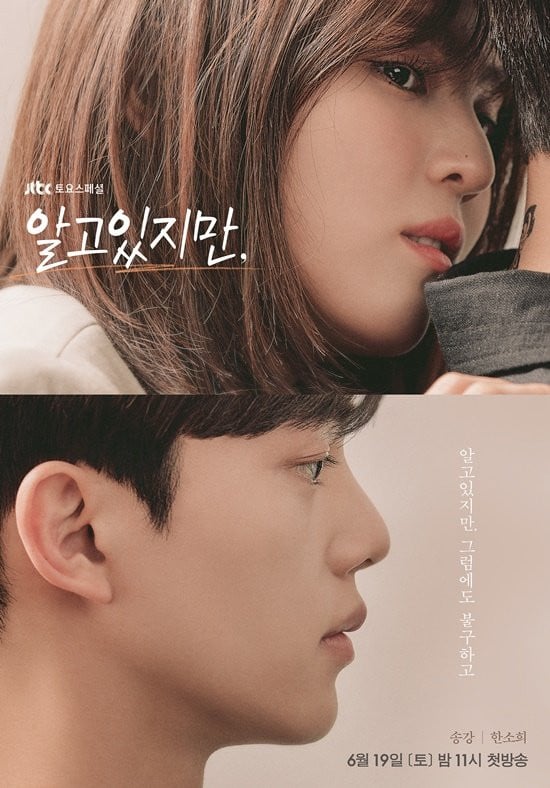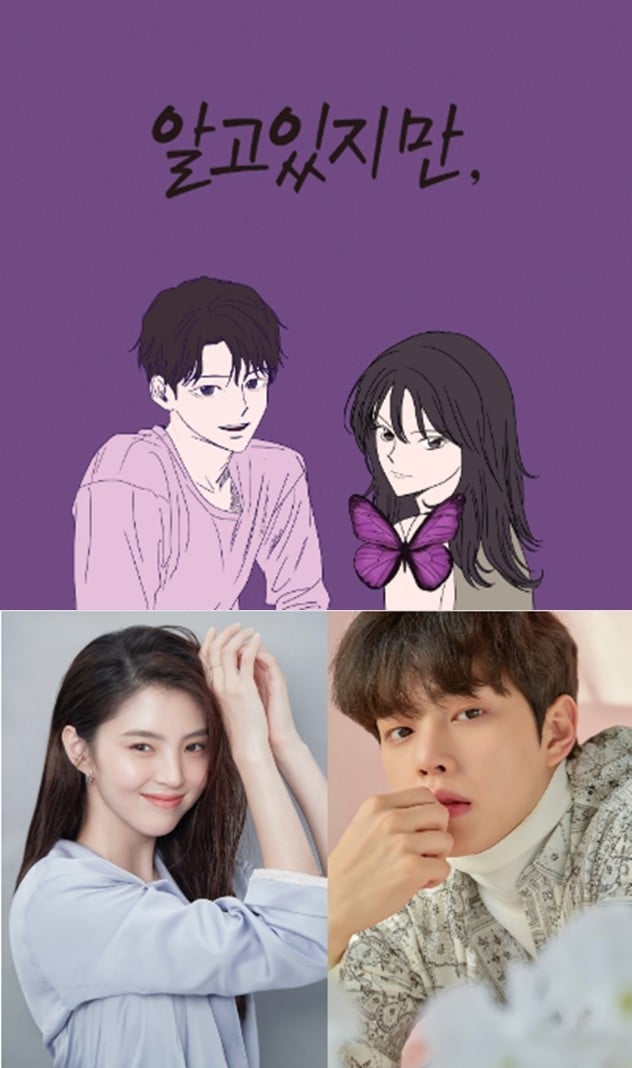 Some of the netizens' comments regarding the issue, included:
"No, no...'Nevertheless' is number one on Netflix in 7 different Asian countries."
"The storyline itself is very 50/50 among viewers' liking. There are quite a few people who feel frustrated and don't feel comfortable with the storyline, so they decide not to watch it. International fans do consider the storyline, but they usually watch it for the visuals and are fans of the actors. The drama's production and promotional activities are pretty low in general. It's a 19+ rated drama released on Netflix, so it feels like an adult drama...If the genre is going to be like that, they should just not make it 19+ rated, or only release it on Netflix. But the actors themselves garner a lot of attention, so I don't think the drama has completely failed."


"It kind of makes me depressed and brings down the mood, so I don't want to watch it anymore."

"Everyone watches it on Netflix, that's why."

" 'The World of the Married' was 19+ rated too, and it did really well."

"I only wait for Saturdays, and I think it's super fun. I watch it onNetflix."

"When it finishes, I'm gonna binge-watch it on Netflix."

"These days, ratings don't have any meaning."

"It's a little uncomfortable to watch through TV, so a lot of people watch it on Netflix. Also, it's not really parents' drama style, so that might explain why ratings are so low."

"1% basically means it failed."

"You can't forget about Netflix. If I miss the broadcast time, I watch it through Netflix on the next day."