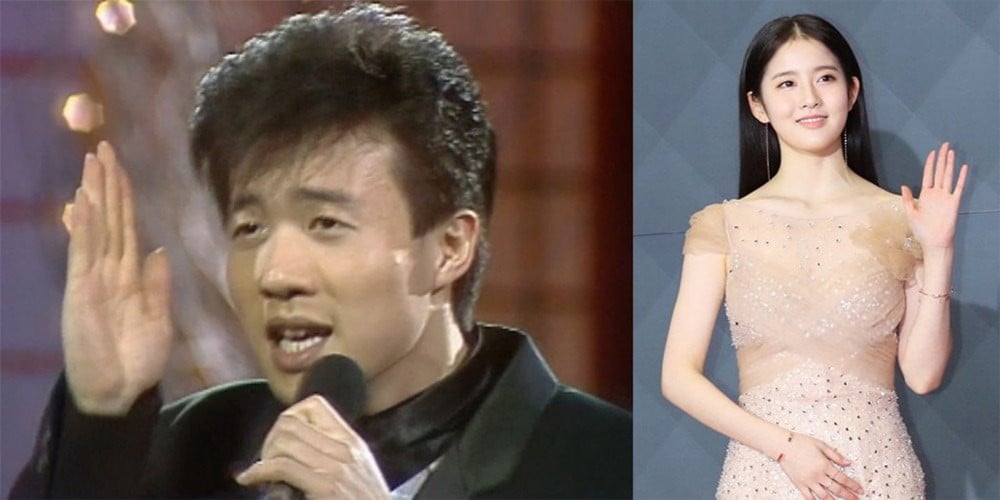 While it's quite rare, some K-Pop idols have parents who are just as famous! From actors to singers to even chefs, check out the celebrity parents behind your favorite idols below!
STAYC's Sieun
STAYC's Sieun is the daughter of legendary singer and former actor Park Nam Jung. Sieun's dad is considered one of the "fathers" of K-pop. It's no surprise that she's an excellent actress and vocalist with mind-blowing talent!
Check out her father's moves from back in 1989:
IZ*ONE's Chaewon
IZ*ONE's Chaewon is another idol with a celebrity parent. In addition to being Chaewon's number one fan, her mother Lee Ran Hee is a talented theater actress.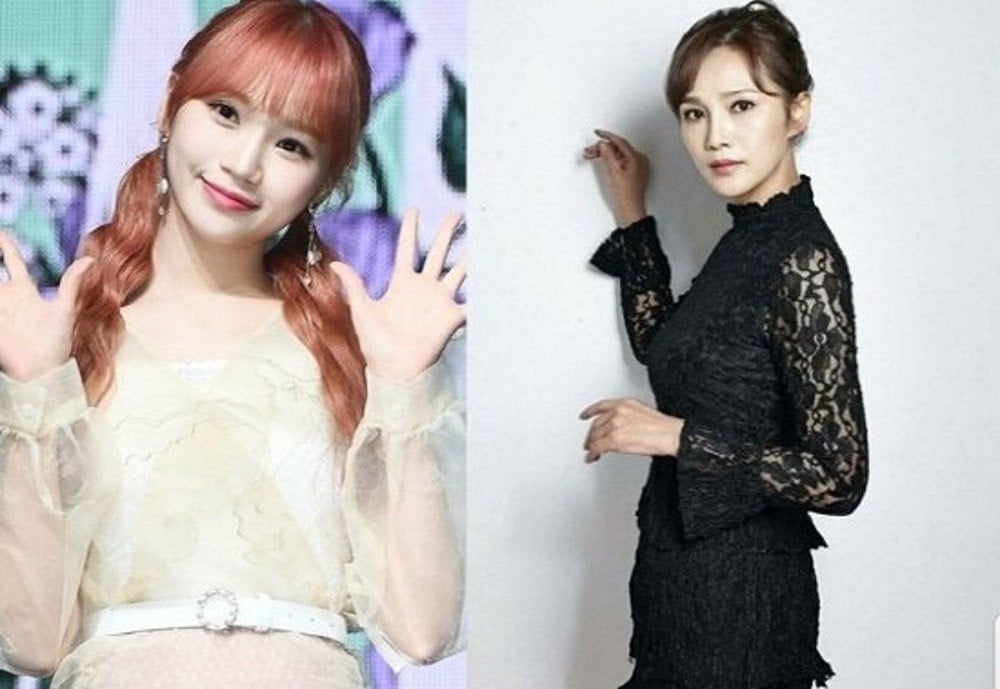 BTOB's Hyunsik
One of the most legendary father-son duos is BTOB's Hyunsik and folk singer Lim Ji Hoon. The two have shown their close bond on the screen on many occasions!
TWICE's Jeongyeon and Gong Seung Yeon
TWICE's Jeongyeon and her older sister Gong Seung Yeon seem to have talent flowing in their genes. Their father is celebrity chef Yoo Chang Joon, who has made many television appearances!
GREE
GREE is a rapper, singer, and actor signed under Brand New Music. Fans were surprised to find out that he's the son of none other than popular MC and comedian Kim Gura!
T-ara's Boram
T-ara's Boram was born to two talented celebrities: singer Jeon Young Rok and actress Lee Mi Young. The trio has often participated in various events together.