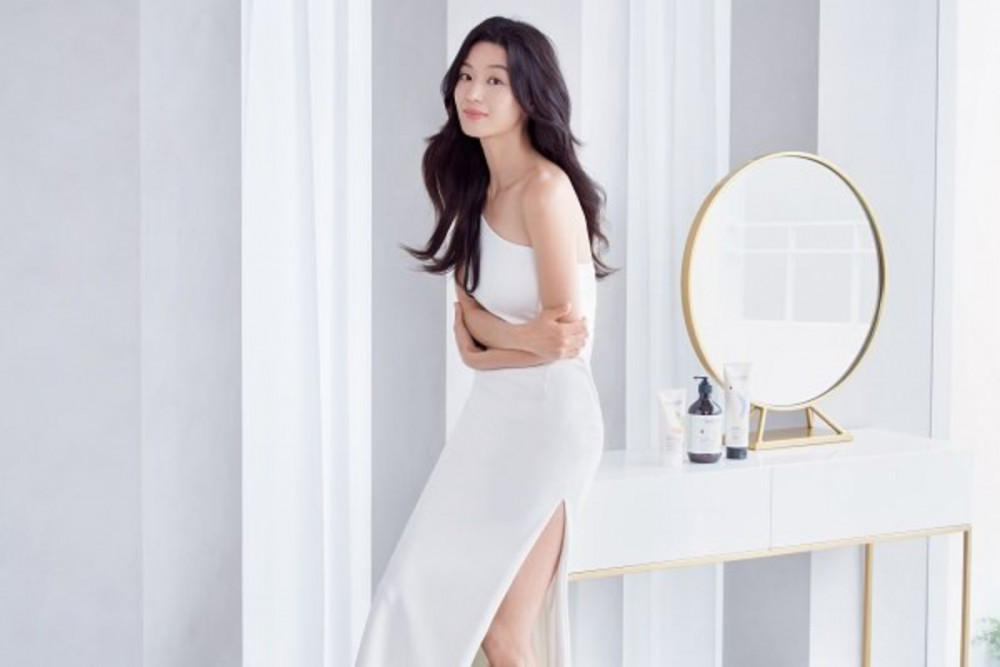 Jun Ji Hyun has become the new face of the bodycare brand 'botalab Suamel'.


Jun Ji Hyun was reportedly highly praised by the staff on set for her bright and healthy energy, as well as her elegant and luxurious image during her pictorial shoot.

Meanwhile, 'Suamel' launched the bodycare line 'botalab' in November of last year. 'botalab' includes various different body products, including body wash, body scrub, and body cream, all of which use natural ingredients meant to restore the health of the skin.