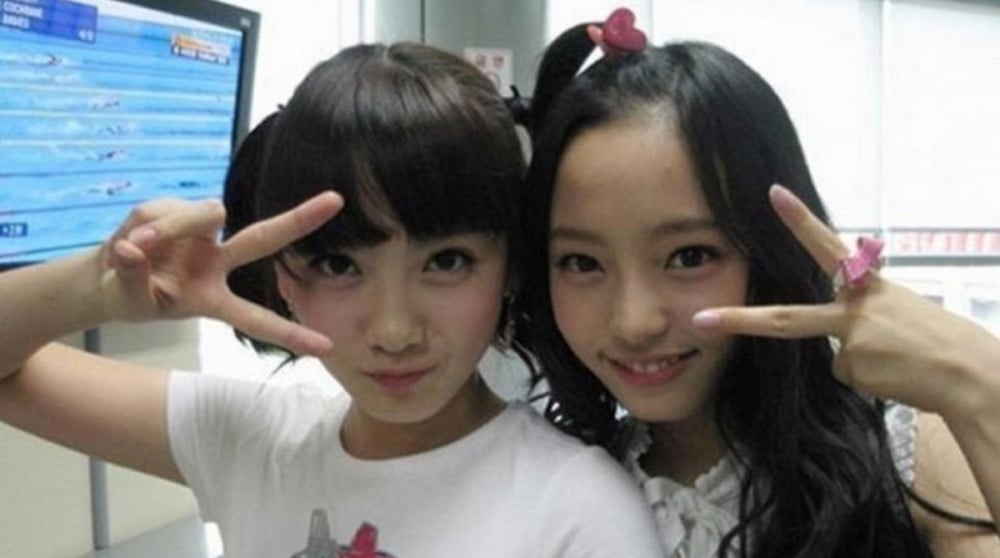 Jiyoung celebrated her and Hara's 13th anniversary since debut.

On July 24th, Jiyoung posted several photos of KARA, as well as a two-shot of her and Hara, on her Instagram. She captioned the post, "Congratulations, I love you" and added the hashtags '20080724' and '13thanniversary'. The photos show a group photo of KARA from back in 2008, when they were promoting their song "Rock U". Another photo shows Jiyoung and Hara from when they were freshly debuted rookie idols.
While KARA debuted in 2007, Jiyoung and Hara joined KARA as new members in 2008. Because Jiyoung and Hara both debuted at the same time, Jiyoung celebrated her and Hara's 13th anniversary. In response, fans from all over the world sent their congratulatory messages.

Meanwhile, Jiyoung has been active as an actress in Japan following the disbandment of KARA in 2016. In 2019, she signed an exclusive contract with KeyEast Entertainment to continue her activities.