On Monday, July 26, Astro's Moonbin, Rocky, and MJ will be the guests of Jaejoong's Naver Now radio show "The neighborhood young man."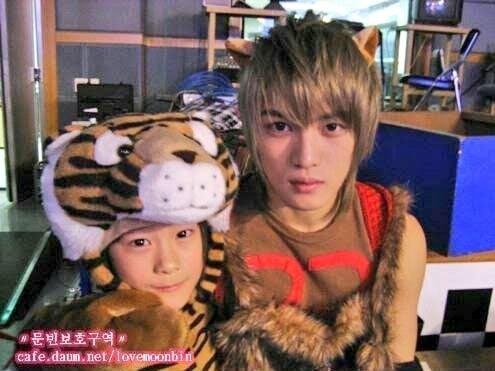 In the previous episodes, the show was based on the interaction between Jaejoong and listeners via various messages sent to the show, which makes Astro members the official first guests on his radio show.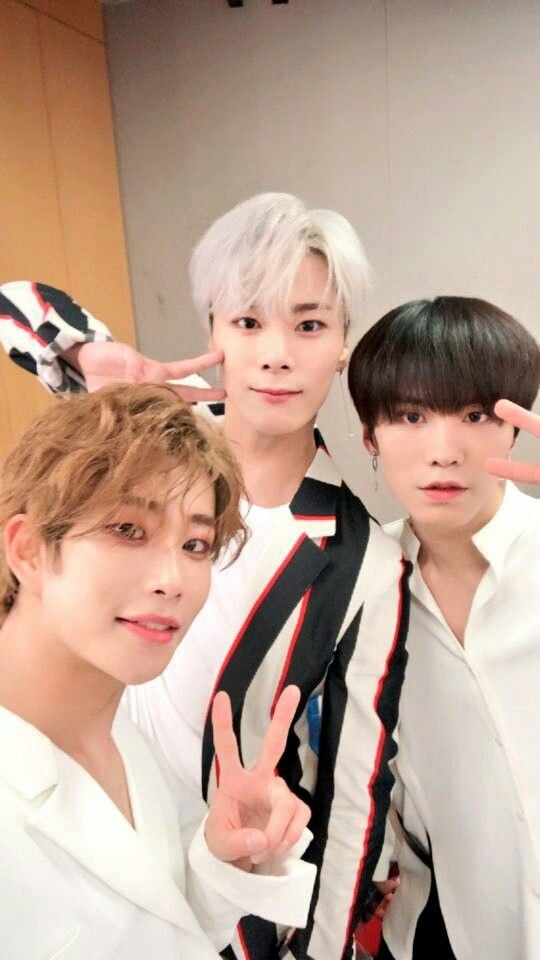 Fans are extra enthusiastic about this meeting as it will be the first reunion of Jaejoong and Moonbin for the first time after 15 years since Moonbin acted in the TVXQ "Balloons" Music Video.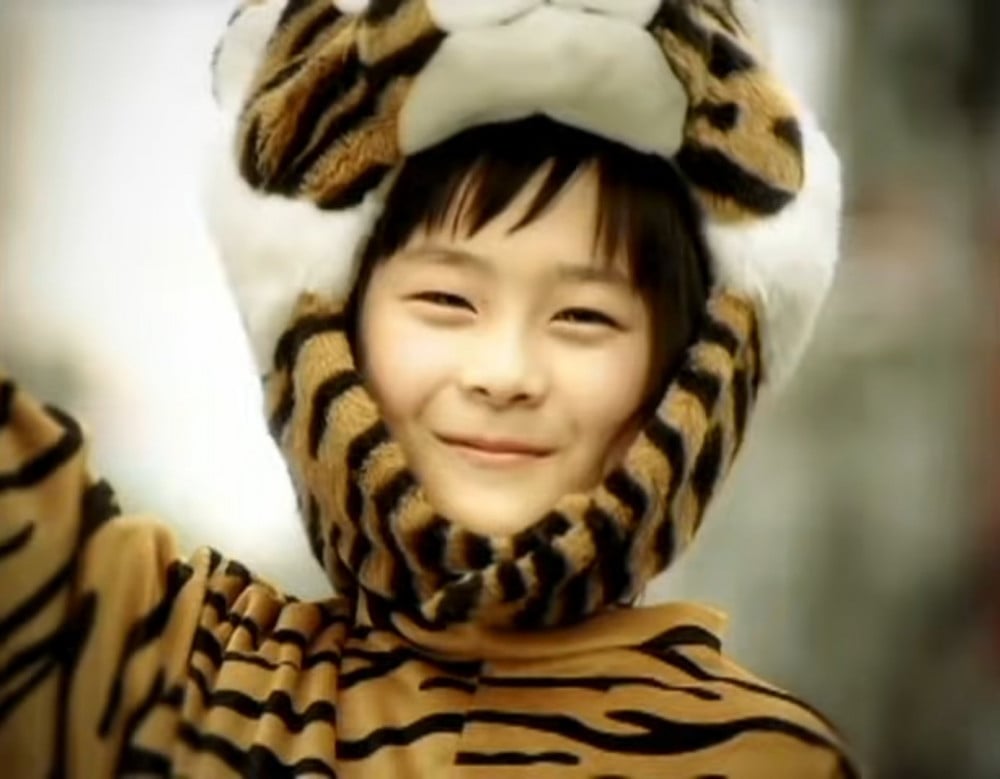 The radio show will air on Naver Now at 8 pm KST; stay tuned.