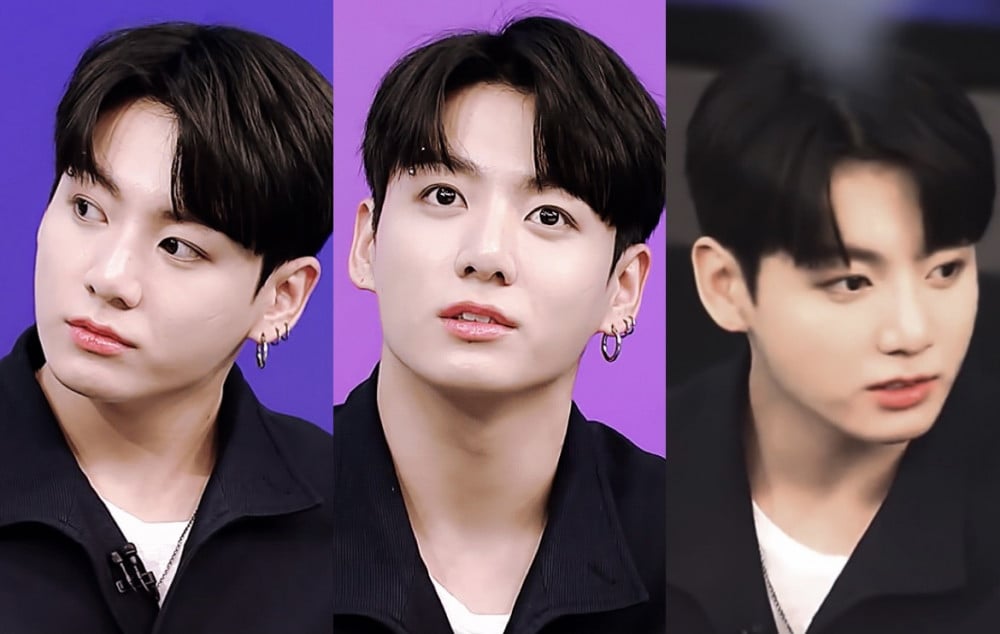 Netizens were impressed by Jungkook during the SBS interview as they praised his handsome appearance and the frank and meaningful answers to the questions he was asked.
"Jungkook is really handsome, he's a classic handsome man."
"He's really handsome, he's a handsome guy that makes people's eyes feel refreshed."

"When you see BTS Jungkook's clear and beautiful eyes, the world seems purified."

"I saw the news and he answers questions well and was so cute at the end. I'm envious of how big and bright his eyes are, and he's handsome."

"Everything was good, Jungkook's questions were good too and Jungkook was very good at talking and handsome."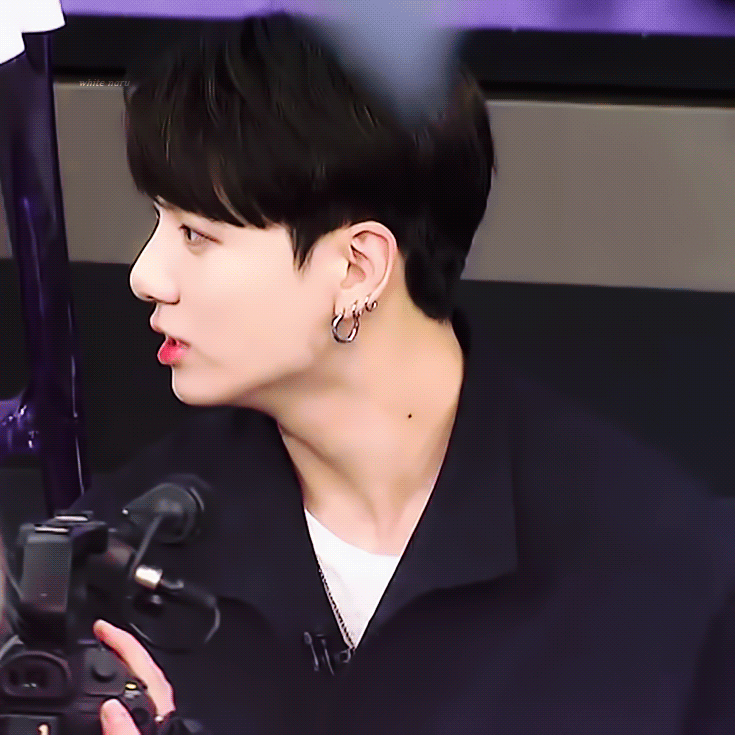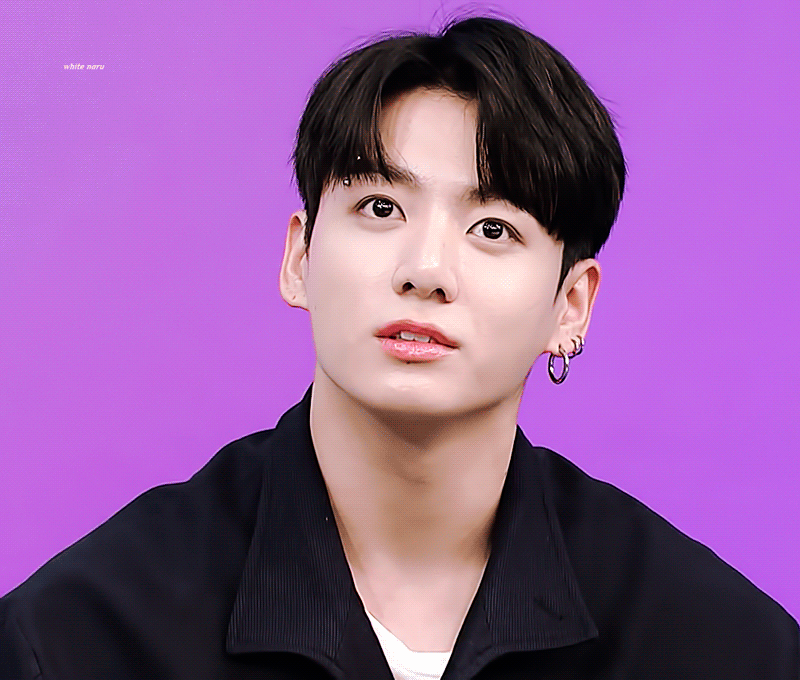 He answered the interview questions with well-thought-out, open, and frank answers that Netizens really appreciated. His answer to a question regarding his thank you note where he mentioned he too was human, and he thought of letting go at one point because of the havoc the pandemic wrecked on their plans. But he gained strength from fans and members to move on.
In another question, Jungkook was asked about his dreams as Jungkook of BTS and Jungkook as an individual, to which he answered that his individual and group dreams are aligned at the moment and that he wants to focus on being a singer and perform live in concert as soon as possible.
Jungkook's questions were well thought out, and his answers gave fans candid insight into his thoughts and feelings.