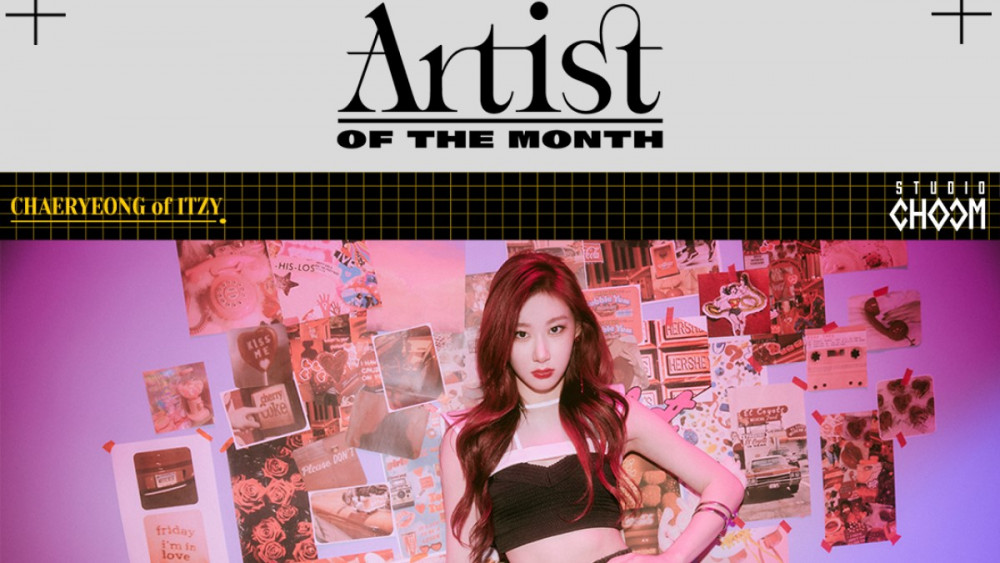 ITZY's Chaeryeong will be getting a month-long spotlight.

The multi-talented idol has been announced as STUDIO CHOOM's 'Artist of the Month' for the month of August, which is an ongoing series that highlights the best dancers in K-Pop. While fans patiently wait for her artist spotlight video to drop in August, fans can send questions about dancing to Chaeryeong with hashtag #AOTM_채령 to @m2mpd on Twitter.

Stay tuned for Chaeryeong's spotlight video and her special performance video.