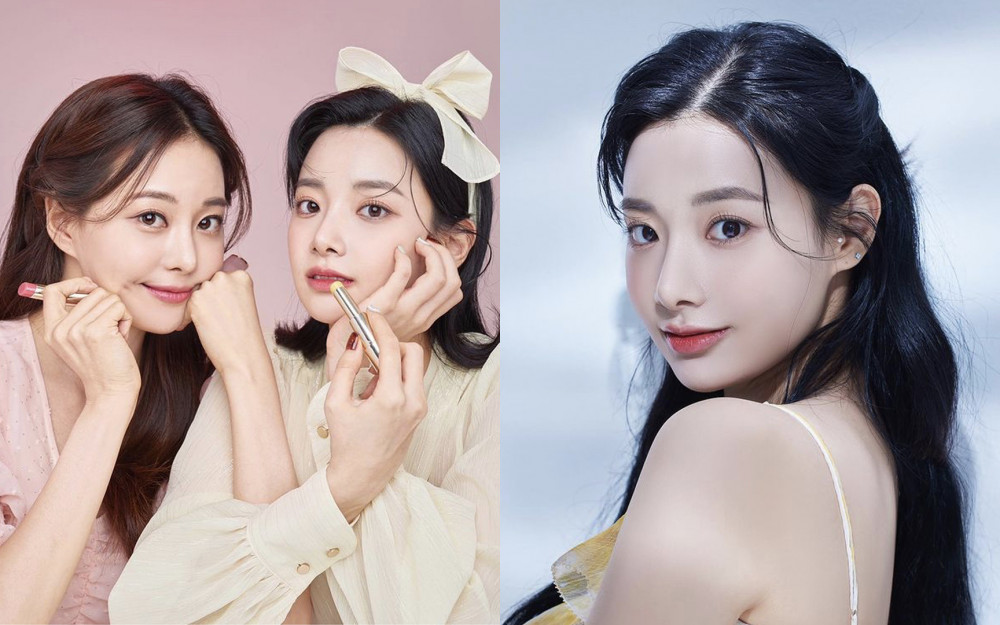 Former April member Hyunjoo has been selected as the new muse for the cosmetic brand Loar.
On July 29, the YouTuber who created the brand uploaded a series of photos introducing the new model for her makeup brand. Influencer Aori posted on her Instagram the photos of Hyunjoo with the caption, "I would like to introduce the new muse for Loar. It's Ms. Lee Hyunjoo."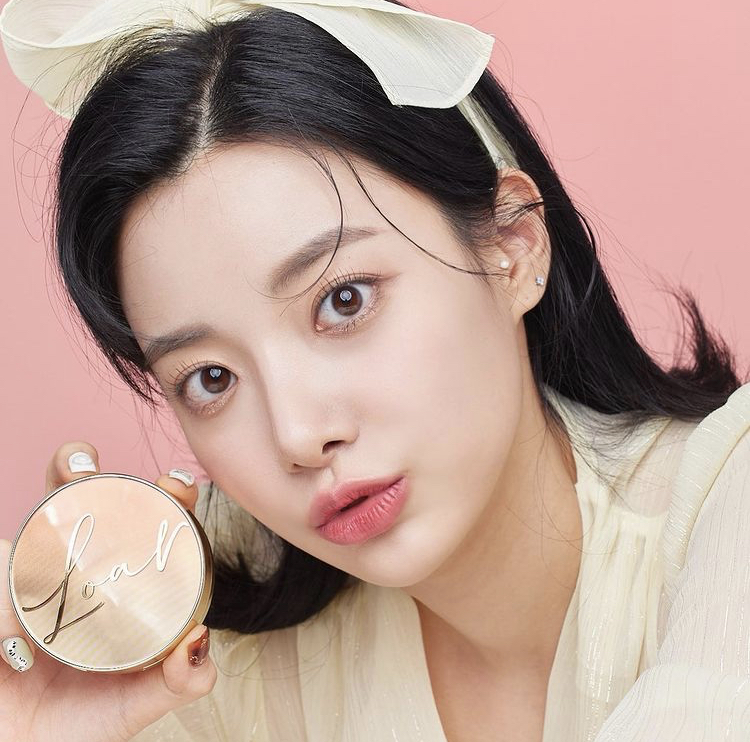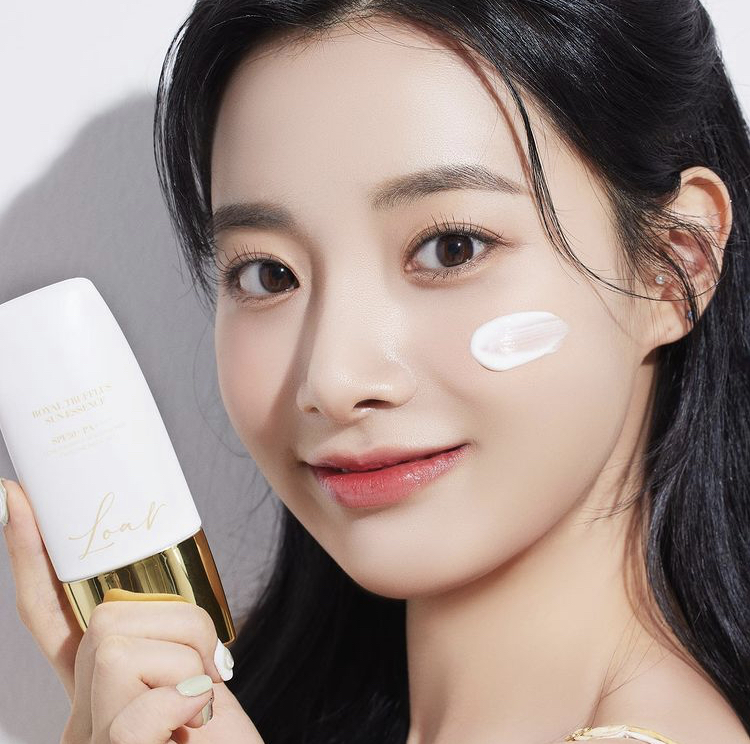 The YouTuber also revealed the reason she selected Hyunjoo as the new model for her brand and explained, "I saw the direct fan cam of Hyunjoo and I really wanted to dress her in the clothes I made. She's my ideal type." Aori stated she was a fan of Hyunjoo and stated, "I was so happy and my eyes were pleased during the filming. Please look forward to the various activities in the future."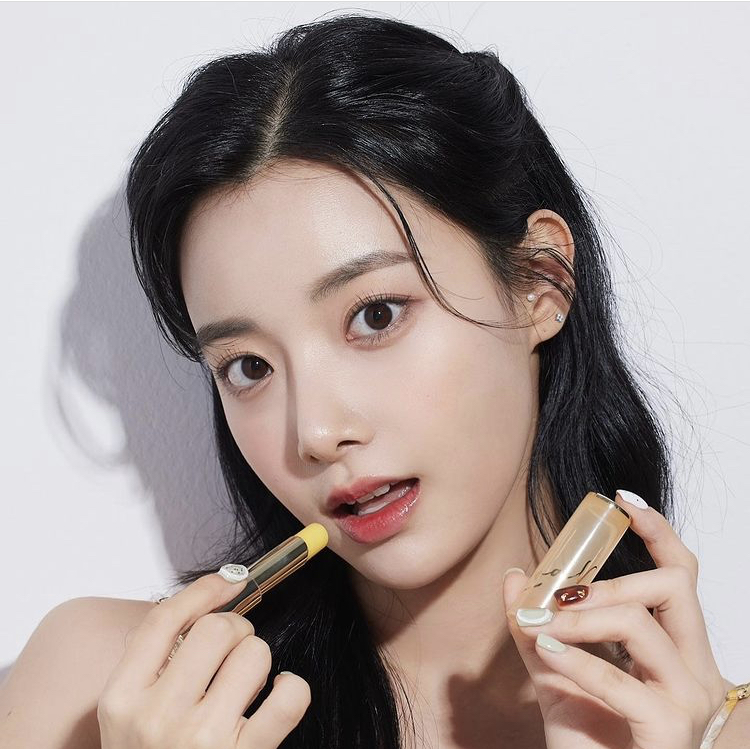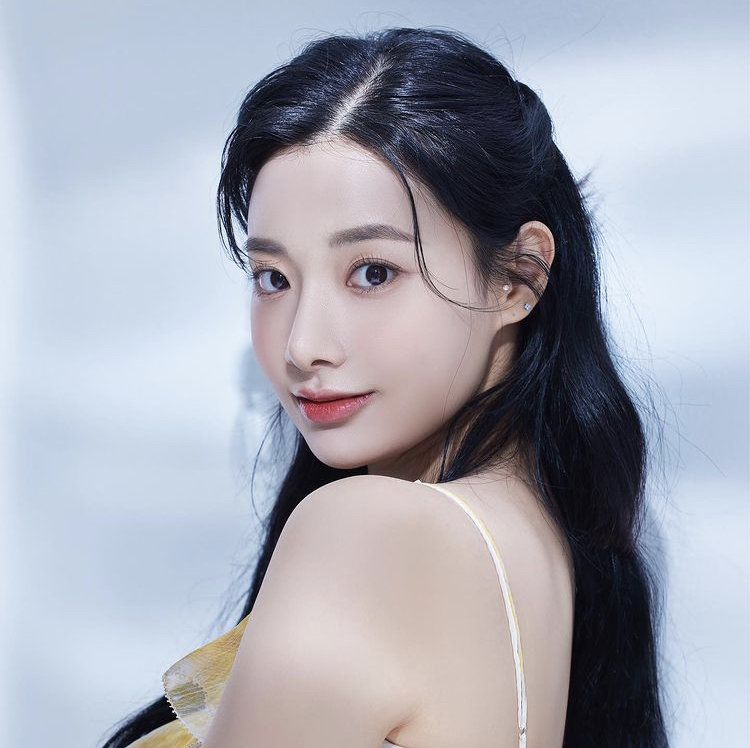 Fans and netizens were so pleased to see Hyunjoo's new project as the beautiful model for the cosmetic brand. Netizens commented, "Wow, she's gorgeous," "I'm so happy for Hyunjoo!" "Loar? They really did a good job selecting their model," "Hyunjoo's image fits so well with that brand," "Hyunjoo is crazy pretty," "She's an angel," "I'm a fan of both!" "Hyunjoo looks like a princess," "I watched a bunch of Aori's YouTube videos!" and "I can't believe they will be working together!"