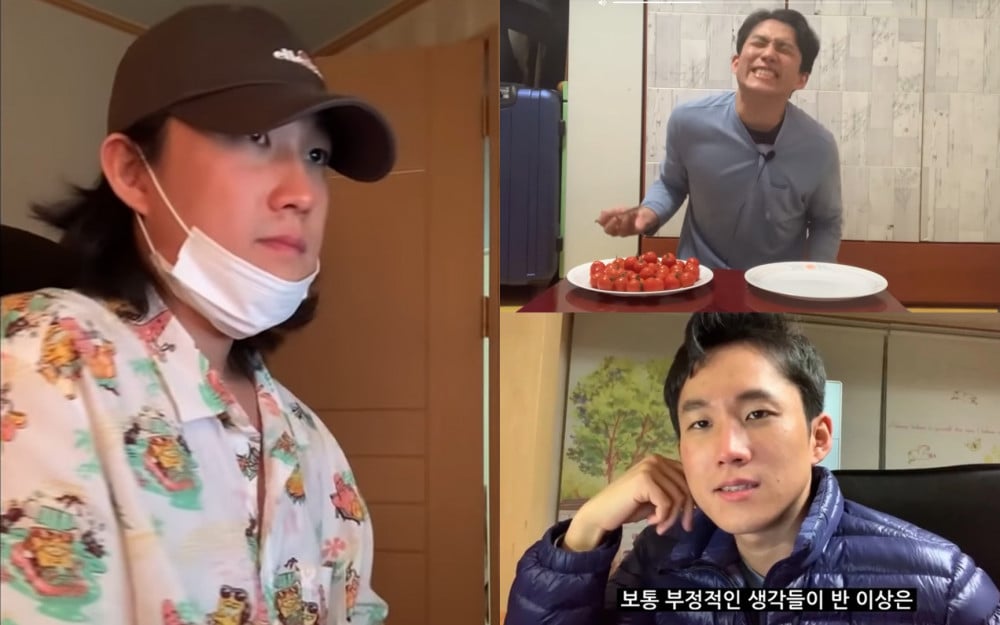 The Korean YouTuber, who was embroiled in a controversy last year as he was found to have faked having Tourette's Syndrome, is back on YouTube after a year.
Hong Jung Oh, who used to run the YouTuber channel 'I'm Tourette,' has created a new channel under his own name and revealed that he had applied to be on 'Show Me the Money 10.' On July 29, Hong Jung Oh posted a video with the title, 'Hong Jung Oh's application video for Show Me the Money 10' on his new YouTube channel.
In the video that was less than a minute long, Hong Jung Oh showed off his rapping skills as he sang a song that he had produced himself. He had surprised many people by appearing in front of the camera with a completely changed look.
After watching his video, there were many people who criticized the YouTuber for the previous controversy he was involved in, while there were other netizens who praised his musical talent. Netizens commented, "I guess just looking at his musical talent, he's good," "he's definitely going to be on the show because the producers can't miss out on the chance to get attention with this guy," and "He's going to get chewed out during the diss track round."

Hong Jung Oh quickly gained thousands of subscribers to his previous channel, 'I'm Tourette.' On that channel, Hong Jung Oh pretended to have Tourette's Syndrome and showed how he struggled to do daily life tasks because of his disability. Many showed support to the YouTuber as he gave hope to people as he showed how he overcomes the difficulties of living with the syndrome.
As much support netizens showed, many were disappointed and shocked to find out that all his videos were fabricated and he had put on a show. As the controversy heightened, he deleted all his videos and closed down his channel.