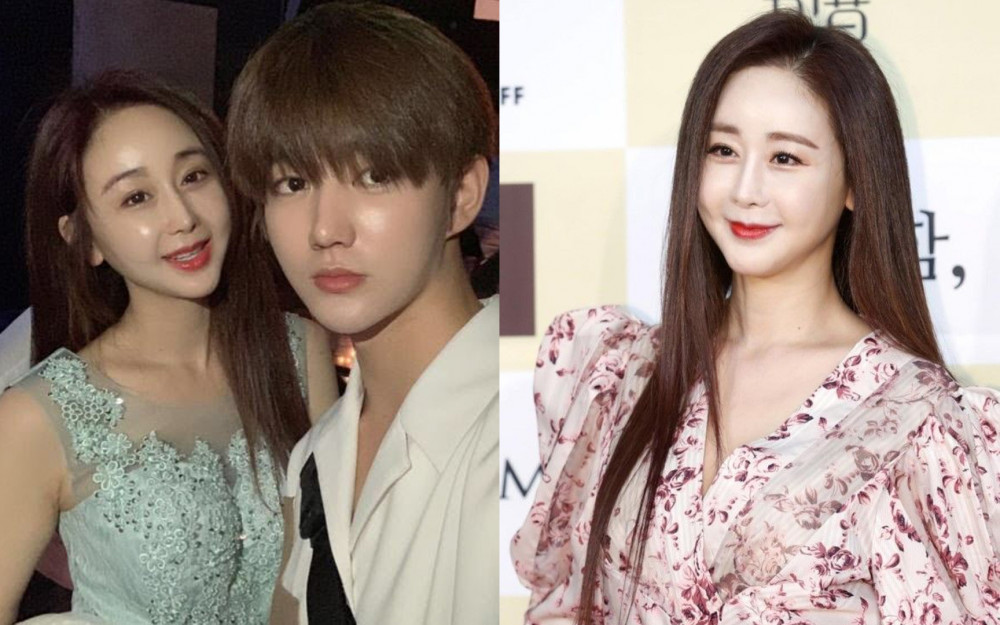 TV personality Ham So Won, who was embroiled in a controversy over fabricating broadcasts, recently updated fans and showed off a Porsche car.
In an Instagram post uploaded on July 27, Ham So Won was seen riding in the luxurious Porsche.

On this day, Ham So Won uploaded a video with the caption, "Haejung's new song was released. This time, she attempted the sing rock."





In the released video, her daughter Hyejung was shouting "Dad, cheer up" loudly at Jin Hua, who was sitting in the passenger seat.

Ham So Won had gained recognition as she appeared in TV Chosun's 'Flavor of Wife' with her husband who is 18-years younger than her. However, she was embroiled in a series of controversies and had withdrawn from the show.