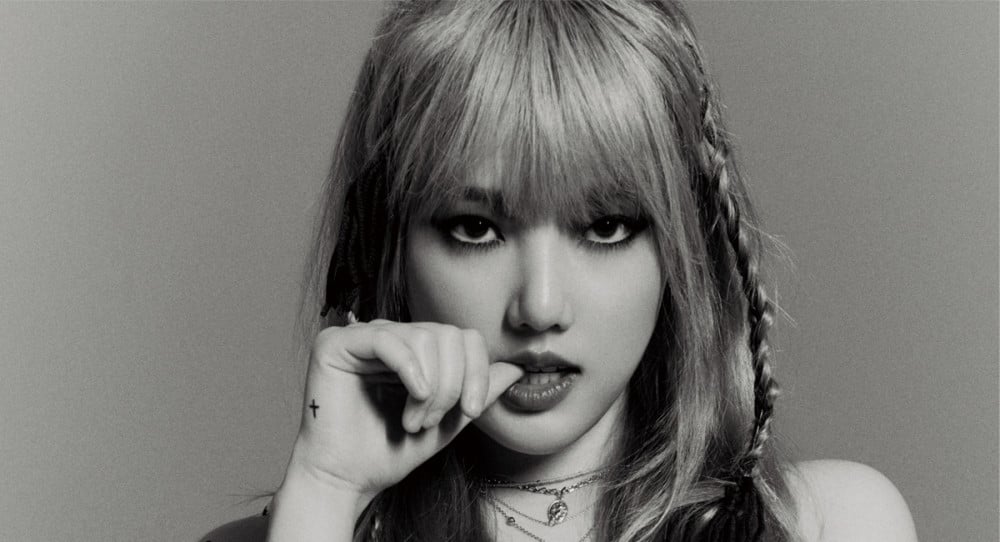 GFriend's Yerin recreated female icon Lee Hyori's legendary looks for the August issue of '1st Look'!
As part of '1st Look's 10th anniversary celebration, this particular photoshoot pays homage to Lee Hyori's '1st Look' cover pictorial from back in May of 2013. Yerin, who has looked up to Lee Hyori since her childhood, perfectly reimagined the stunning mood and vibe in a blonde wig, defined makeup, as well as with her dynamic poses.
Yerin also mentioned in her interview that she once even covered Lee Hyori's "U-Go-Girl" as a solo song during GFriend's concert. In addition to exploring her relationship with Lee Hyori during the interview, Yerin opened up about her own past and future, giving advice to herself 10-years ago.

What do you think of Yerin's edgy style change?