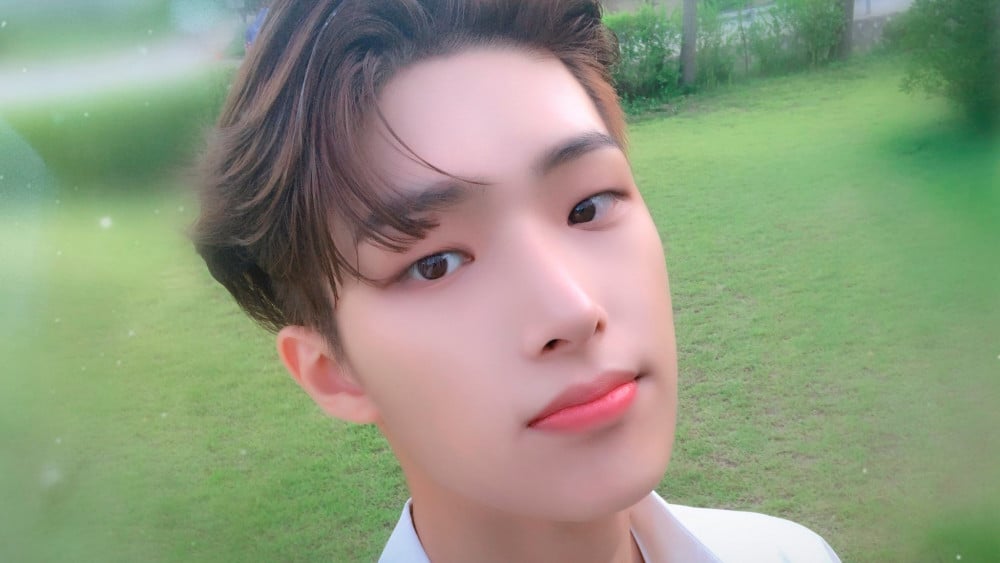 ATEEZ's Mingi tweeted for the first time since his hiatus announcement last November.

On July 10th, Mingi greeted fans on the group's official Twitter account with his birthday wishes to San. He tweeted, "Dear San, happy birthday!!" along with two pictures of San himself and a literal San. "San" in Korean means a mountain.
Fans reacted with positive and encouraging tweets, including "I'm literally crying", "You wouldn't know how much we missed you!", "Mingi, long time no see"

Meanwhile, Mingi has been on a hiatus from the group's promotions since November of 2020, after being advised to rest in order to treat his anxiety disorder. Recently, he participated in the recording of the group's 'Kingdom: Legendary War' finale track, but he didn't perform on stage.