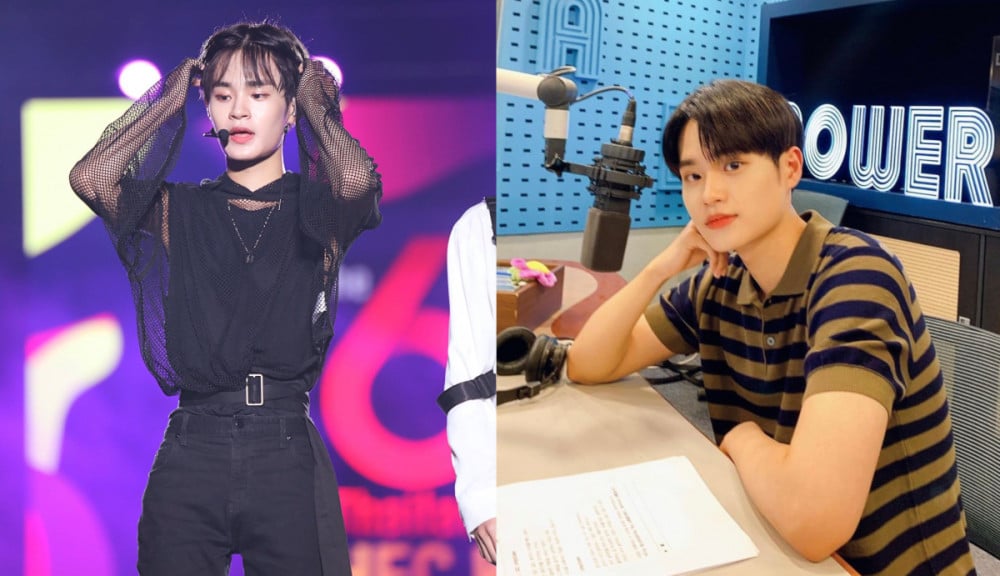 AB6IX's Lee Daehwi impressed many netizens with his recent weight gain, showing off a more bulked up physique.
On a recent online community forum, one forum user mentioned how just a few years ago, AB6IX member Lee Daehwi weighed only 51.5kg (~113.5lbs), with a height of 173 cm (~5ft 7in.). This was revealed during his appearance on the Mnet show 'Not the Same Person You Used to Know' back in 2019. Lee Daehwi had revealed his desire to gain weight up to 60 kg (~132 lbs), and his recent pictures showed that he seemed to have successfully accomplished his goals.

Lee Daehwi, before bulking up: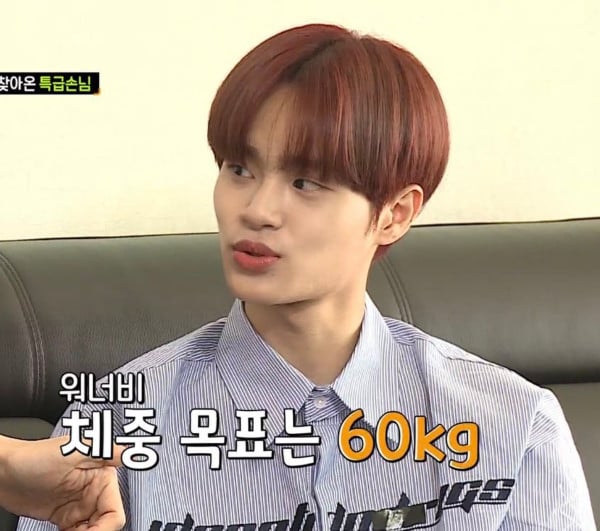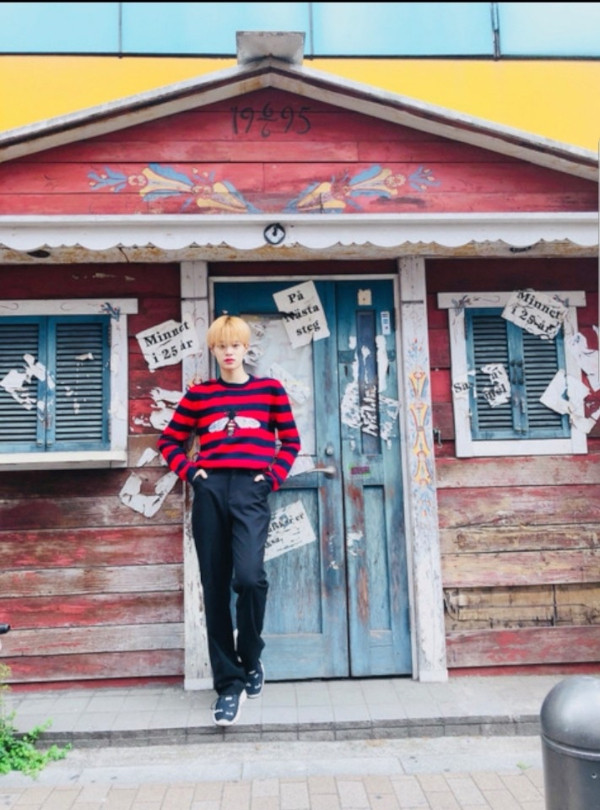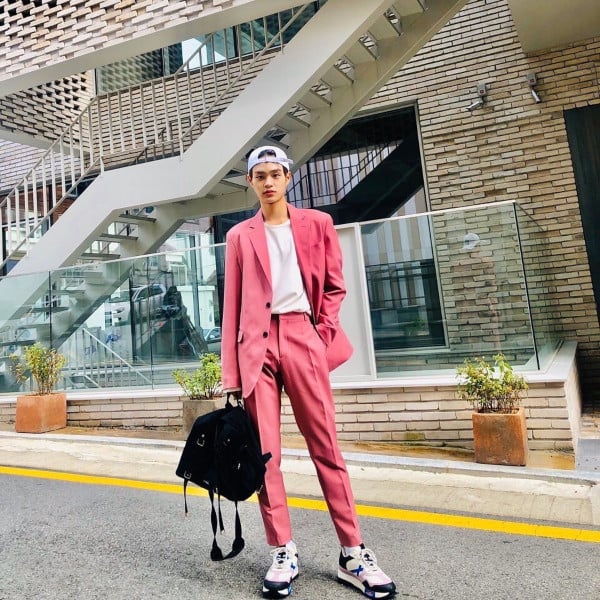 Lee Daehwi in the present, after gaining 8kg through exercise: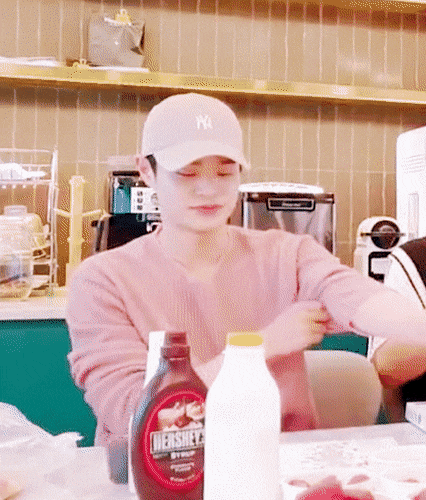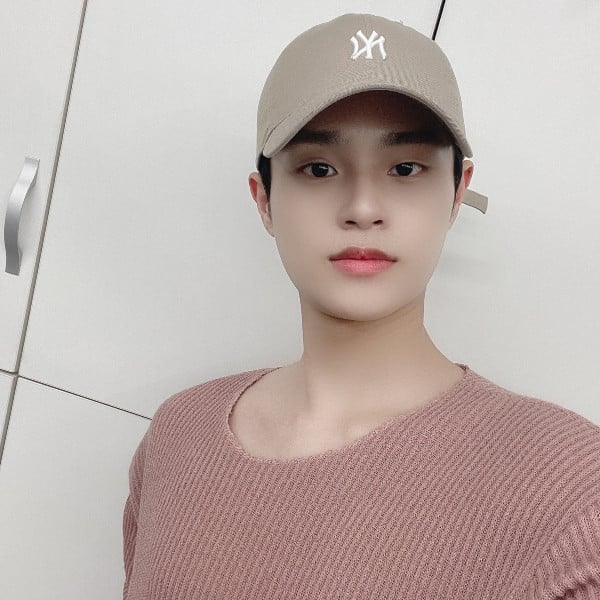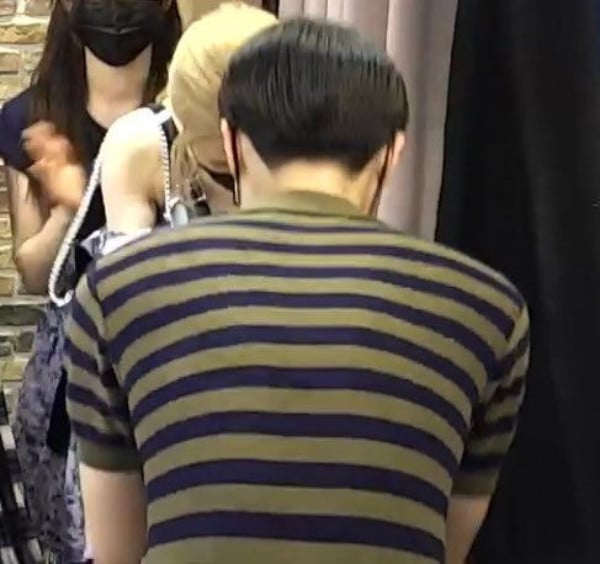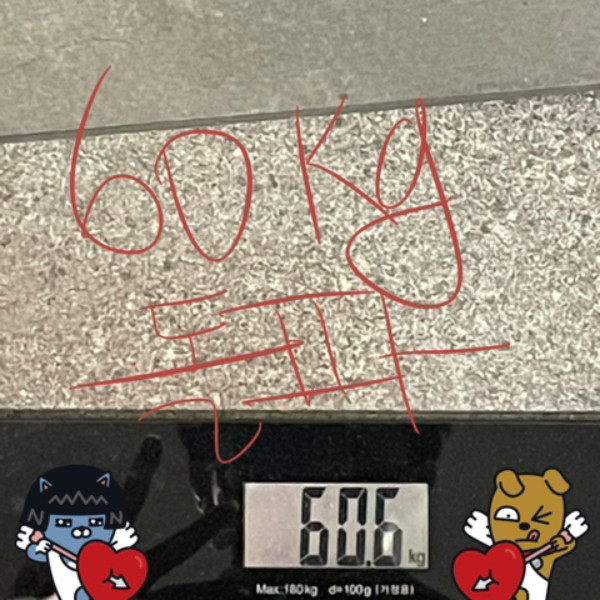 In response to Le Daehwi's bulked up physique, some of the netizens' comments included:
"A physique like Daehwi's is super difficult to bulk up like this, but the fact that he was able to achieve it is amazing."

"Our baby is so amazing."

"Omg, amazing. He looks so much better!"

"Wow...is this the same Lee Daehwi that I knew?"

"But really, naturally thin people can eat all they want and their weight will return to the same number."

"Wow, from a youthful boy he has become a man. Good job TT."

"Woah, I remember seeing him in Produce X 101, and it's been a while. But he grew up well."

"Wow he looks fine. He looks so much more handsome."

"Daehwi is so handsome."

"His constant efforts are so amazing. I support you!"