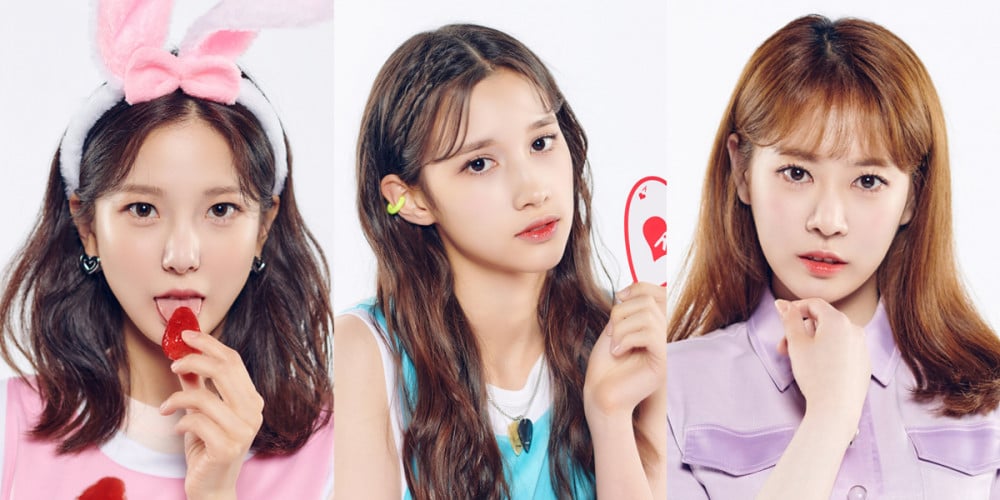 Mnet's upcoming new global girl group survival competition 'Girls Planet 999', comically coined as the "next season" of Mnet's 'Produce' series, has revealed profile images and 99-second introduction videos of all 33 contestants from the K-Group (K for Korean).
For a full list of 'Girls Planet 999's K-Group contestant names and profile photos, visit the program's official Twitter account here. For a full list of the K-Group contestants' 99-second promo videos, visit Mnet's official YouTube channel here.
Check out a list of the most well-known K-Group contestants currently garnering attention for their upcoming appearance on the rigorous competition program, below.
1. Yu Da Yeon (Former LipBubble member; former 'SMTM9' contestant)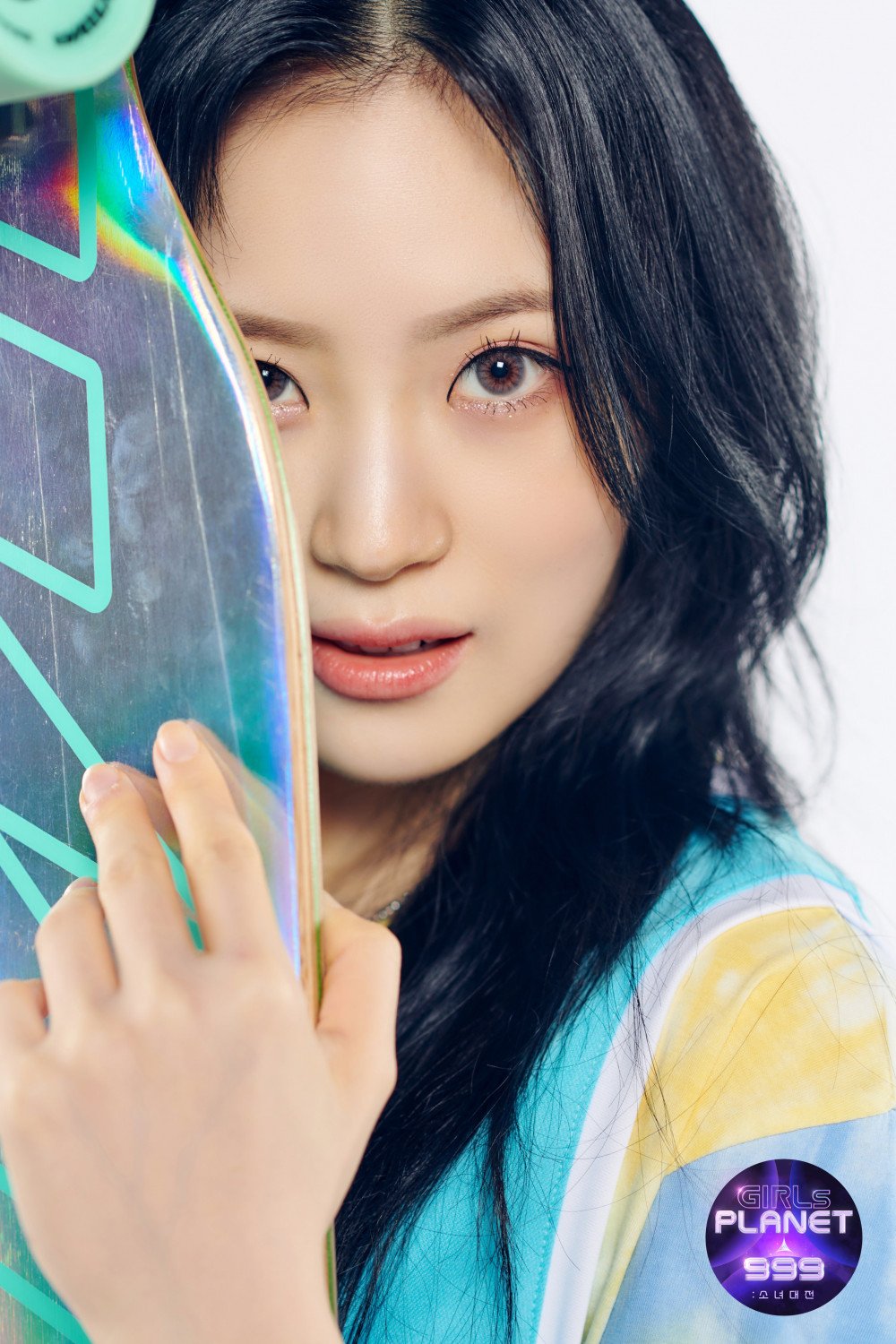 2. Cherry Bullet's Jiwon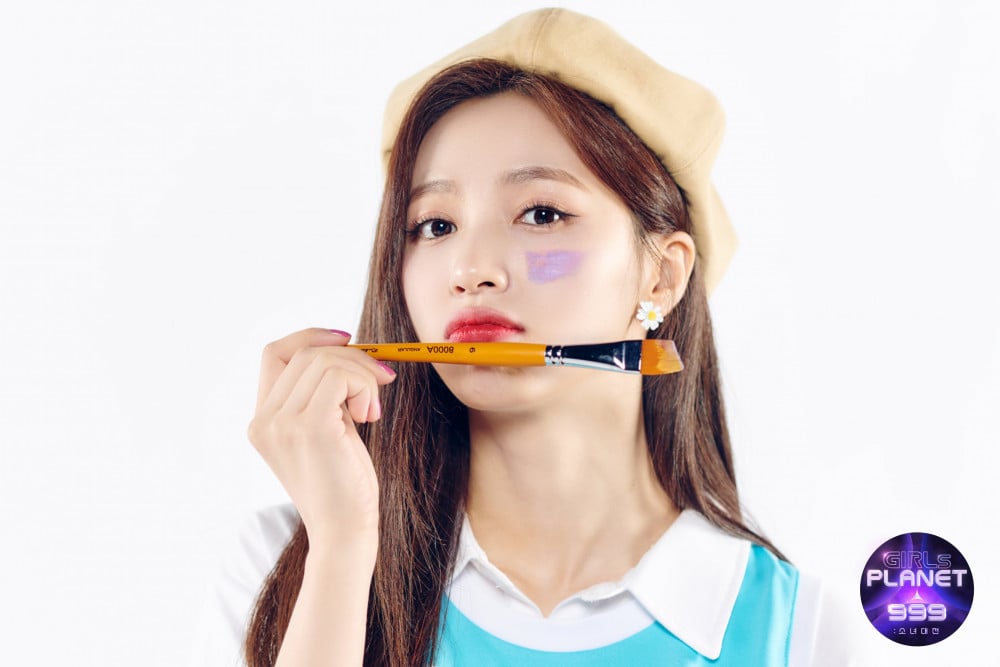 3. Cherry Bullet's Bora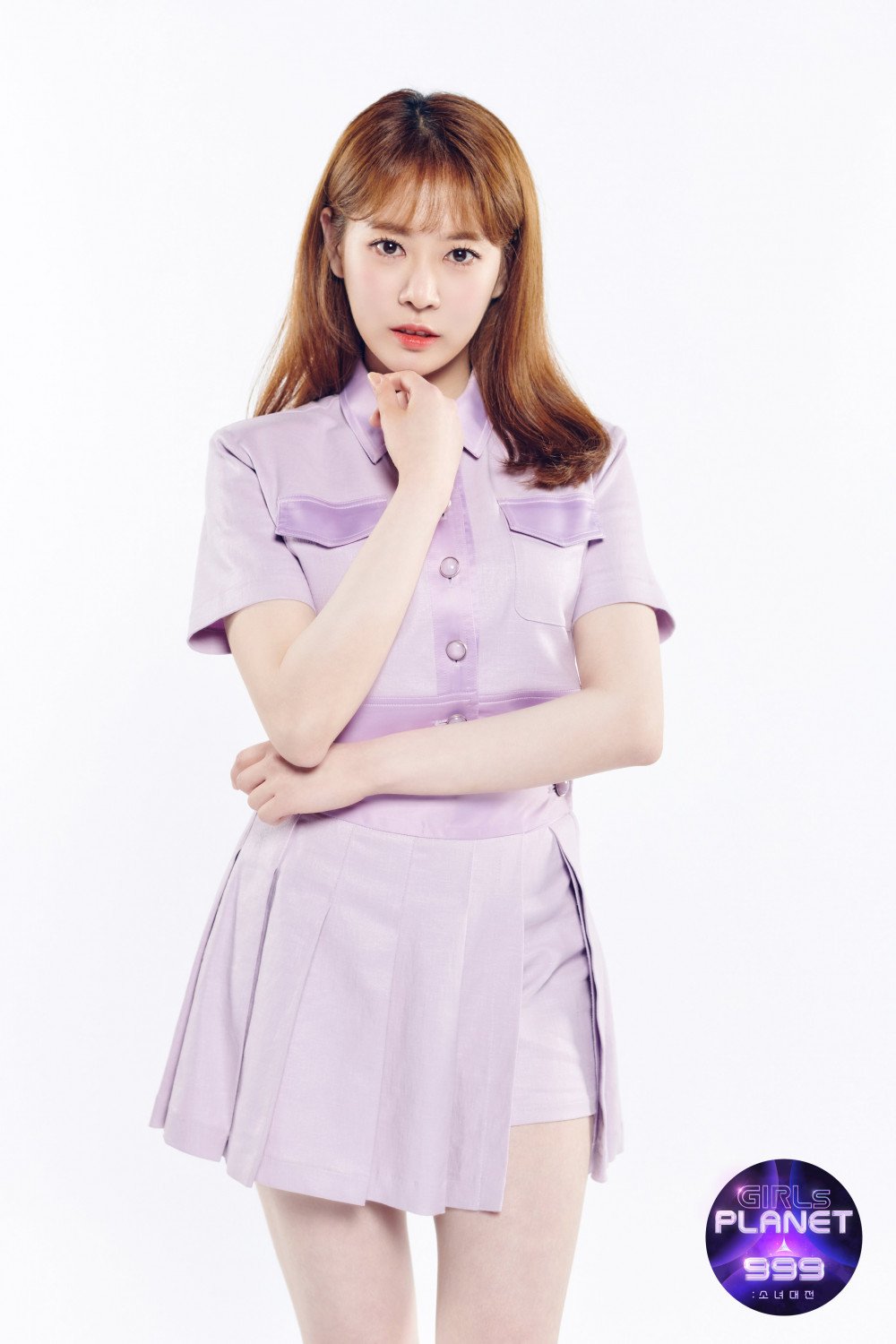 4. Huening Bahiyyih (TXT Hueningkai's sister)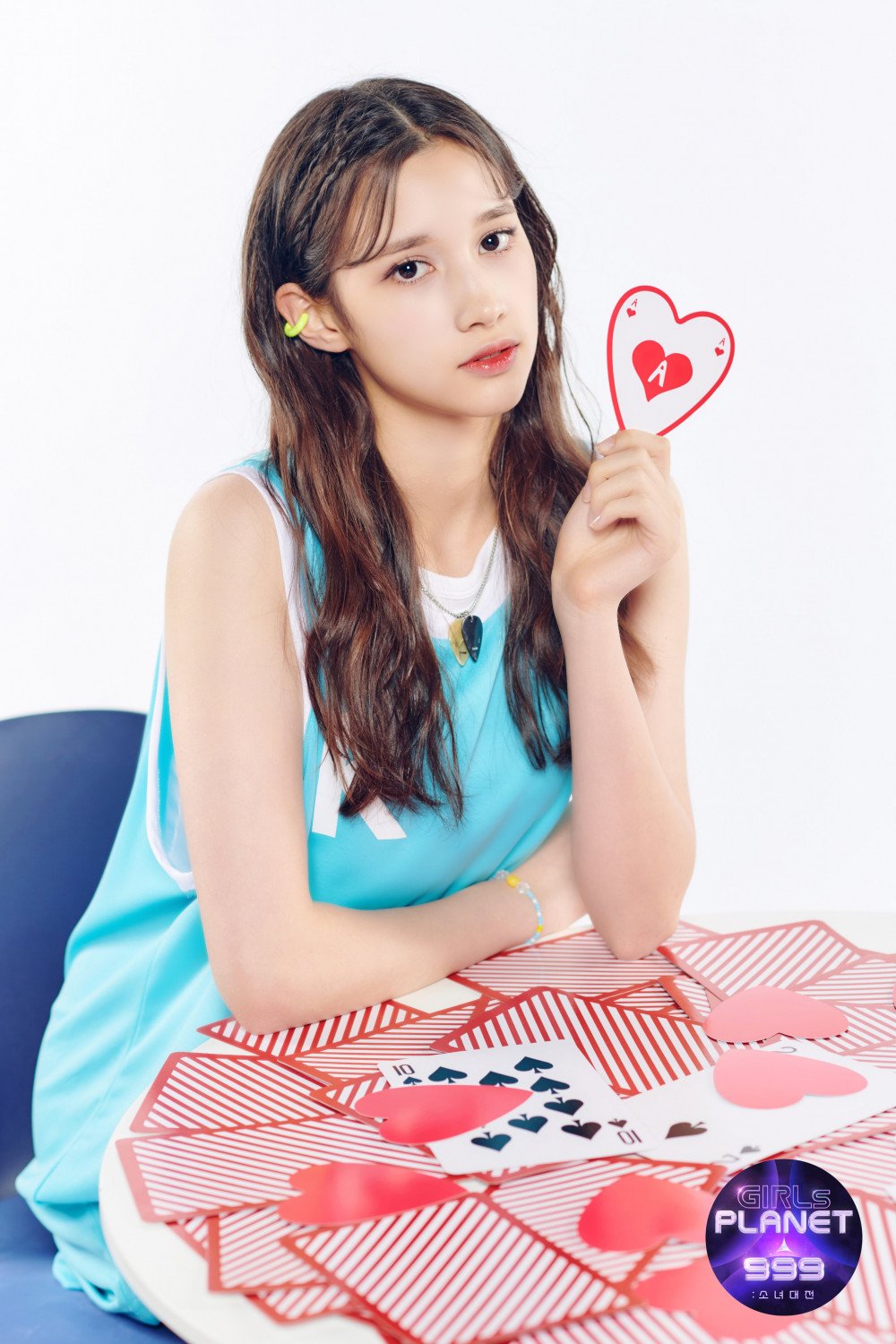 5. CLC's Yujin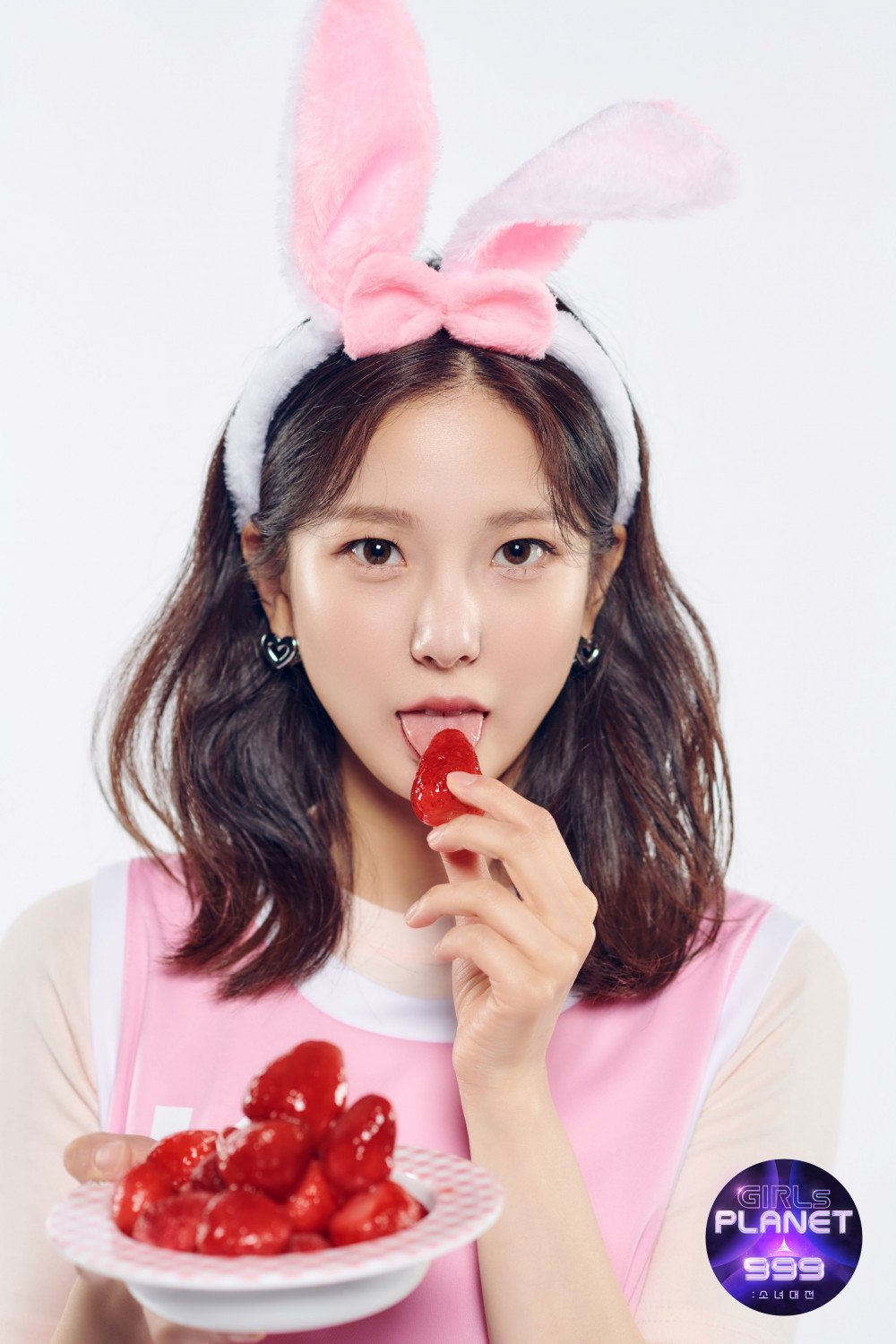 6. Kang Ye Seo (Former BUSTERS member)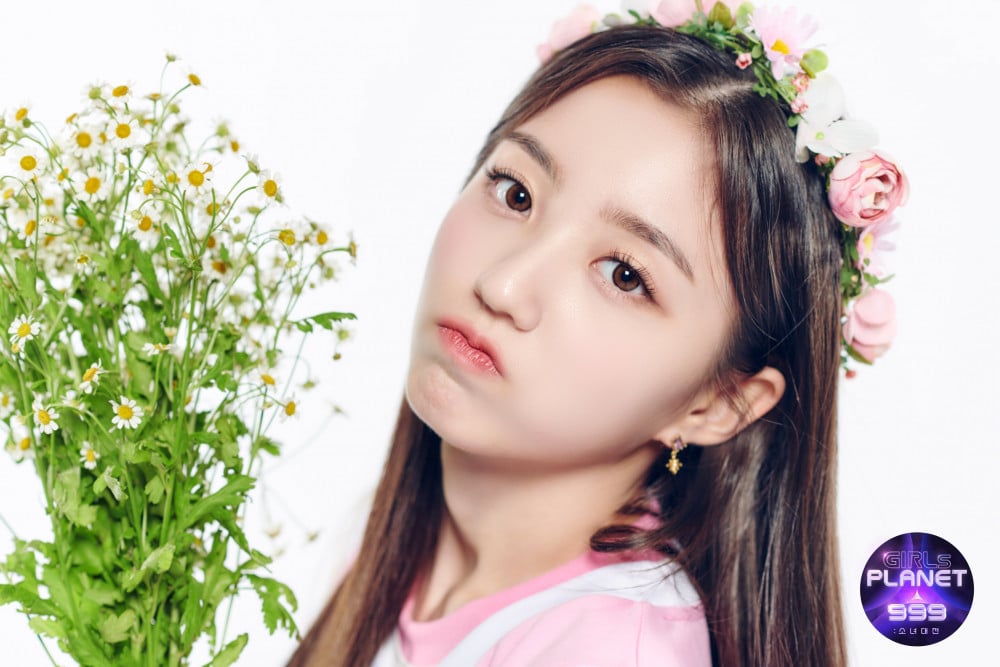 7. Kim Chae Hyun (Former SM trainee)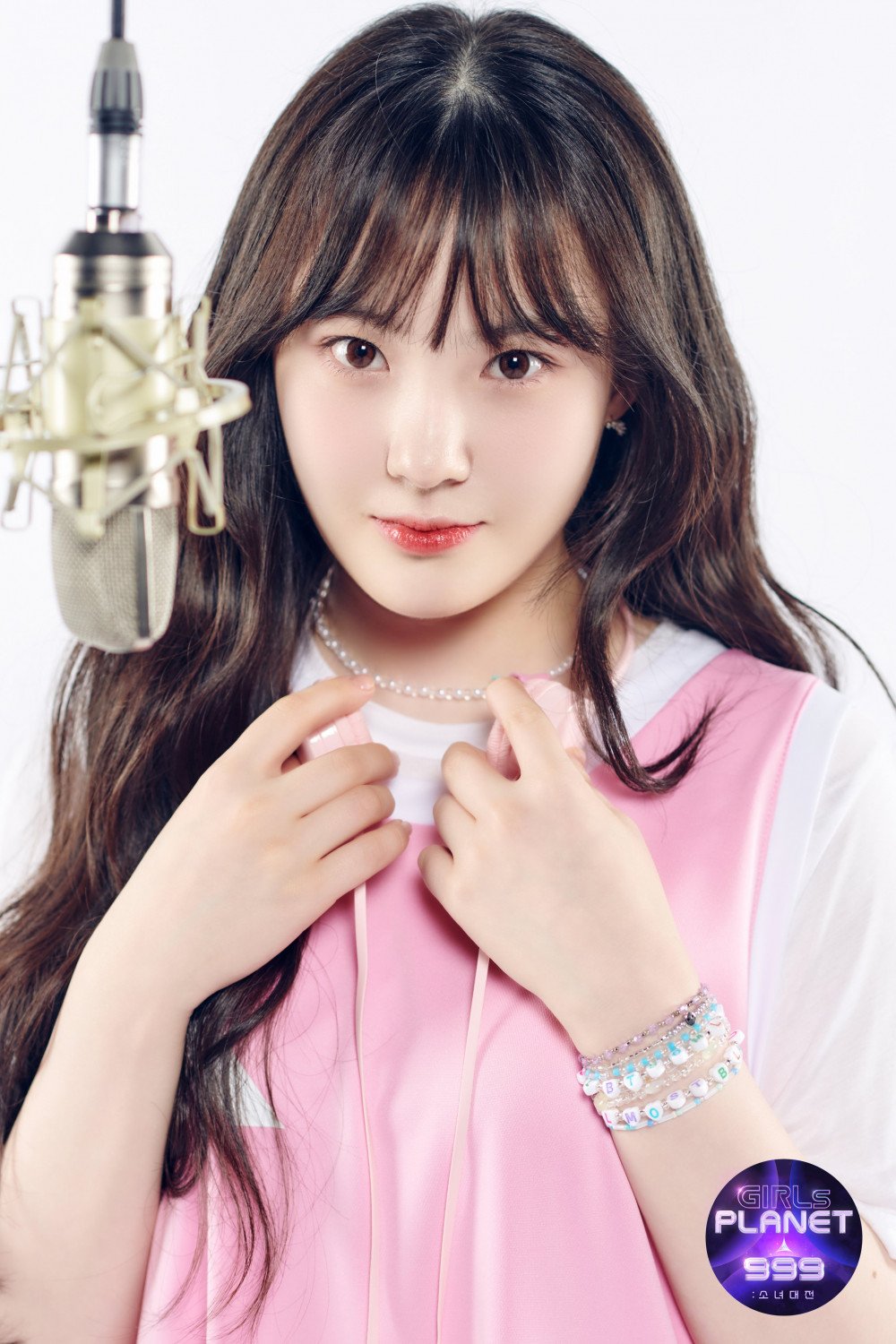 8. Ahn Jung Min (Former SM trainee)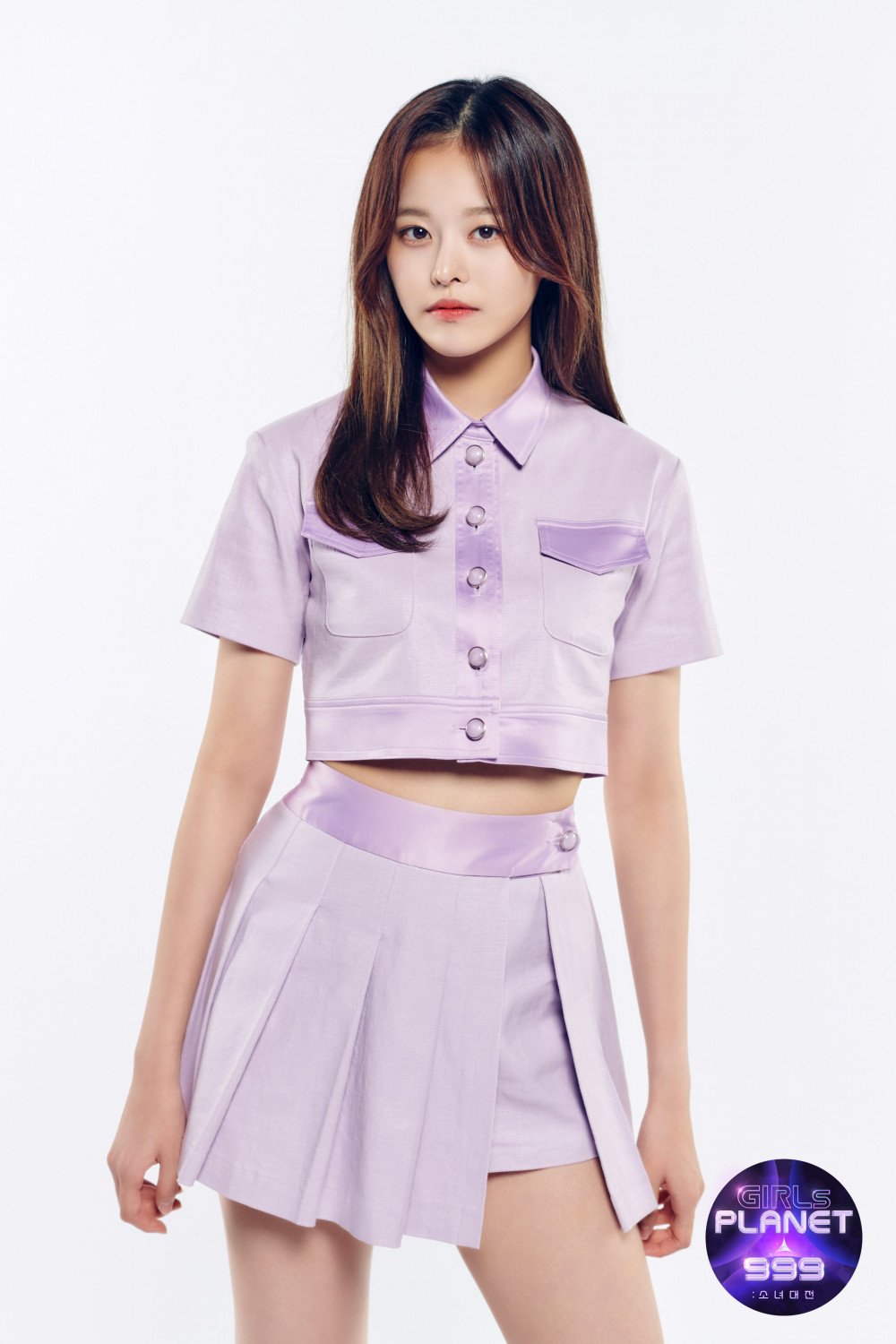 9. FANATICS's Doah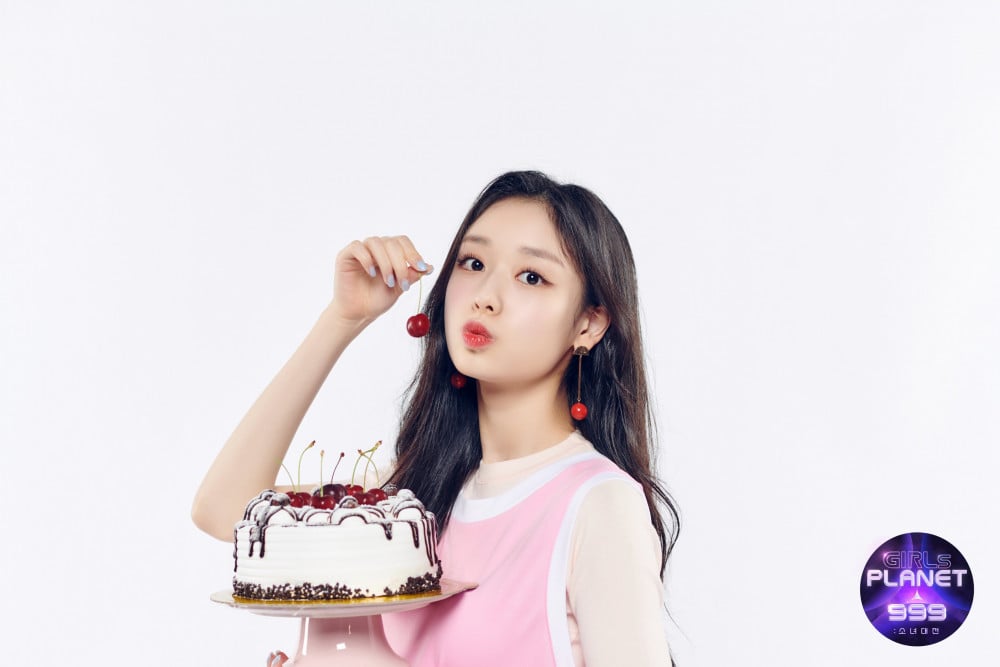 10. FANATICS's Nayeon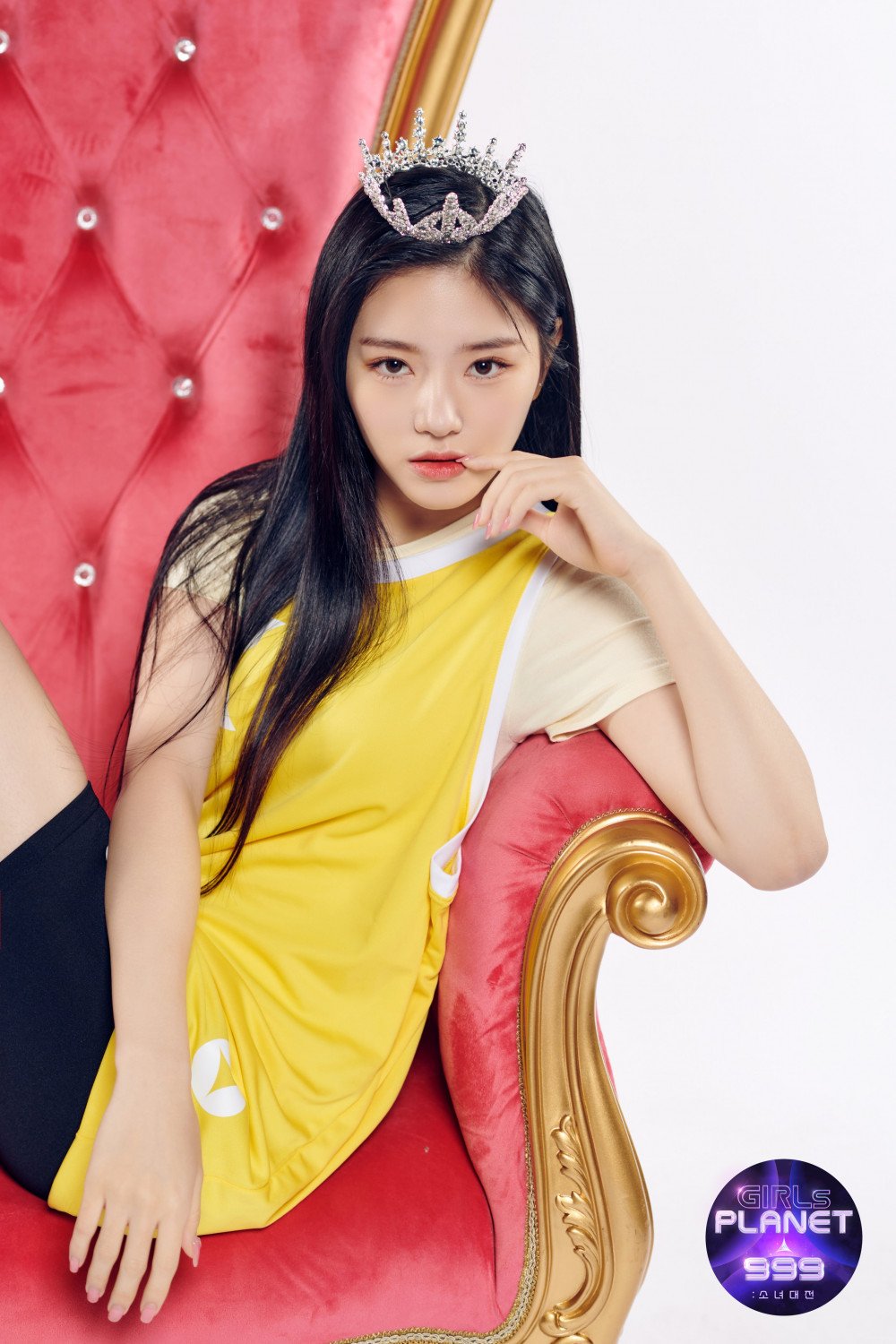 11. BVNDIT's Seungeun