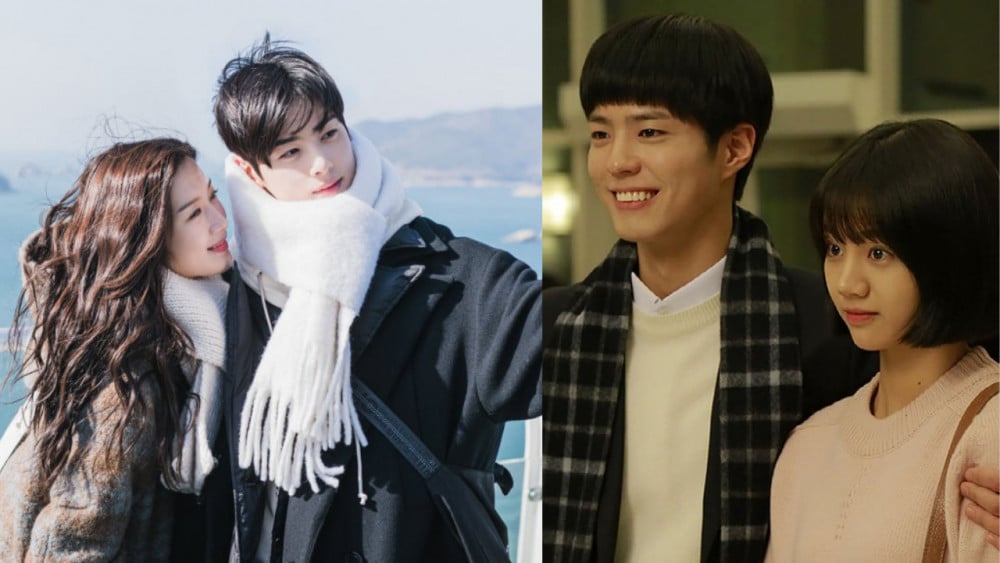 The global entertainment industry has been taken over by the proliferation of Korean dramas, with more and more resources being expended into the production of more. It is no longer a niche but has transitioned into the mainstream, and we couldn't be more glad that the world is catching up with some of the most amazing stories that Korean dramas tell of.
Among K-Dramas, the romance genre is easily the most popular. Through romantic and romantic comedy dramas, viewers come across some adorable couples and their love stories, which often resonate with their own lives. It is also wish-fulfillment at times but most importantly, it brings happiness.
Here are 5 types of K-Drama couples that we can't stop swooning over!
Where the male lead is a softie and is protected by the female lead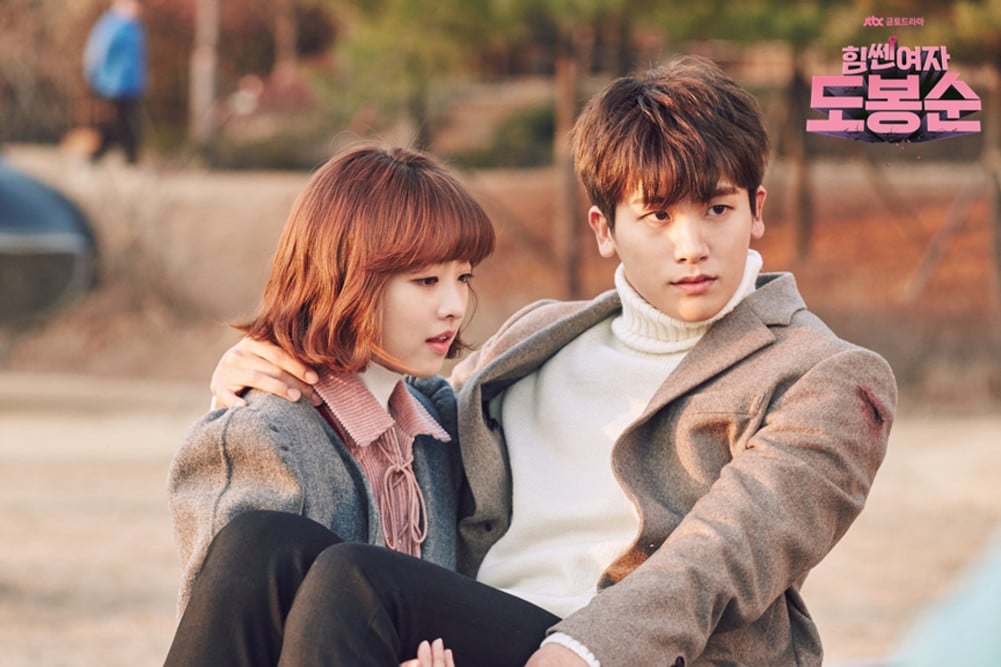 A feminist role reversal is always a welcome change in K-Dramas. A soft male lead that would much rather avoid confrontation than address his feelings and a female lead that is determined to bring him out of his shell is such a great equation that it gets us in our feels every time. At the same time, a male lead that prefers to be the one who is taken care of is also refreshing to see. The best example of this type has to be Bong Soon, and Min Hyuk from 'Strong Girl Do Bong Soon,' and Deok Sun and Choi Taek from 'Reply 1988'.

The couple with unlimited banter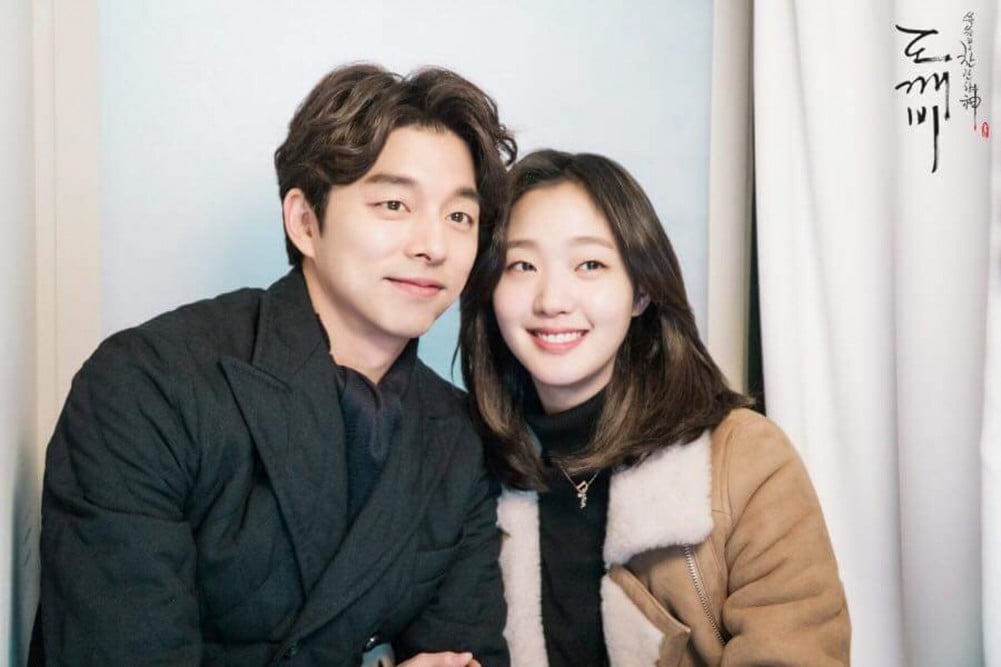 You can't help but love the couples who get along so well with each other that they don't need anyone else to complete their squad. This couple is a unit, to say the least, and their humourous yet witty conversations are a treat to witness. Ji Eun Tak and Goblin from 'Goblin,' Hyun Ji and Bong Pal from 'Let's Fight Ghost' and Hwa Sin and Na Ri in "Jealousy Incarnate" are perfect examples of this type.
The couple that everyone knows about but for some reason, they're still hiding it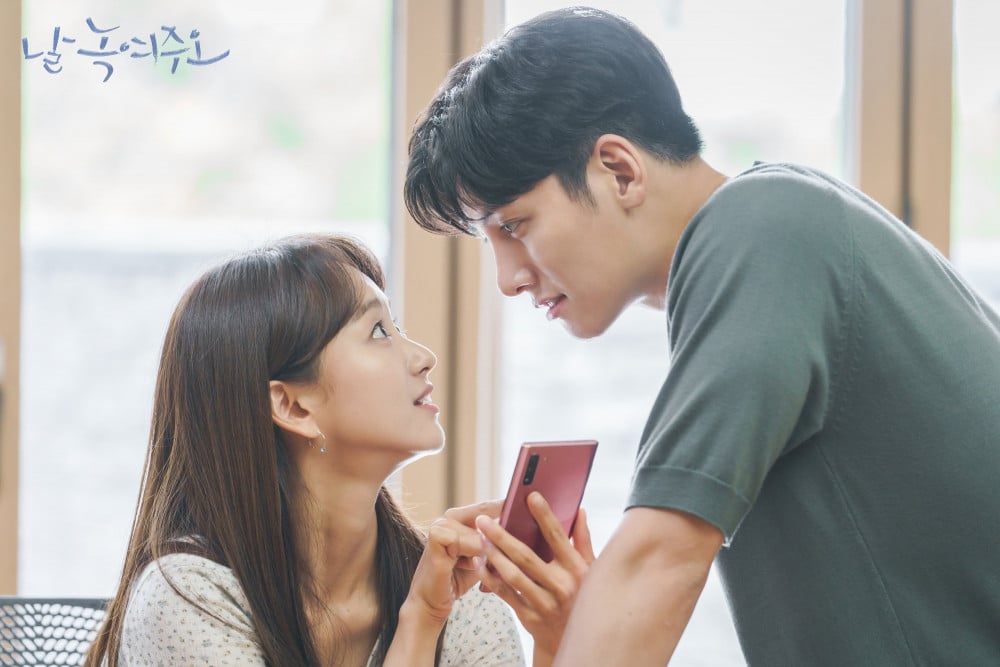 Everyone knows that this couple is dating. They've seen them kiss, be affectionate, exchange flirty looks, but this couple does not seem to get the hint. They believe that it's best to keep their relationship a secret but are absolutely terrible at it. Young Joon and Mi So from 'What's Wrong With Secretary Kim,' Su Ho and Ju Kyeong from 'True Beauty' and Dong Chan and Mi Ran from 'Melting Me Softly' are definitely this type.
The couple with different love languages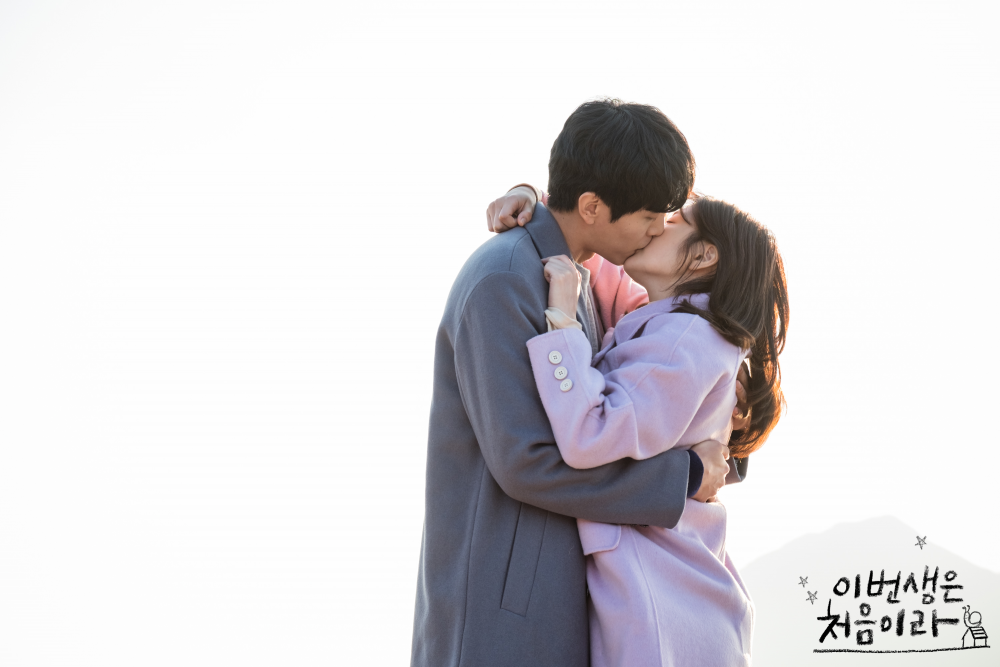 What could be more adorable than two people, who are completely different, with conflicting love languages, while making every attempt to live up to their expectations? Socially inept individuals learning to use words of affirmation, people who love physical touch respecting the boundaries of their partner who doesn't, these are some examples of this type, and every time we see a K-Drama couple like that, we can't help but squeal. Ji Ho and Se Hee from 'Because This Is My First Life,' Oh Sol and Sun Gyeol from 'Clean With Passion For Now,' and Eun Seob and Hae Won from 'When The Weather Is Fine' are great examples of this type.
The unmarried married couple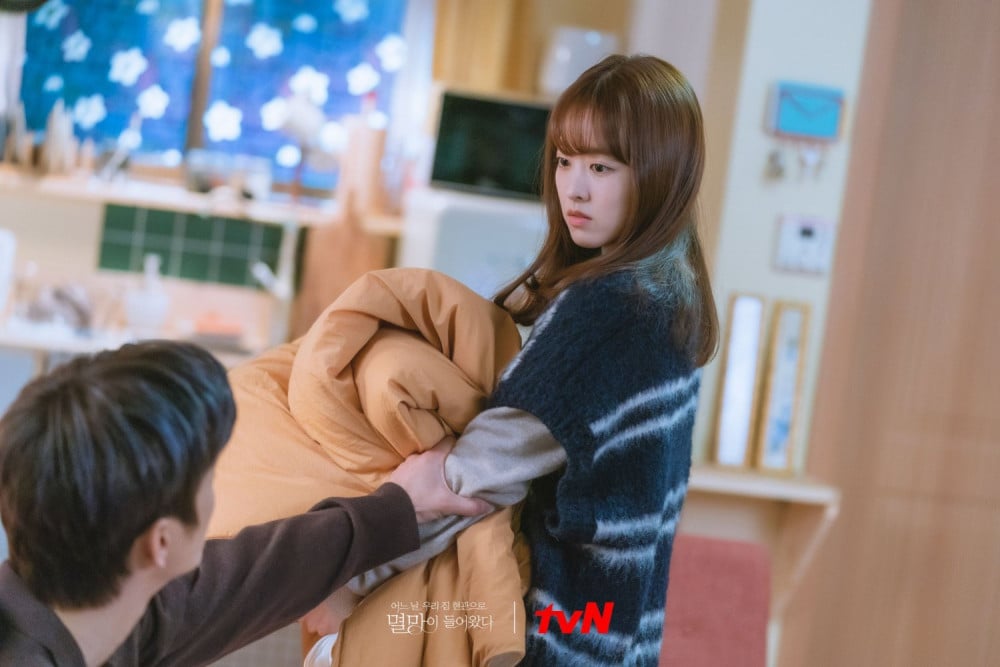 This couple does everything together. From grocery shopping to eating, commuting to work and back, and in some cases, they even live together! All that's left is for them to get married. They even fight like a married couple and make up like one too. These couples are unrealistically cute at times and always stand up for each other, but they could also get into lovers' quarrels over the tiniest things. Almost all cohabitation dramas, at some point or another, feature this couple. The latest example of this has to be Myul Mang and Tak Dong Kyung in 'Doom At Your Service.'