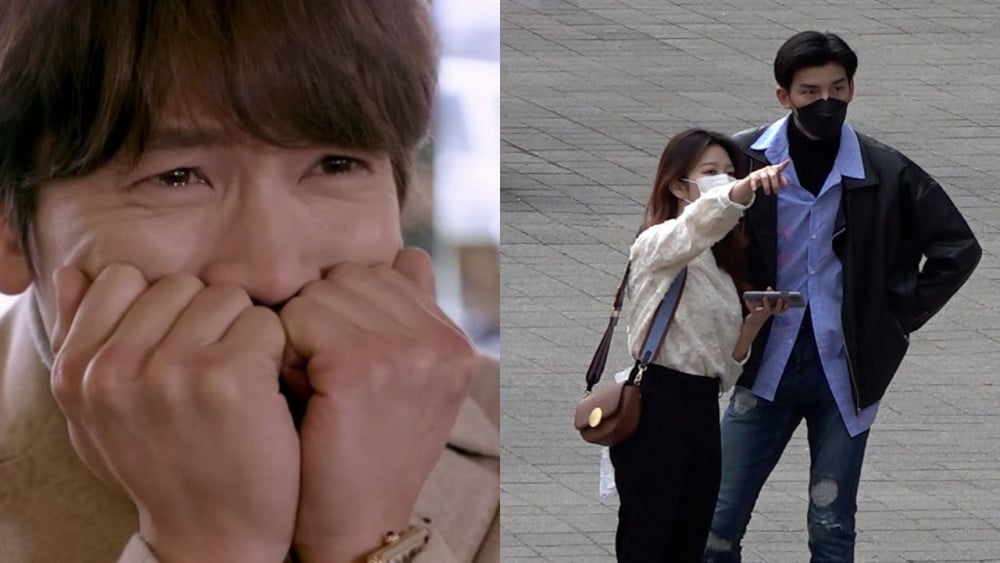 Social experiments are some of the most-watched videos on YouTube. In these social experiments, usually, a premise is set forth that revolves around a social/moral situation where the aim is to see how people would react to the said situation if they were unaware that they were being recorded. All participants are later alerted that they had been recorded, and permission is taken to show their faces in the recorded footage.
Recently, Korean social experiments have been rising in popularity, especially since it shows the reality of Korean society beyond K-Dramas. With that said, here are 5 social experiment videos that you need to watch.
A little child gives flowers to strangers
A little child decided to make some strangers' days special by giving them flowers, and the reactions will melt your hearts. It goes to show how even the smallest of things can make the biggest of differences in someone's life.
Sharing the umbrella
What if someone asked you to share your umbrella with them in the pouring rain? Would you offer a helping hand, or would you take care of your own self first? This experiment explores this exact situation, and the way some people responded to the young woman's request will definitely give you K-Drama feels.
An injured student falls over
Kids are some of the most empathetic members of society. This social experiment aims to see how little children would react if they saw an injured student fall over with a bunch of stuff. Needless to say, they leave everything else to help them, and we can't help but gush over how cute they were.
A scared young boy asks for help
Another version of this experiment is where a young girl asks strangers to help her cross a dark alley. However, this one is especially heart-warming as it subverts gender expectations and focuses entirely on the kindness of people. If nothing, these social experiments certainly restore our faith in humanity.
A woman has tissue paper stuck on her clothes
This social experiment went viral all over the internet and SNS platforms, and for good reason too. We see how people would react to a woman who accidentally has some tissue paper stuck in her trousers through this experiment. This video would probably reassure you that the men you see in K-Dramas, filled to the brim with chivalry, indeed exist in real life.