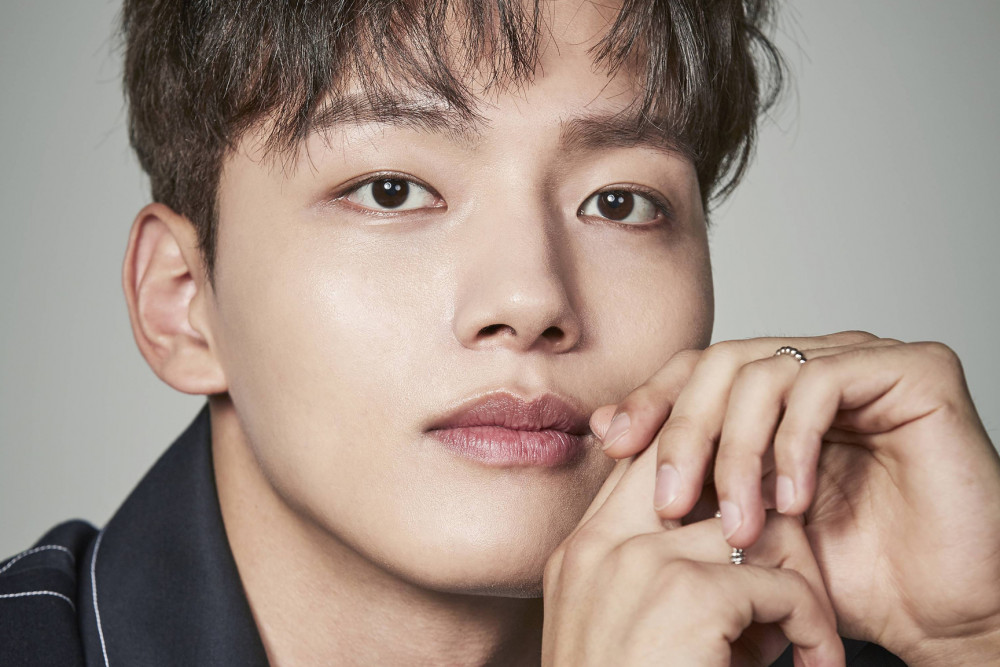 Yeo Jin Goo has been selected as the MC of the upcoming idol group audition program 'Girls' Planet 999.'

According to reports from multiple media outlets on June 7, Yeo Jin Goo has been confirmed to be the MC of the new show 'Girls' Planet 999,' which will be the global audition program to select trainees who will be part of the international girl group.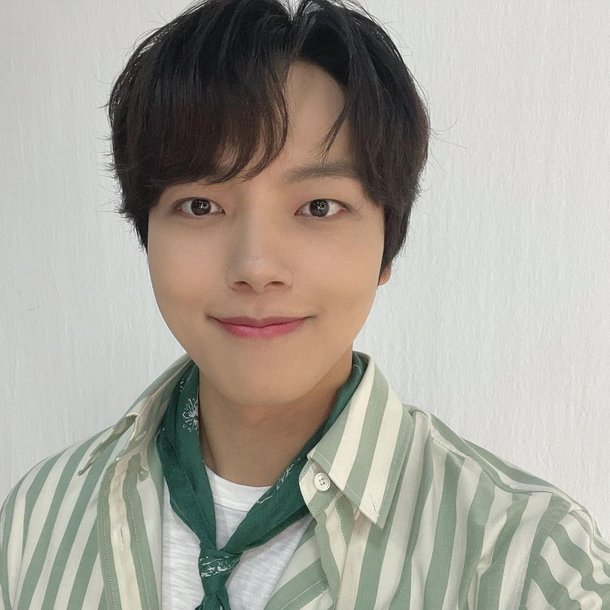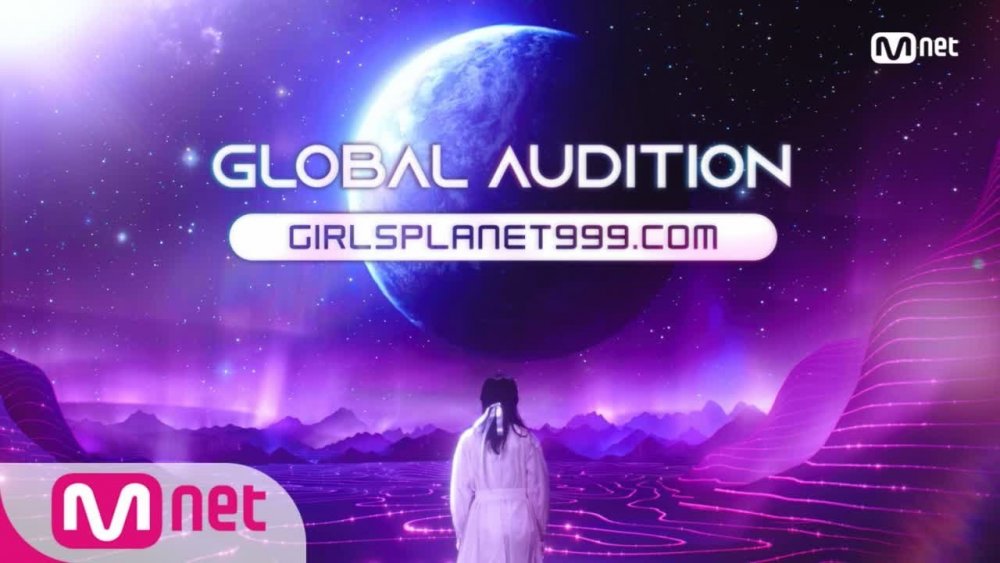 The teaser video for 'Girls' Planet 999' was previously released last month through various social media platforms and on Mnet's YouTube channel. According to the teaser video, 'Girls' Planet 999' has confirmed 99 final applicants after five months of recruitment that began in January of this year.

A total of 13,000 individuals applied for the program in an attempt to achieve their dreams of making a global debut with a girl group. The applicants went through three preliminary rounds starting March, and 33 participants from Korea, China, and Japan made the final audition to appear on the show.

The first episode of 'Girls' Planet 999' is set to air later this year in August.