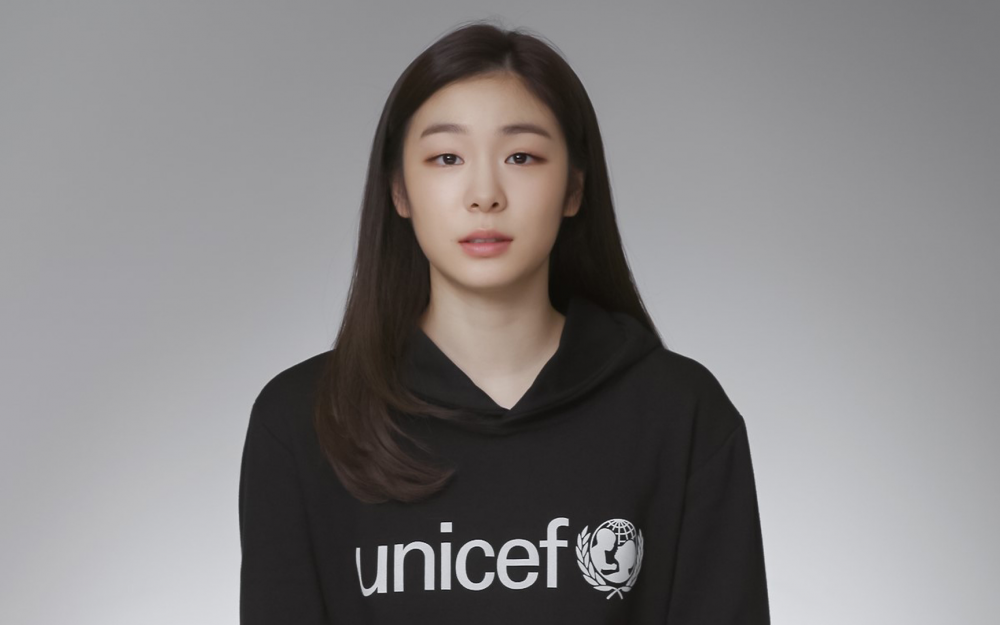 2010 Olympic champion and retired figure skater Kim Yuna shared news of her good influence.
On June 7, UNICEF's Korean Committee announced that Kim Yuna, who is currently servicing as UNICEF's international goodwill ambassador, donated about 110 million KRW (~$100,000) to aid the supply of the COVID-19 vaccine.
According to the UNICEF Korea Committee, Kim Yuna made the donation stating, that "it is heartbreaking to hear that children cannot use the basic health services due to the paralysis of the medical system around the world." She hoped that her donation will help supply the COVID-19 and expedite the end of the pandemic.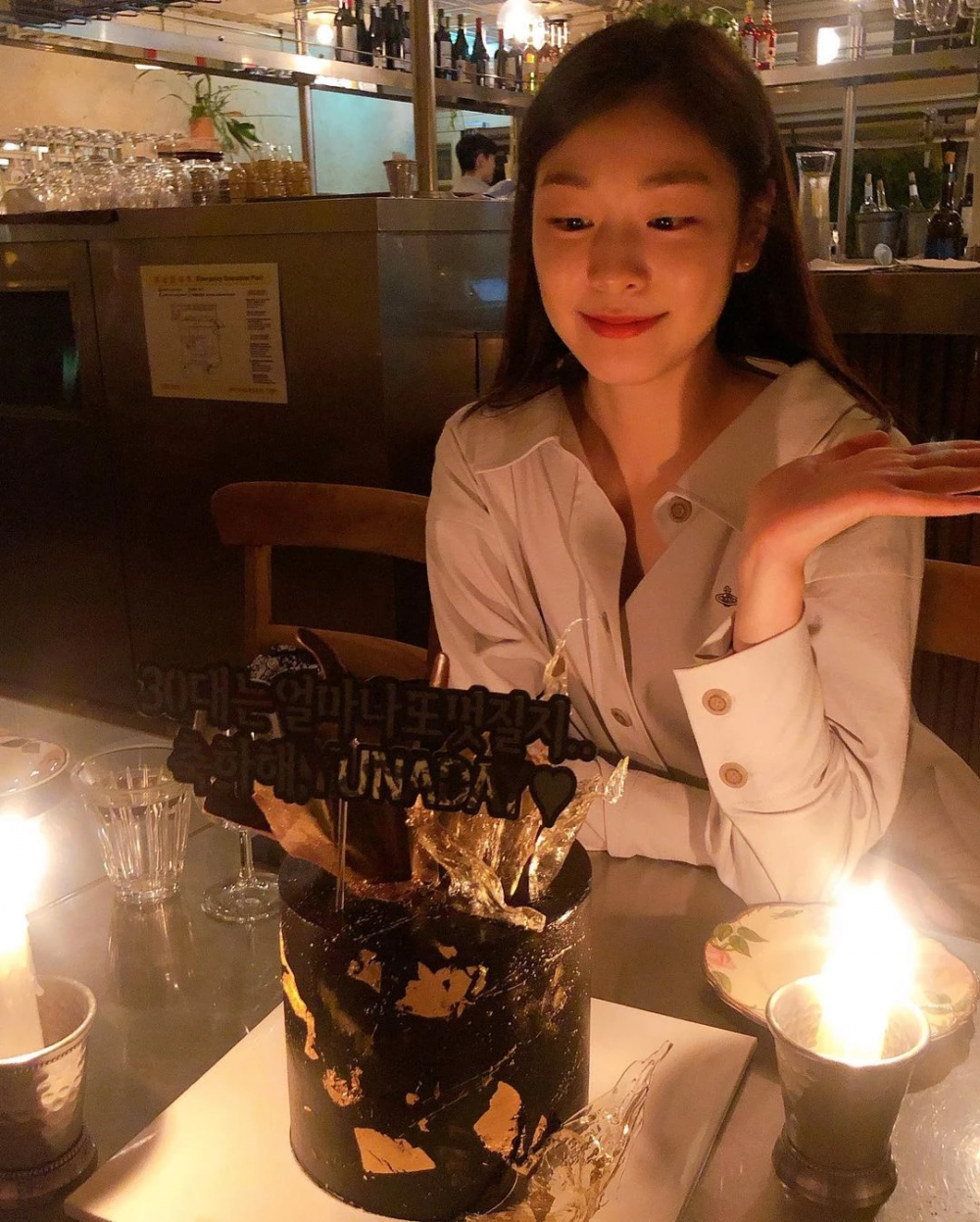 The donation will be fully provided to COVAX facilities to support the supply of COVID-19 vaccines to developing countries, just as she wishes. COVAX is an international initiative that aims at equitable access to COVID-19 vaccines.
Lee Ki Chul, the secretary-general of UNICEF's Korean Committee, stated, "We deeply appreciate Kim Yuna, who has actively supported various UNICEF activities over the past 13 years. She has donated with her fans during the peek of the COVID-19 pandemic in 2020 and she continues to donate for the children around the world."

After being appointed as UNICEF's international goodwill ambassador in 2010, Kim Yuna took the lead in protecting and aiding children during an international crisis such as the Haiti earthquake, the Syrian civil war, and the Nepal earthquake. She also continues to support the aid to the COVID-19 Daegu region.