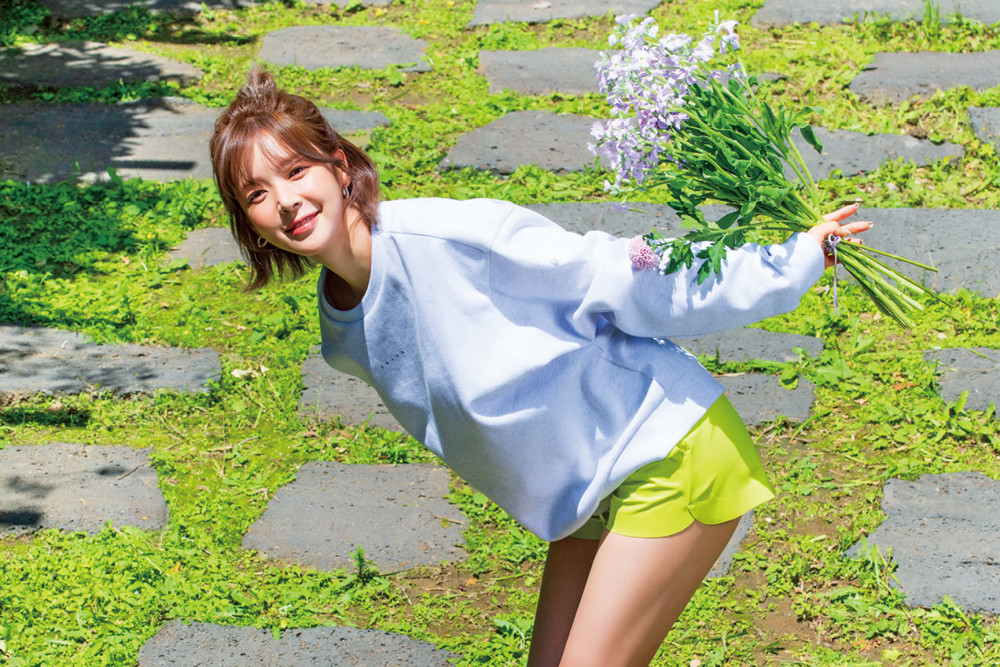 ChoA decorated the cover of the June issue of the wellness magazine 'Pilates S.'
Her lovely, bubbly, and refreshing charms were captured in this pictorial that was taken with the theme of 'The precious moments of life.' The pictorial promotes the campaign of self-love and the celebration of being born.
ChoA had opened her own YouTube channel last year and kept her fans updated by uploading various videos. She revealed during the interview with the magazine, "I wanted to study music and find my own color so I started learning guitar but these days I haven't found the time to play because I've been a bit busy luckily. I can't wait to practice again and show a good performance."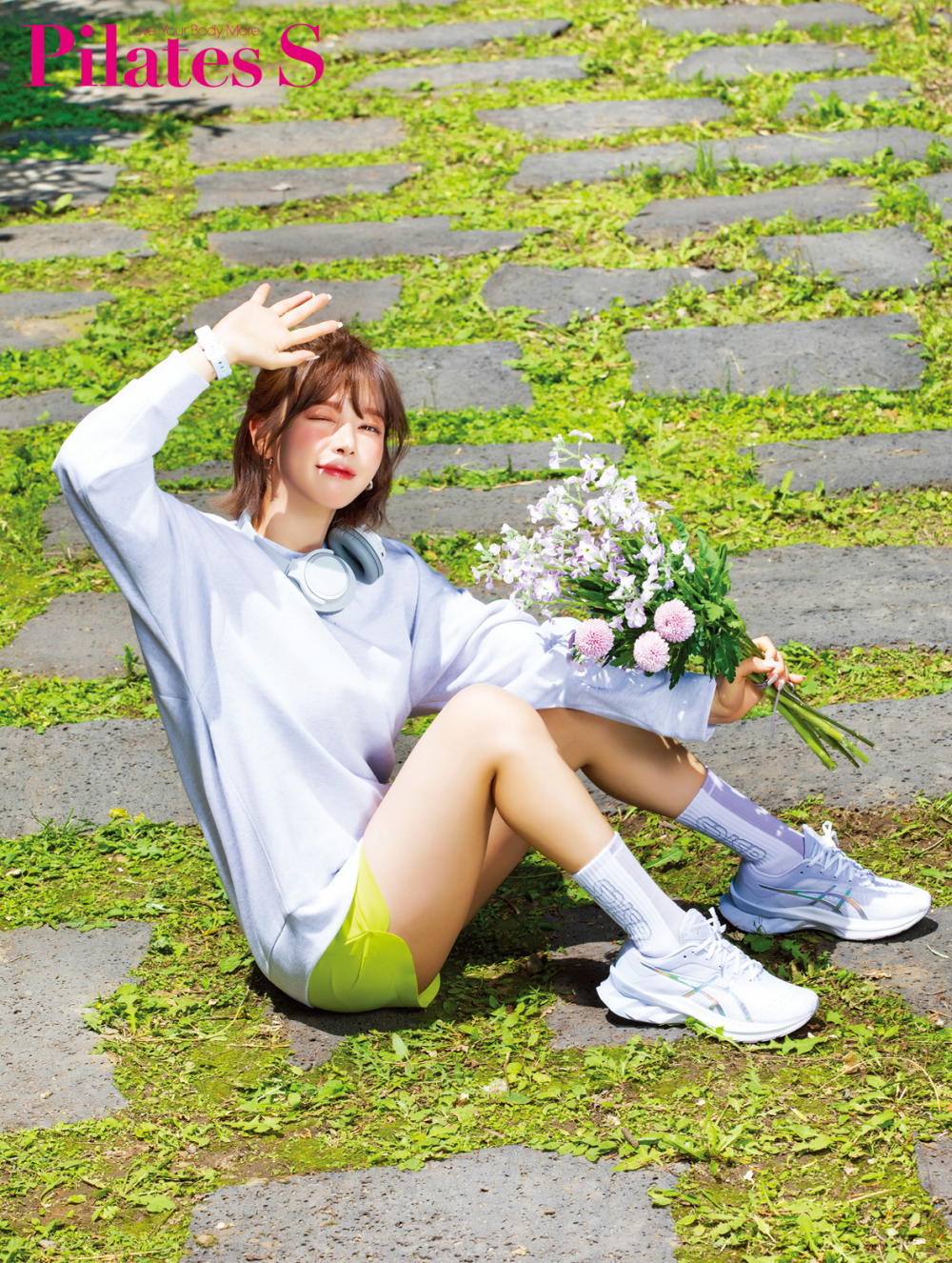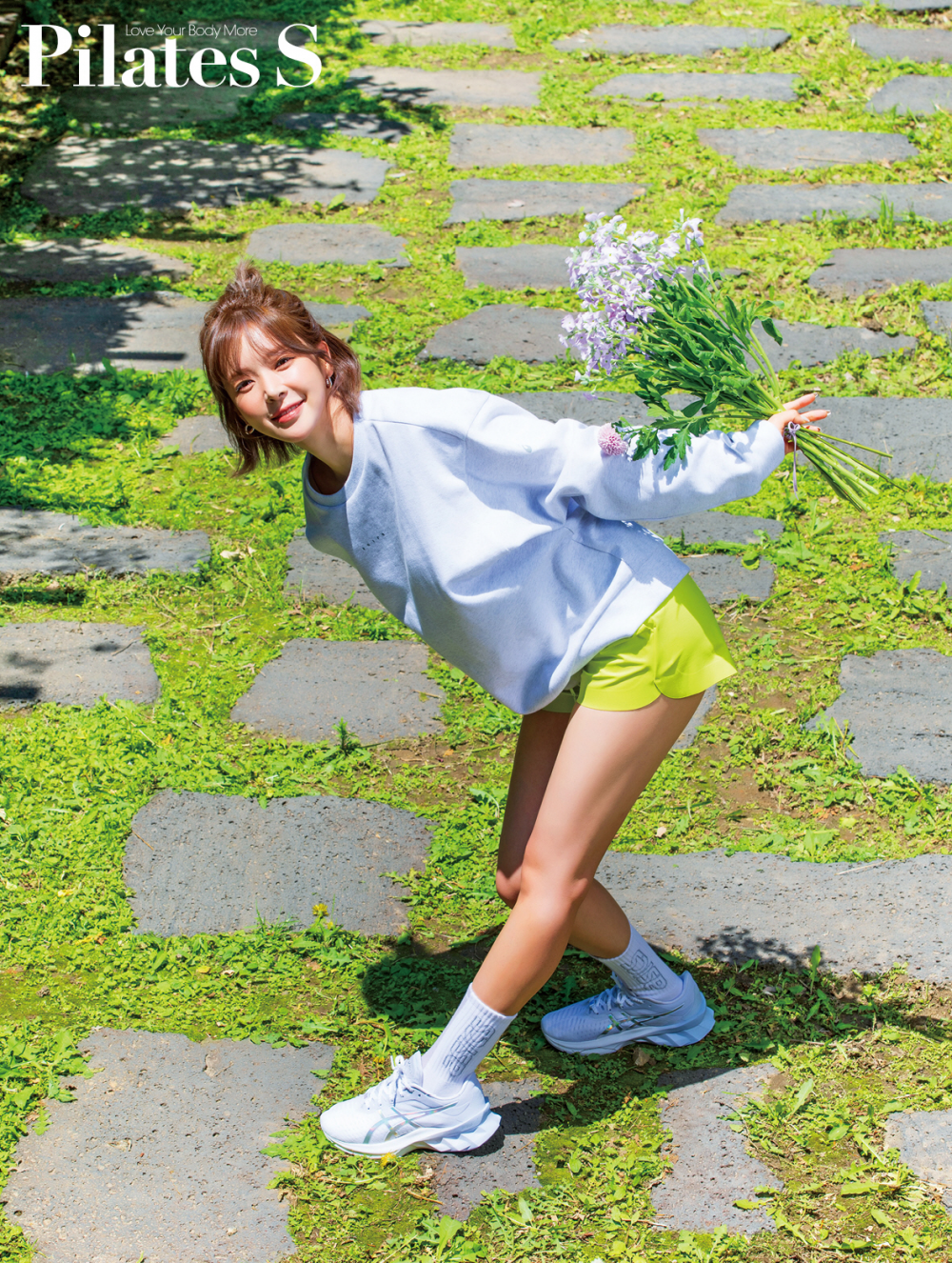 When asked what she remembers from promoting as an idol, she replied, "It was a physically difficult time. However, I had a lot of fun afterward. Of course, at that time, I just wanted some more time on my hands. I wanted to prepare well for every little single thing to show the perfect performance." She explained that she is far from perfect even though she is well-known as being a perfectionist. ChoA elaborated, "I am only a person who strives to be perfect. I tend to try to achieve the 'perfection' that I have on my mind."
In addition, ChoA was asked, "if you were to look at your life as one book, what kind of title would you give it?" ChoA replied, "I think I would call it a 'New leap' or a 'New Start' because I shed the title of an 'idol' and I should really show a new side to myself."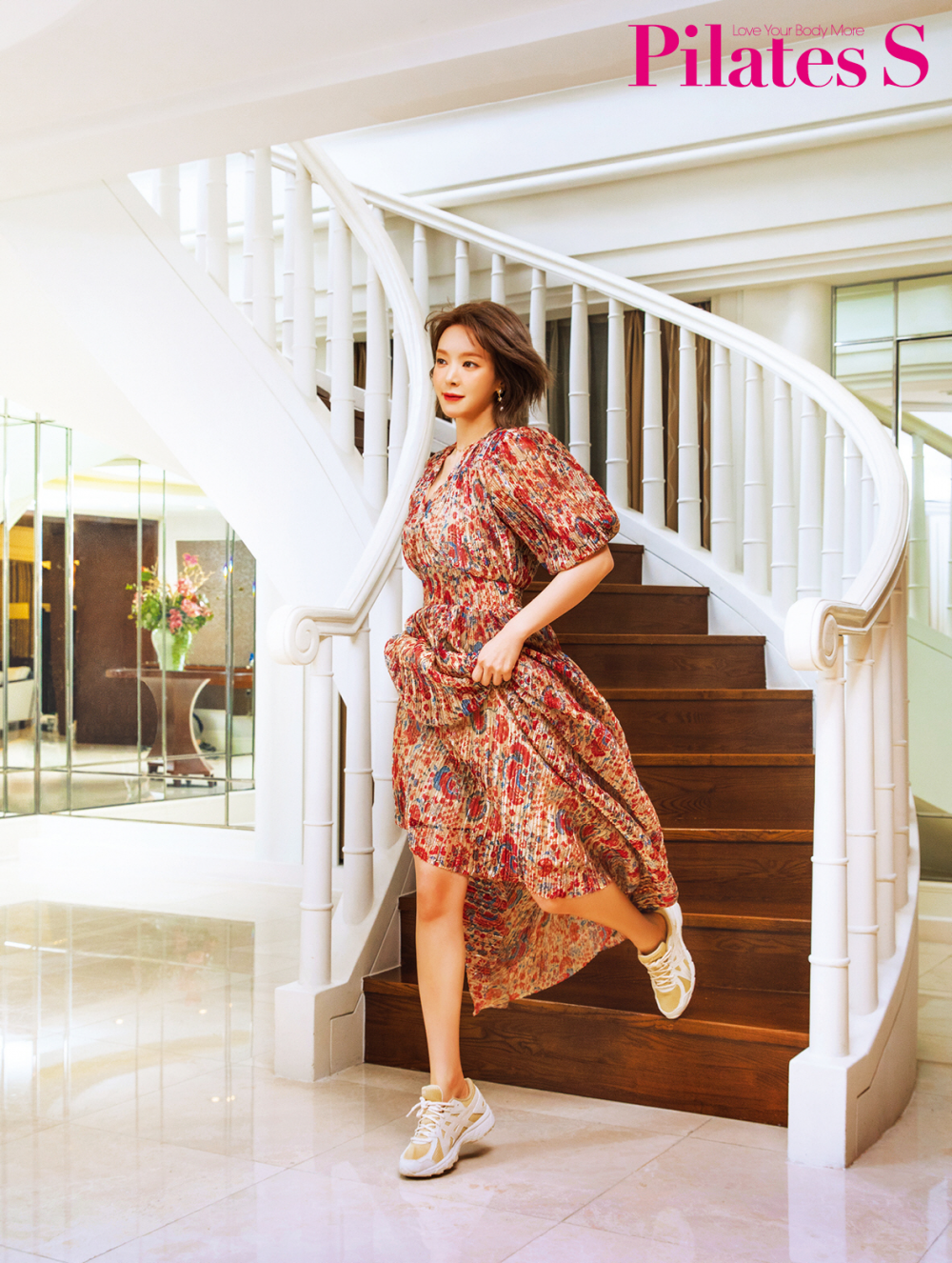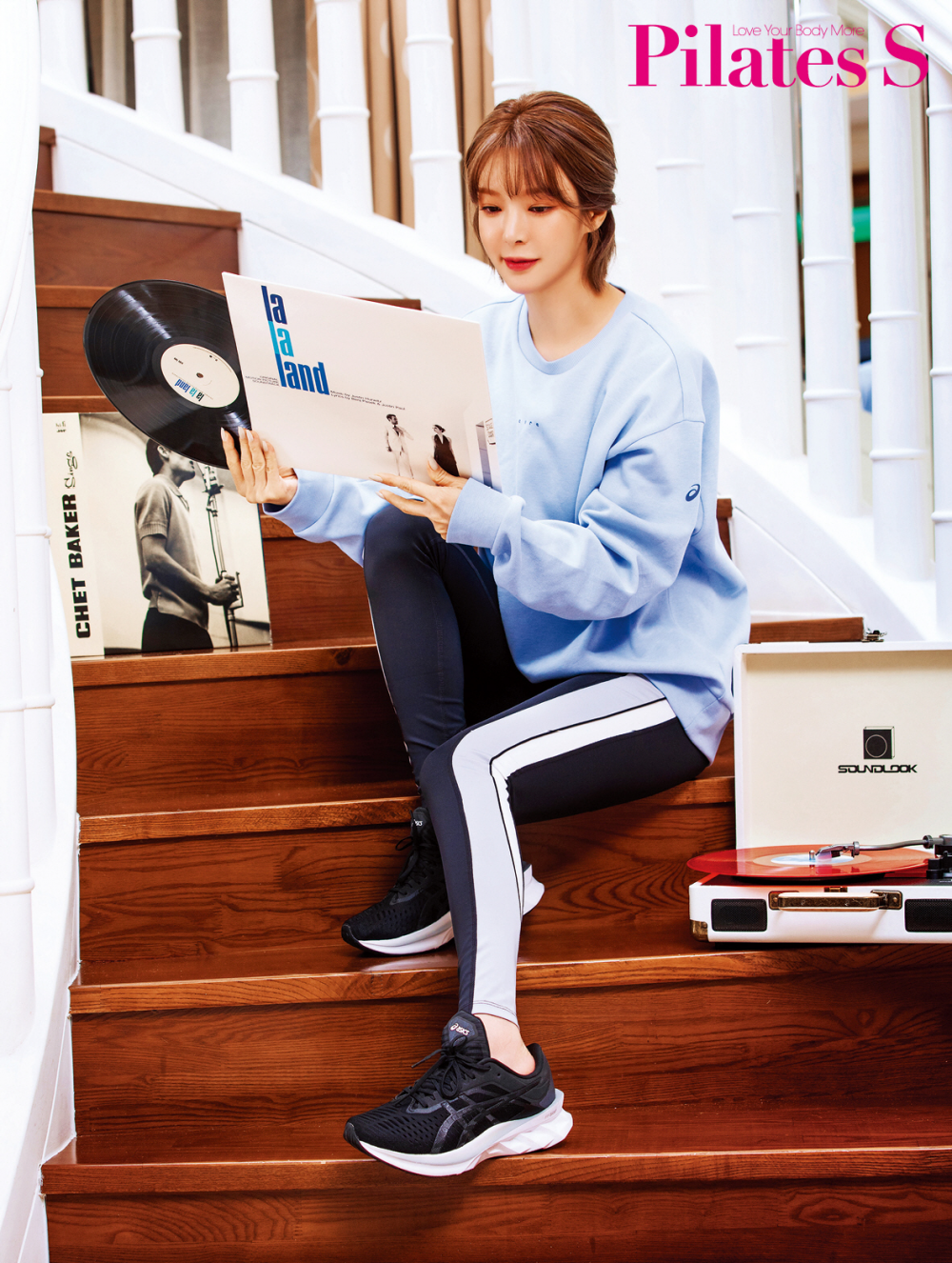 When ChoA was asked to leave a piece of advice to the junior idol members, the singer stated, "Because I know how difficult that life of an idol can be, I just want to comfort them. I just want to tell them to enjoy that moment even if it's a little bit. Even a small piece of happiness can be the power to endure the life of an idol member."


Meanwhile, the June issue of 'Pilates S' that includes ChoA's full interview will be published with 14 full pages of ChoA's pictorial.