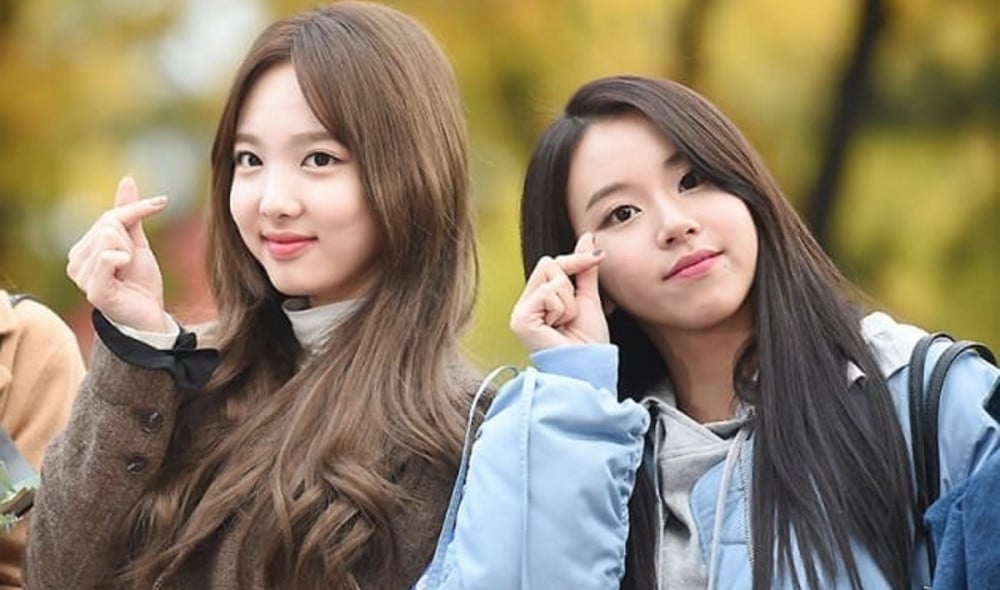 TWICE's Chaeyoung revealed her favorite birthday gift was underwear from Nayeon.

On the June 15th episode of 'Noon Song of Hope with Kim Shin Young', TWICE members Momo, Chaeyoung, and Tzuyu featured as guests. DJ Kim Shin Young asked Tzuyu what she received from the members for her recent 22nd birthday, and she expressed, "I haven't received any yet. We always give birthday presents late. Like after a month."

When asked which memorable gifts they received from members, Momo said, "My birthday is in winter, and Mina knitted me a scarf. I thought it was great." Chaeyoung then responded, "Nayeon unni gave me underwear as a gift when I became an adult. That was the best. At first, we all saved money together and congratulated each other, but it was too much to celebrate all 9 of our birthdays in a year. Still, we take care of each other separately."

In other news, TWICE recently made a comeback with "Alcohol-Free".