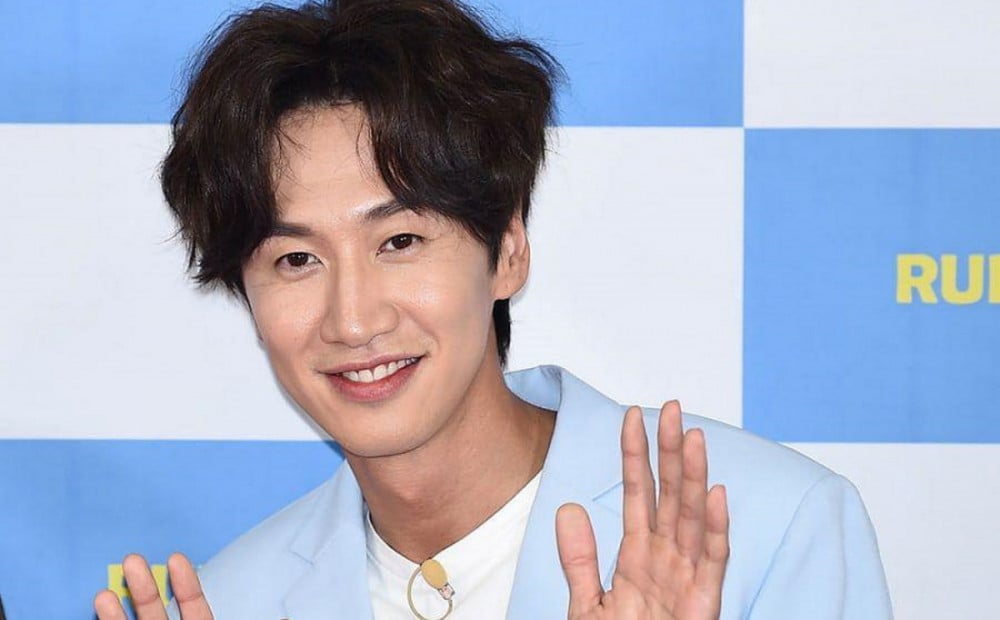 Lee Kwang Soo thanked 'Running Man' fans for preparing touching subway ads.

On June 14, the actor shared the below images on his Instagram story. The photos reveal Lee Kwang Soo with a series of advertisements in the subway that feature messages of thanks from fans and viewers of 'Running Man'. The ads read, "Thank you for making us laugh for 11 years," "Thank you, Running Man Lee Kwang Soo," "I'm happy yet sad," and more.

As previously reported, Lee Kwang Soo announced he was stepping down from 'Running Man' as a regular cast member. His spot will not be replaced for the time being.

Stay tuned for updates on Lee Kwang Soo and 'Running Man'!