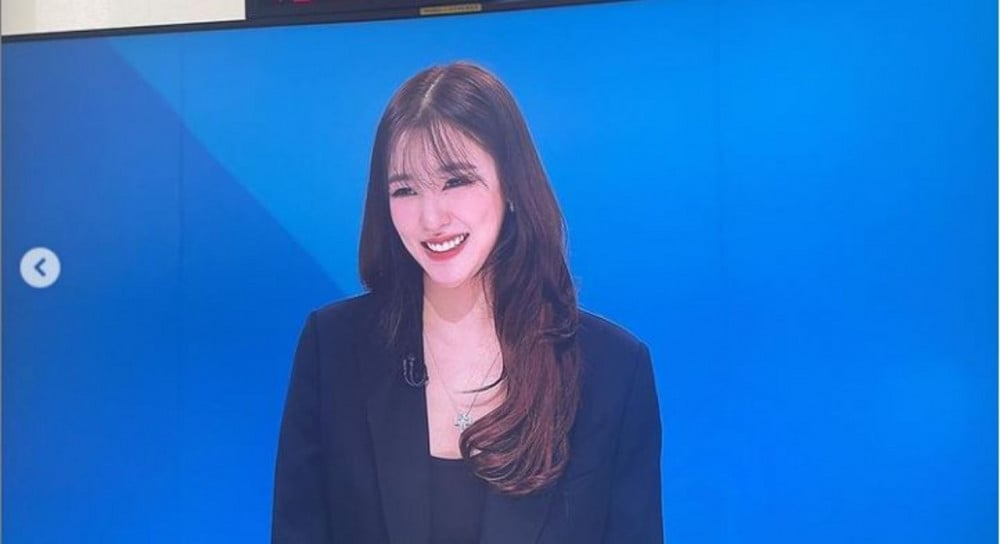 Girls' Generation's Tiffany revealed some behind-the-scenes photos in a newsroom studio.

On June 25th, Tiffany posted some photos along with the words "news room culture invitation" on her Instagram account. The photos show Tiffany in the JTBC 'Newsroom -Culture Invitation' studio. Tiffany captivated the hearts of many fans with her professional black suit fit and her lovely beauty, accentuated with her distinctive smile.

Meanwhile, Tiffany is performing in the musical 'Chicago' at the D-Cube Art Center in Seoul, until July 18th. Tiffany previously garnered a lot of attention for beating out a ratio of 200:1 people for the role of Roxy Hart in 'Chicago'.