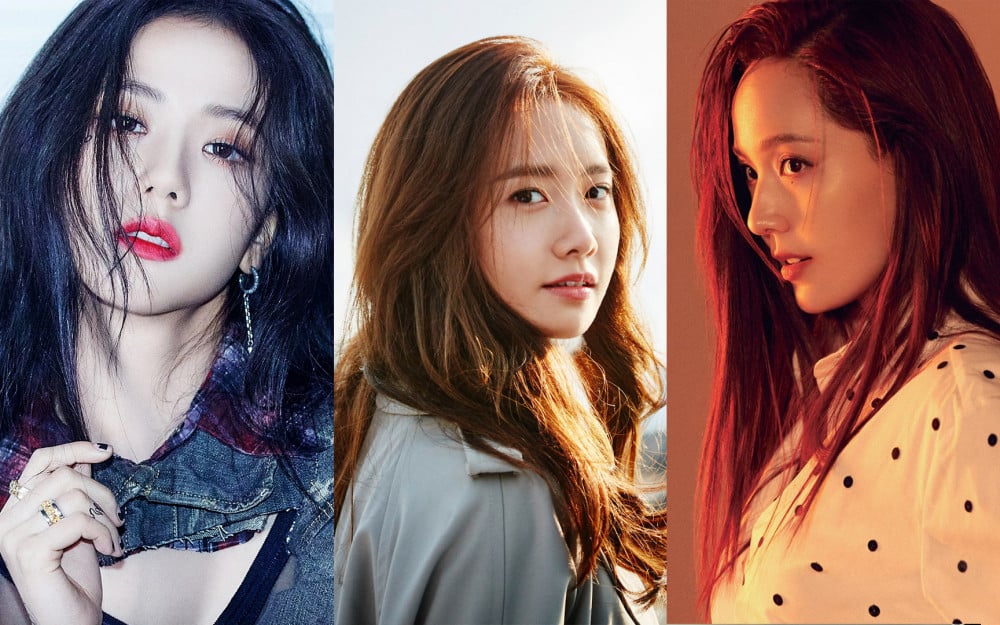 Starting in the 90s, the K-Pop industry produced many memorable girl groups with exceptional visuals that captured the heart of fans.
Now K-pop has spread across the globe with 4 generations of idol groups that have debuted so far. Each of these girl groups has included members who represent the top visuals of their respective idol generation.
So here are the top girl group visuals from 1st to the 4th generation female idol groups.
1st Generation
2nd Generation
3rd Generation