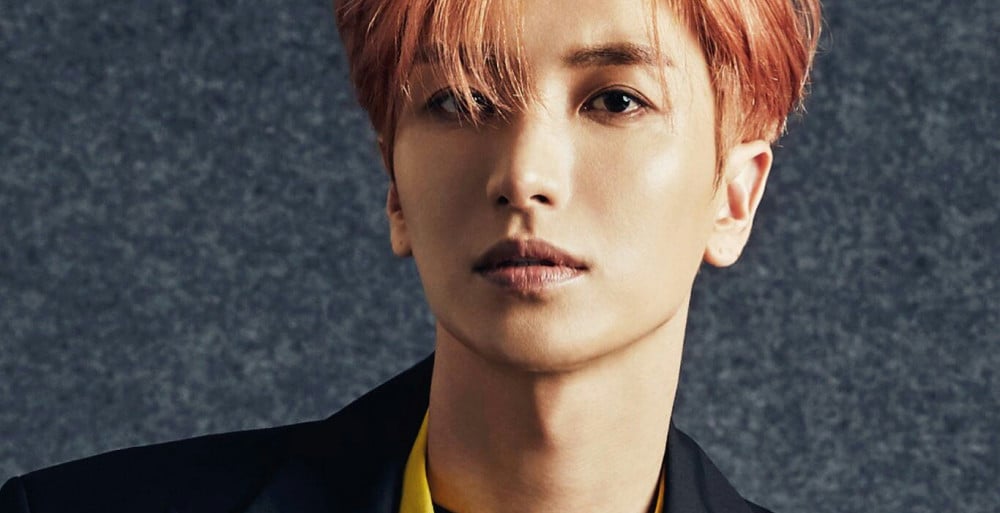 Super Junior's Leeteuk has purchased a building in Seoul for $5.4 million.

According to real estate insiders on June 18, Leeteuk purchased a corner building near Garosugil in Sinsadong, Seoul for 6.07 billion Won ($5,354,978.28 USD). It's reported the purchase contract was signed in September of last year, and he paid the balance this past May for the 3-floor building and 1 basement floor.

One insider stated, "It's a place where growth is noticeable with land prices rising by 10% after purchase. It was a residential building, but it was repurposed into a neighborhood living facility... There are many favorable factors, such as the Wirye Shrine Line and the extension of the Shinbundang Line (Sinsa Station) in areas where purchase transactions are active."

Meanwhile, Leeteuk is said to be living in a luxury residential and commercial complex in Seongsudong with an estimated value of 4.38 billion Won ($3,862,811.35 USD).