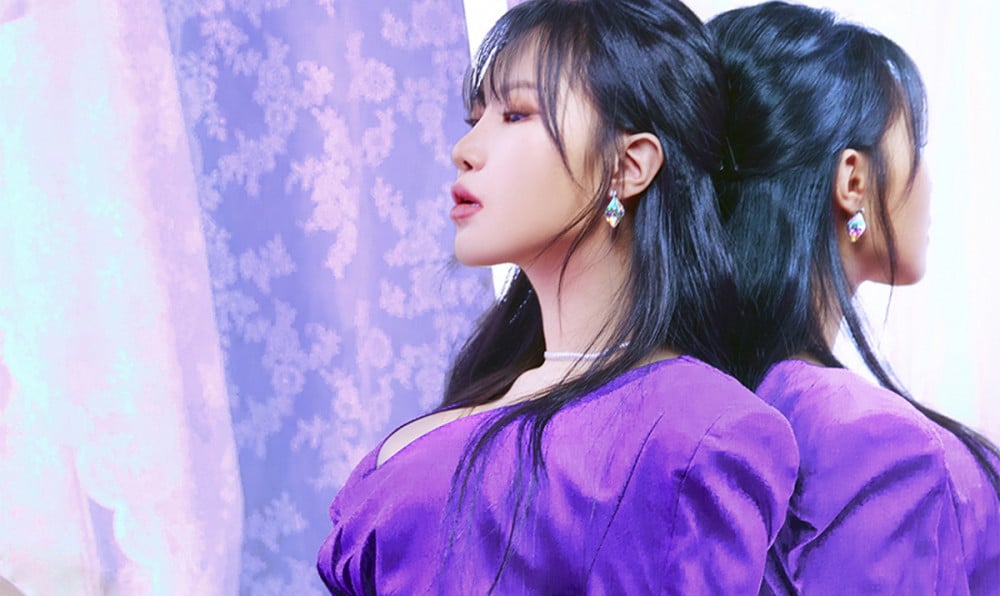 Yezi has dropped her latest teaser image for 'Secreto'.

In the teaser image, Yezi is draped in a purple dress as she leans against a mirror after her previous teaser cast in the same color. The FIESTAR member's upcoming release 'Secreto' will be her first since "Raining All Night" in December of last year, and it's due to drop on June 23 KST.

It's reported fans can expect something much different from her this time around.

Stay tuned for updates on Yezi's 'Secreto'!