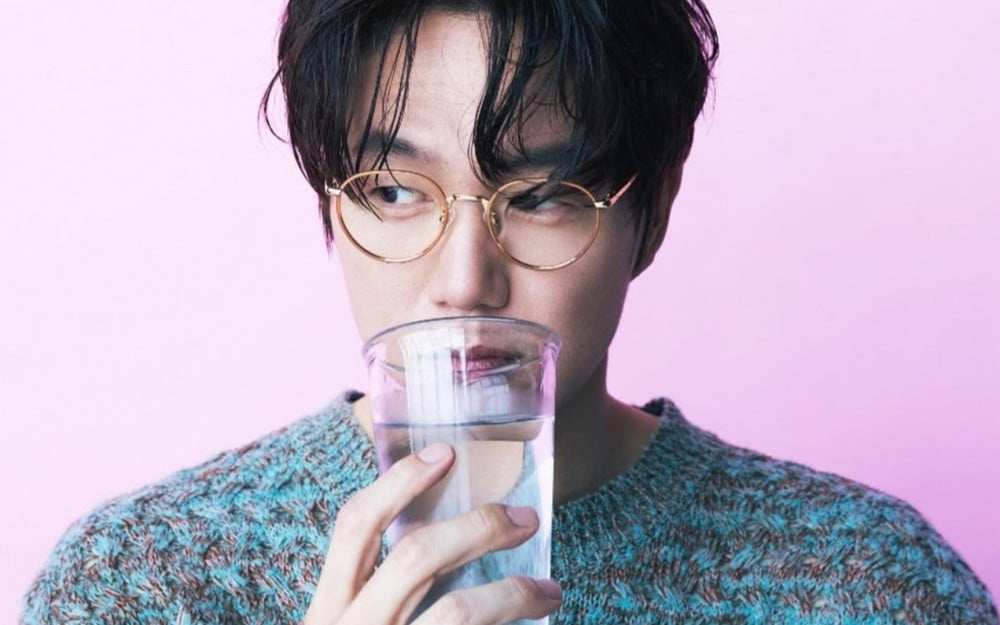 Sung Si Kyung personally spoke about the controversy over the woman who stated that she was 'gaslit' and 'stalked' by him.
On June 24, Sung Si Kyung logged onto his YouTube channel and held a live broadcast to speak with his fans.

Recently, an anonymous woman stated that she had been 'gaslit' and 'stalked' by the singer. She wrote in an online community stating that Sung Si Kyung had psychologically tortured her and even started a Blue House petition against him.
Sung Si Kyung said, "I just didn't reply to the reporters about this because I felt that it would be better for articles not to be published. So I didn't reply but the reporters published articles saying I didn't reply in regards to that issue. But what's there's to reply about? I never met her before and there is no truth behind her claims so I didn't see the value of answering."


Then he directed the message to the woman who claimed she was gaslit by the singer. He said, "I think it would be good for you to get treatment. If you don't stop, I will help you receive treatment."
Sung Si Kyung explained to his fans that he believes the woman has no ill-intentions and she must truly believe in what she believes. So he stated, "I don't think it's right to reprimand but I think it's right to help her."


He continued to explain, "She left a comment on the YouTube channel. If the lawyer gets in contact with her I want to help her get treatment. This is something different from malicious comments."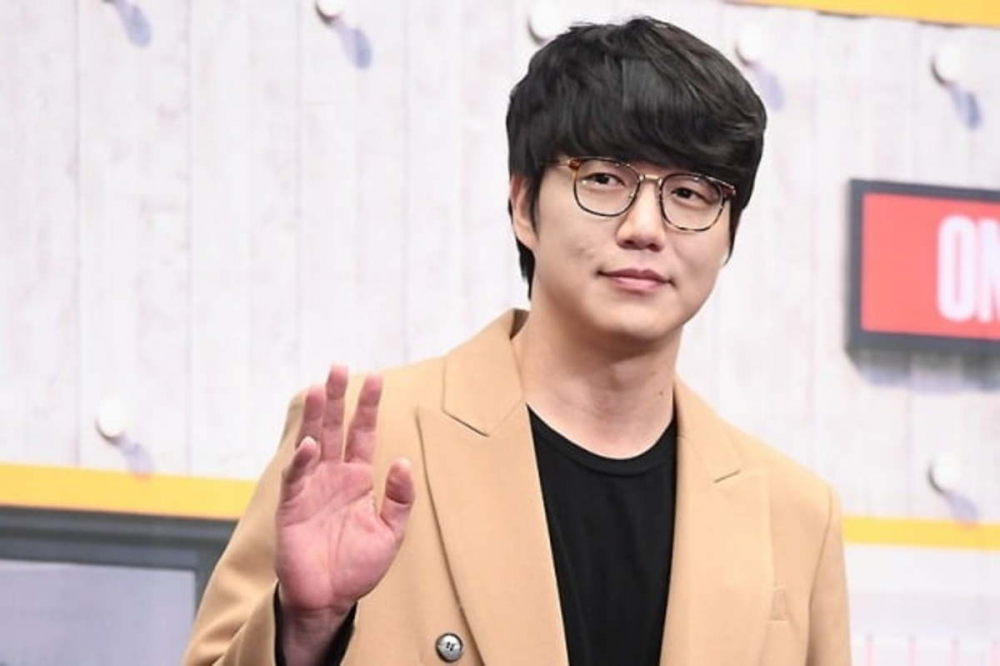 Earlier, the anonymous woman sent in information to the major broadcast stations such as MBC, KBS, and SBS, stating that Sung Si Kyung knows her private information and has been stalking her. She claimed that he had gaslit her and posted this story on the Blue House Bulletin board.
She claimed that Sung Si Kyung copies her messenger profile photos and eats the foods that she posted on her social media account. She even claimed that she is in a romantic relationship with the singer saying, "Sung Si Kyung is in love with me. There are content about me that he encodes in his songs and his radio show openings."

Sung Si Kyung's fans and even netizens have left comments in support of the singer as they commented, "Sung Si Kyung is such a sweet guy," "He's an angel," "I love Sung Si Kyung," "That woman really needs to get treatment," and "He really has a big heart. Normally people would start out by complaining but he's sincerely worried about her."