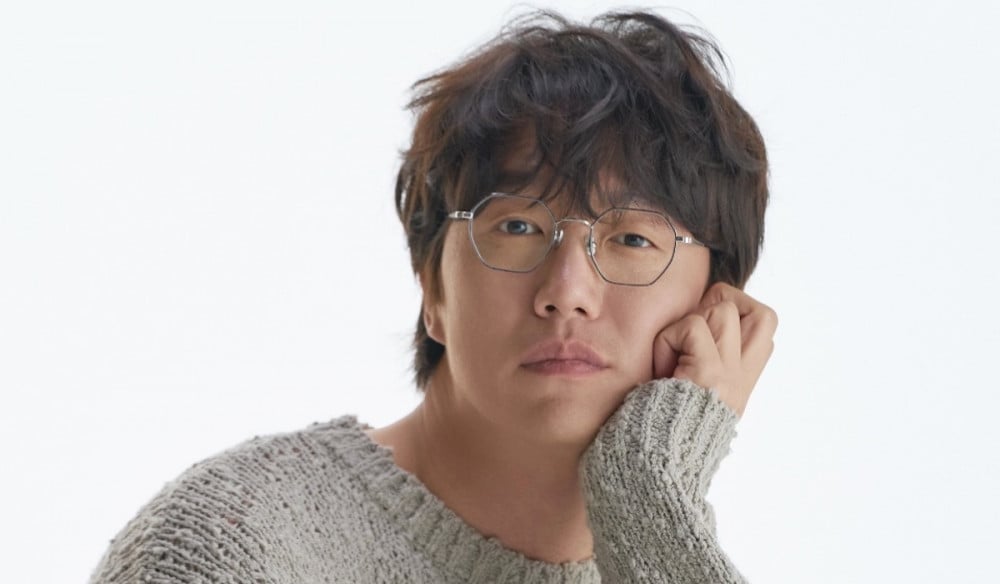 Singer and entertainer Sung Si Kyung has been accused of stalking and gaslighting.

According to a woman's post on the Blue House's official government petition site, Sung Si Kyung has been stalking and gaslighting her after finding her personal information through YouTube last year. Netizen 'A' also wrote a nonsensical post on an internet community site, saying, "Why don't you send my acquaintances to the hospital and agree and trust me? I've been using my real name since SBS guerilla in January."

'A' claimed Sung Si Kyung has been stalking her social media posts and copying them for his own social media accounts. She further stated Sung Si Kyung visited the same restaurants and places she visited, complaining that it gave her anxiety. She finally confessed she was in love with the singer, who she says sends her secret signals on his radio show.

She stated, "Gaslighting is scary. He makes it seem like fate, he makes it seem like he'll confess to me on Christmas on the radio, he rejects my confession, he acts as if he'll give me the chance to write lyrics, and it seems like my dreams will come true if I go to the company."

'A' concluded that celebrities like Kim Tae Kyun, Shin Dong Yup, and Baek Ji Young, who are close to Sung Si Kyung, know his true character. She expressed, "The reason Sung Si Kyung doesn't sue is because he knows everything is true."

However, netizens are stating 'A's story is unrealistic and rambling. Fans in particular are expressing anger, saying 'A's postings are damaging Sung Si Kyung's image.