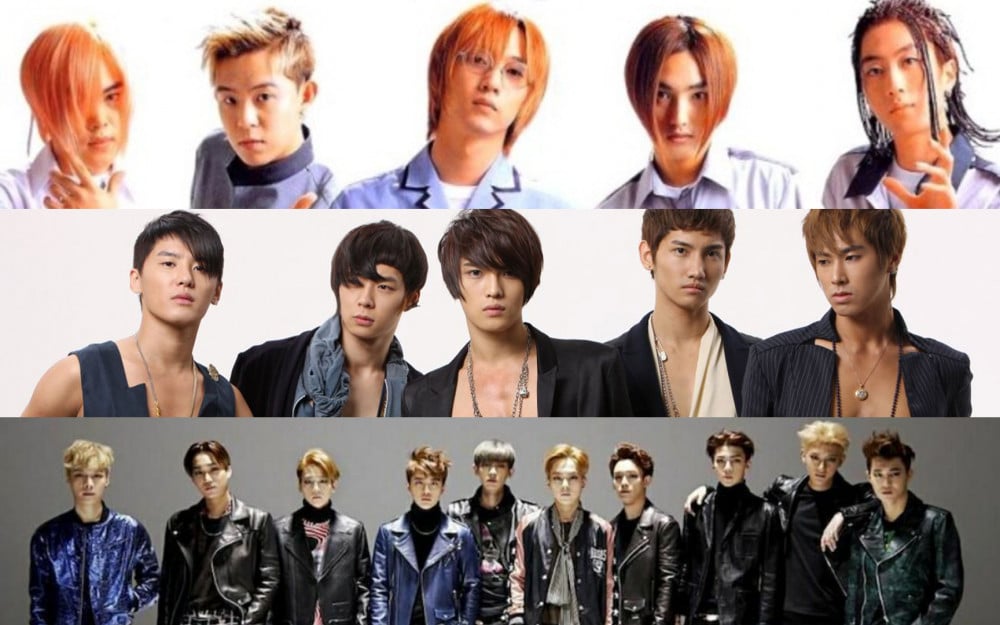 SM Entertainment has a long history of producing top idol groups as the company was the leading company behind popular groups starting from the first generation.
SM Entertainment produced legendary groups such as H.O.T, TVXQ, EXO, and more that gained immense popularity in South Korea as well as overseas. Recently, one netizen pointed out that SM has produced these legendary groups every 8 years and was predicting if they were able to produce another legendary group in the 4th generation.
H.O.T debuted in 1996, (1st Generation idol group):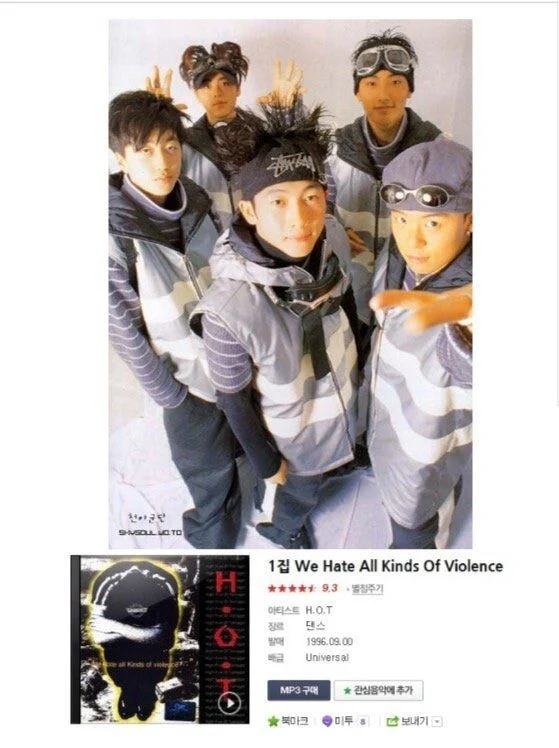 TVXQ debuted in 2004 (2nd Generation idol group):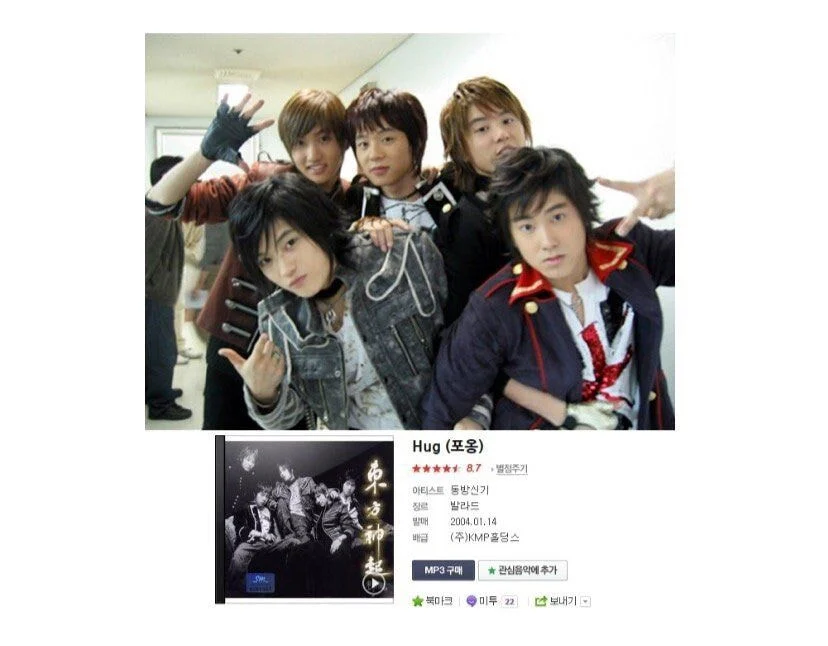 EXO debuted in 2012 (3rd Generation idol group):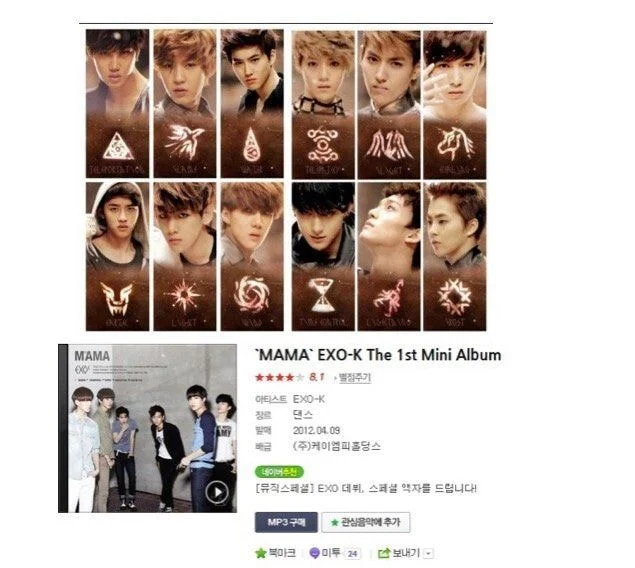 With H.O.T. debuting in 1996, followed by TVXQ debuting in 2004 after eight years, then EXO debuting in 2012, eight years after that. The netizen who created the online community post predicted that aespa would be the next legendary SM group since the girl group debuted in 2020, 8 eight years after EXO.
Other netizens joined the online community to leave their two cents. They commented, "What? I think SM had other legendary groups too," "I don't really agree with this, lol," "If you apply for boy group then yes but why was aespa added?" "This is the first time I heard about SM Entertainment releasing legendary idol groups every 8 years, lol," "okay sure, lol," and "What about Girls' Generation, Super Junior, and NCT. This post is bad lol."