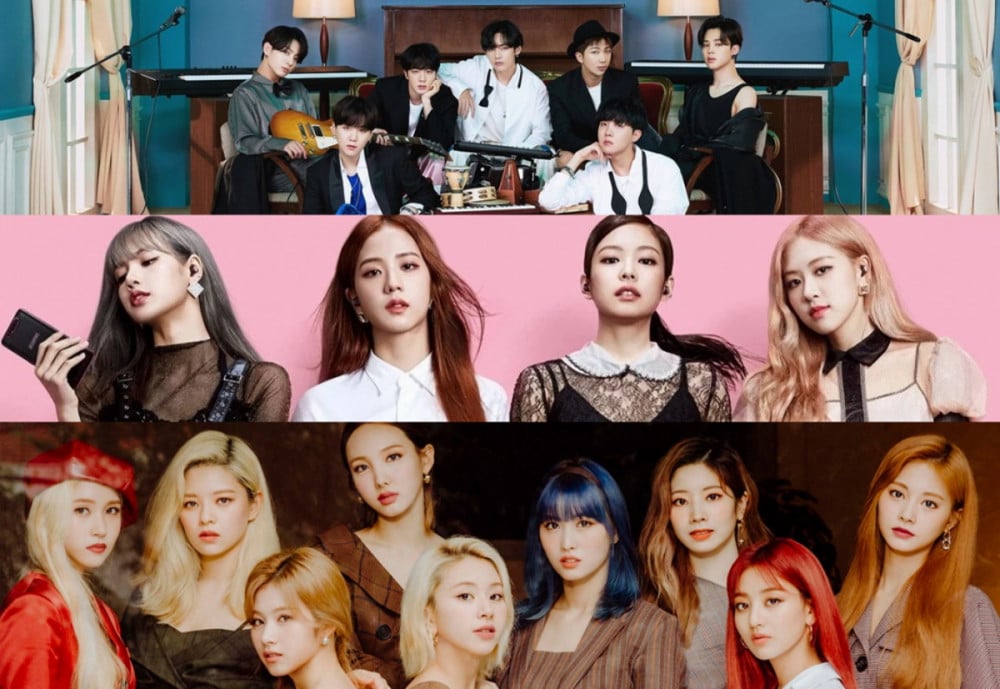 Netizens discussed fans who only support their favorite member of an idol group.

Though most fans cheer on a group as a whole, there are fans referred to as akgae who are said to only support their one member of choice from a group. The topic is ranking high on Nate's community forum for teens as on June 19, a list of the supposed qualities of akgae made its way up to #1 on the board.

The poster shared a list under the title "the qualities of akgae" that states as follows:

1. They always think their favorite member never gets any support from their label.
2. They believe the group is holding their favorite member back.
3. They don't believe there are fans who like the entire group and consider those kinds of fans fake.
4. They think their favorite member is the most pitiable and most regrettable victim.
5. They claim posts written by trolls were written by the fans of other members of the group.
6. They don't believe they're an akgae.

What are your thoughts on the list?