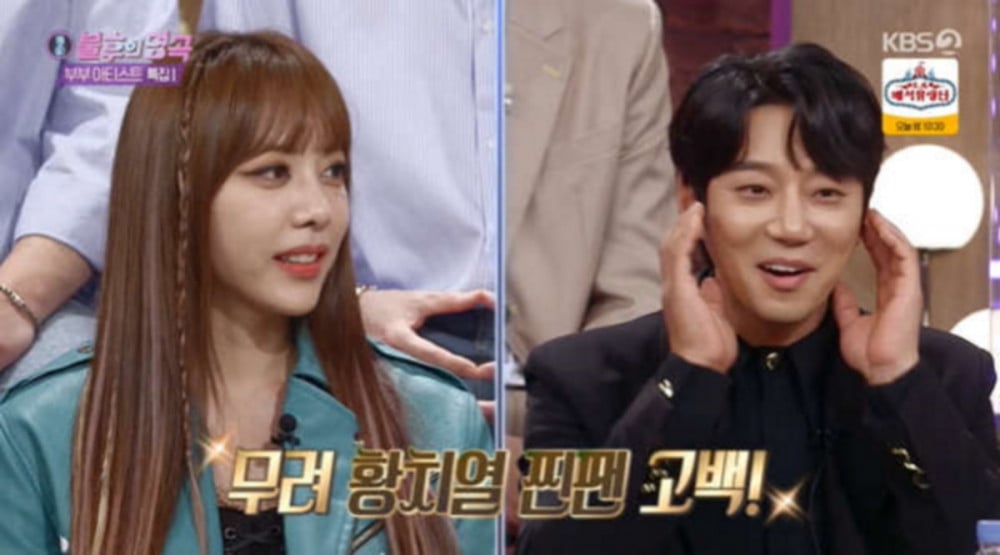 Brave Girls' Eunji revealed she's a big fan of singer Hwang Chi Yeol.

On the June 19th episode of 'Immortal Song', Hwang Chi Yeol picked Brave Girls as the team he doesn't want to compete with, and host Kim Shin Young responded, "This isn't a popularity vote. You just want to watch Brave Girls perform."

Eunji then revealed she was a huge fan of Hwang Chi Yeol, but something may have changed her mind. The Brave Girls member expressed, "On the competition show 'The Unit', he didn't pick me. I think that's when my mind started changing."

In other news, Brave Girls recently made a comeback with "Chi Mat Ba Ram".