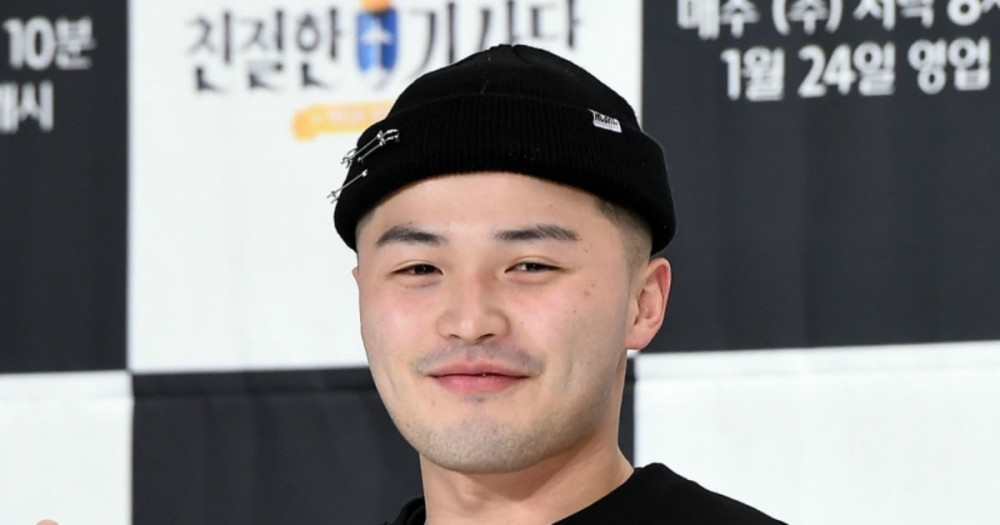 Can Microdot, who was swept up in one of the biggest 'debt-too' controversies back in 2018, be forgiven with his music?

On June 16th, Microdot posted on Instagram with the caption, "My 2nd full album 'My Story' will be released tomorrow at 6 PM. "6.Now What" is the title track and you will be able to view the official music video when it gets released very soon. 'My Story' is a full studio album that includes ten tracks, with ten visual music videos. I hope you can listen to my matured and sincere music with a smile, while relating to it. Thank you." He signed off his post with his real name, 'Shin Jae Ho'.
Previously, Microdot's parents were officially charged with fraud, prosecuted for having scammed over 14 individuals in between 1990 and 1998. They were officially imprisoned in May 2020. After taking some time to self-reflect amidst his family's controversies, Microdot returned with a mini album back in September 2020. Introducing his mini album title track "Responsibility", he stated at the time, "It was a careful and difficult work process, but on the other hand, it gave me courage." At the time, his return sparked many arguments among netizens, both for and against his return to the music industry.

Microdot is returning to the music industry once again, this time with a full studio album. Many look forward to whether Microdot, who is currently surrounded by many critical gazes, will be able to receive forgiveness from the public through his sincere music.